EXPERIENCE THE EXTRAORDINARY.
BECAUSE THERE'S NOTHING ORDINARY ABOUT THE TREASURES YOU'LL DISCOVER HERE.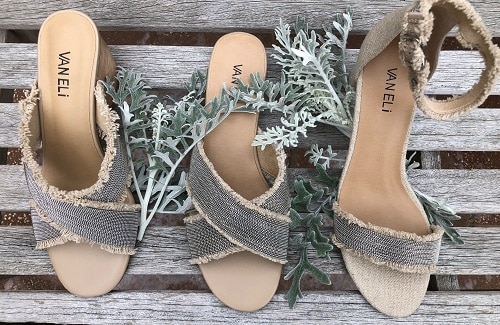 Shopping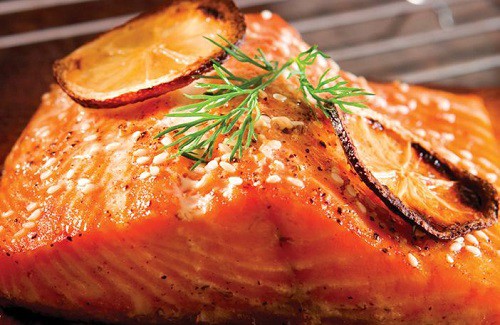 Dining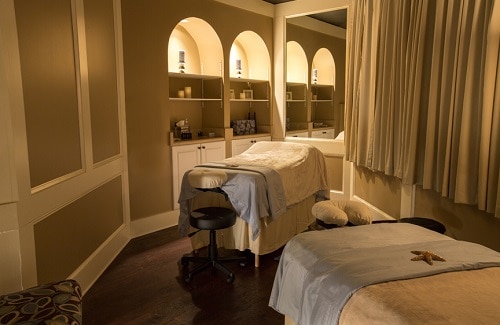 Services
TAKE A WALK THROUGH THROUGH THE SHOPS AT SEA PINES CENTER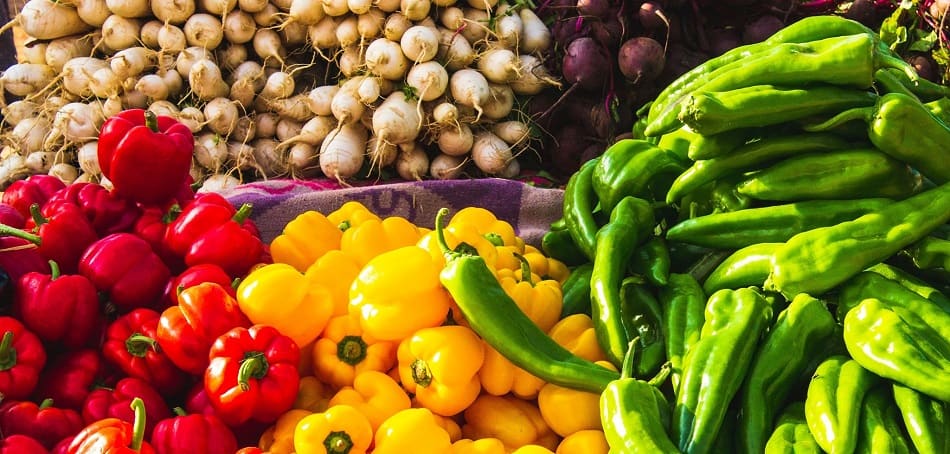 The Farmer's Market has been cancelled until further notice. Check back often for updates.

Our Farmer's Market began as an idea with roots stemming from a lively discussion of where to buy the best local produce on "the island." In the years since, we can't recall the details of the conversation, but one thing was abundantly clear: the need for quality, local goods on Hilton Head Island.

Sea Pines Center and Lowcountry Produce got to work. They began reaching out to their network of farmers, artists, and purveyors across the area, inviting them to join. Their dedication paid off and the first-ever Farmer's Market at Sea Pines Center opened in June 2013.

Collectively, we've been able to bring the unique, local flavor of the island to the residents and visitors of Sea Pines.

Now in our seventh year and more than 200 markets under our belt, we continue to host a diverse group of local farmers, artists, and purveyors every Tuesday from 10 a.m. to 2 p.m. Join us and taste the Lowcountry at the Farmer's Market at Sea Pines Center.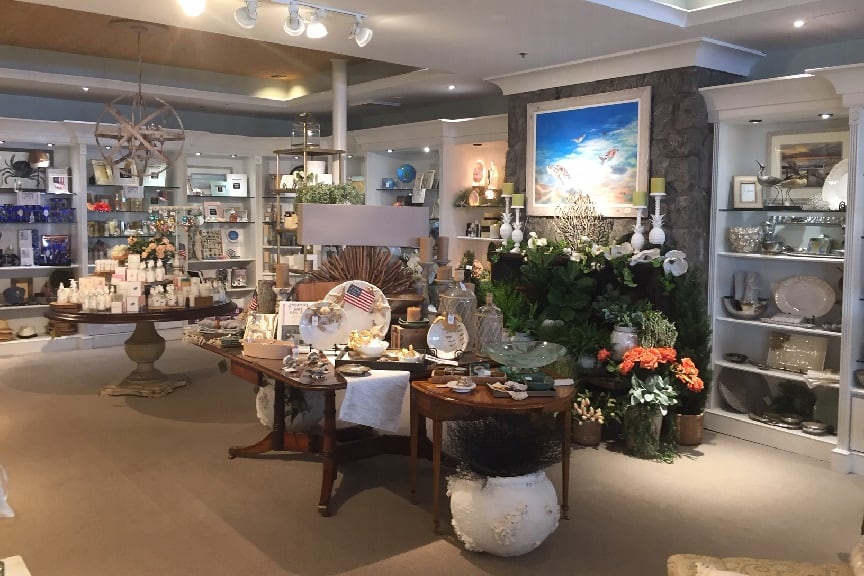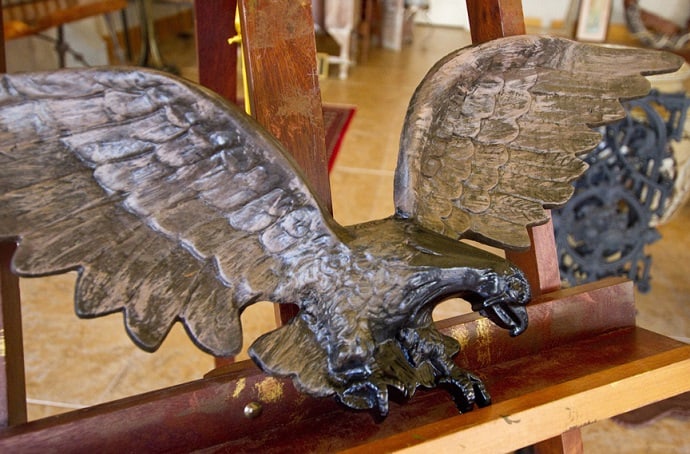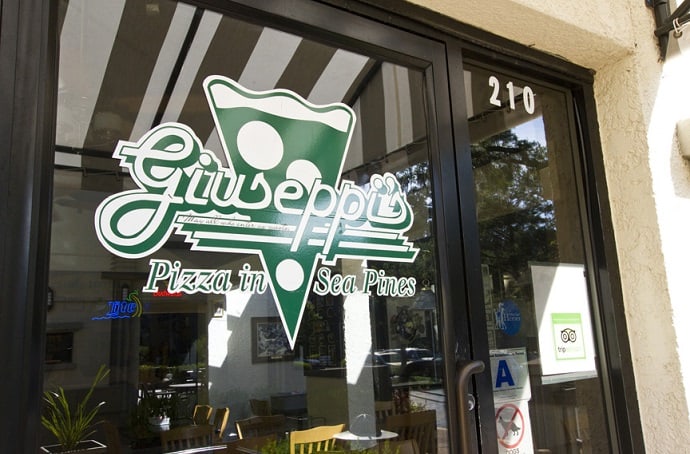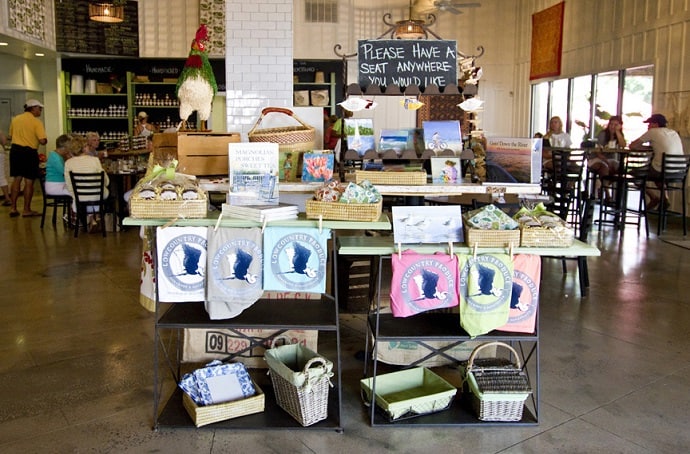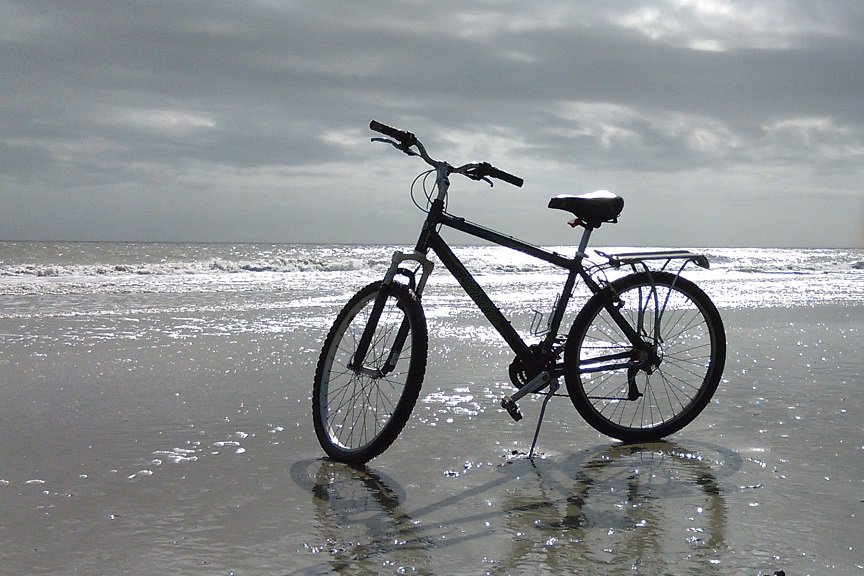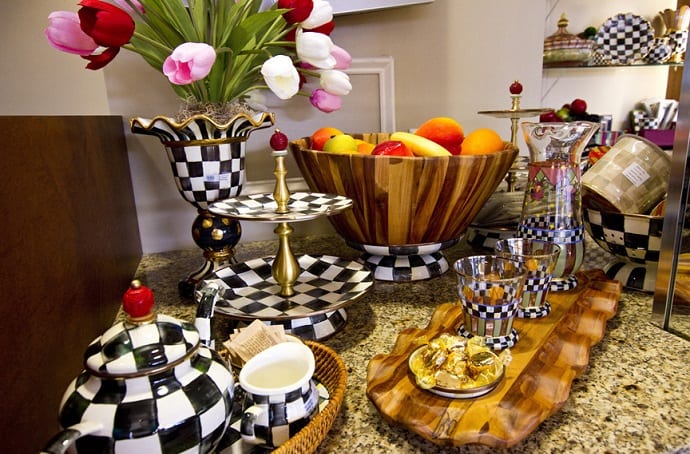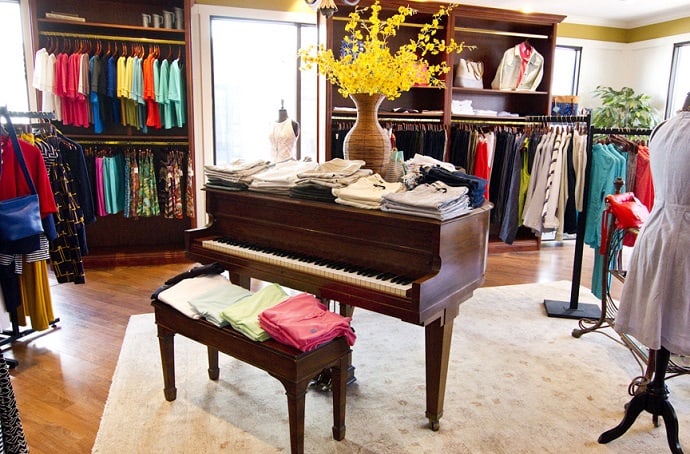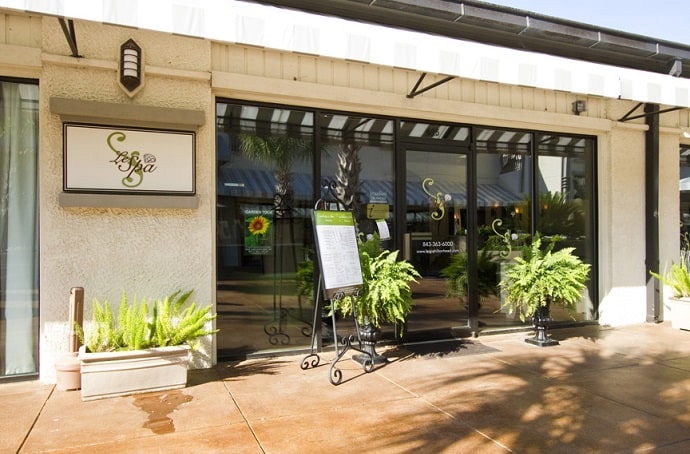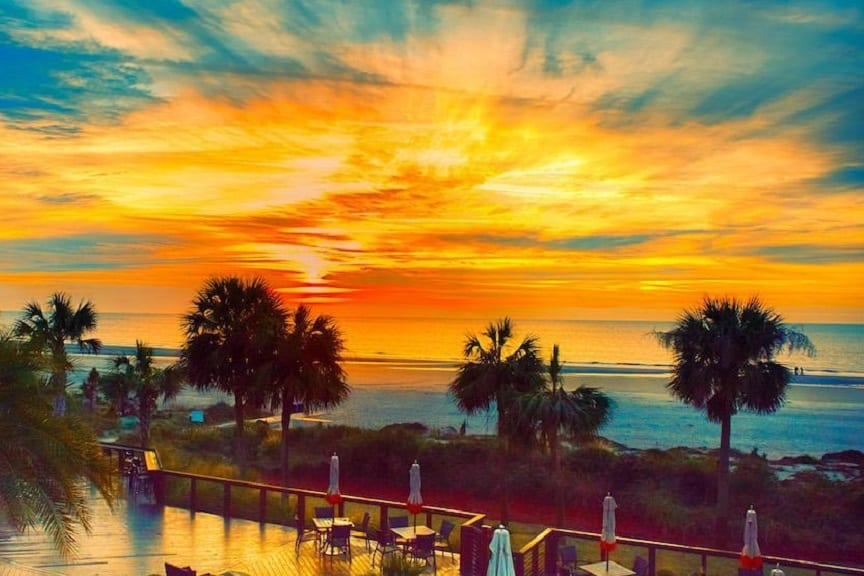 Subscribe to Our Mailing List
And receive information on specials and upcoming events.
We will never sell or share your email address.