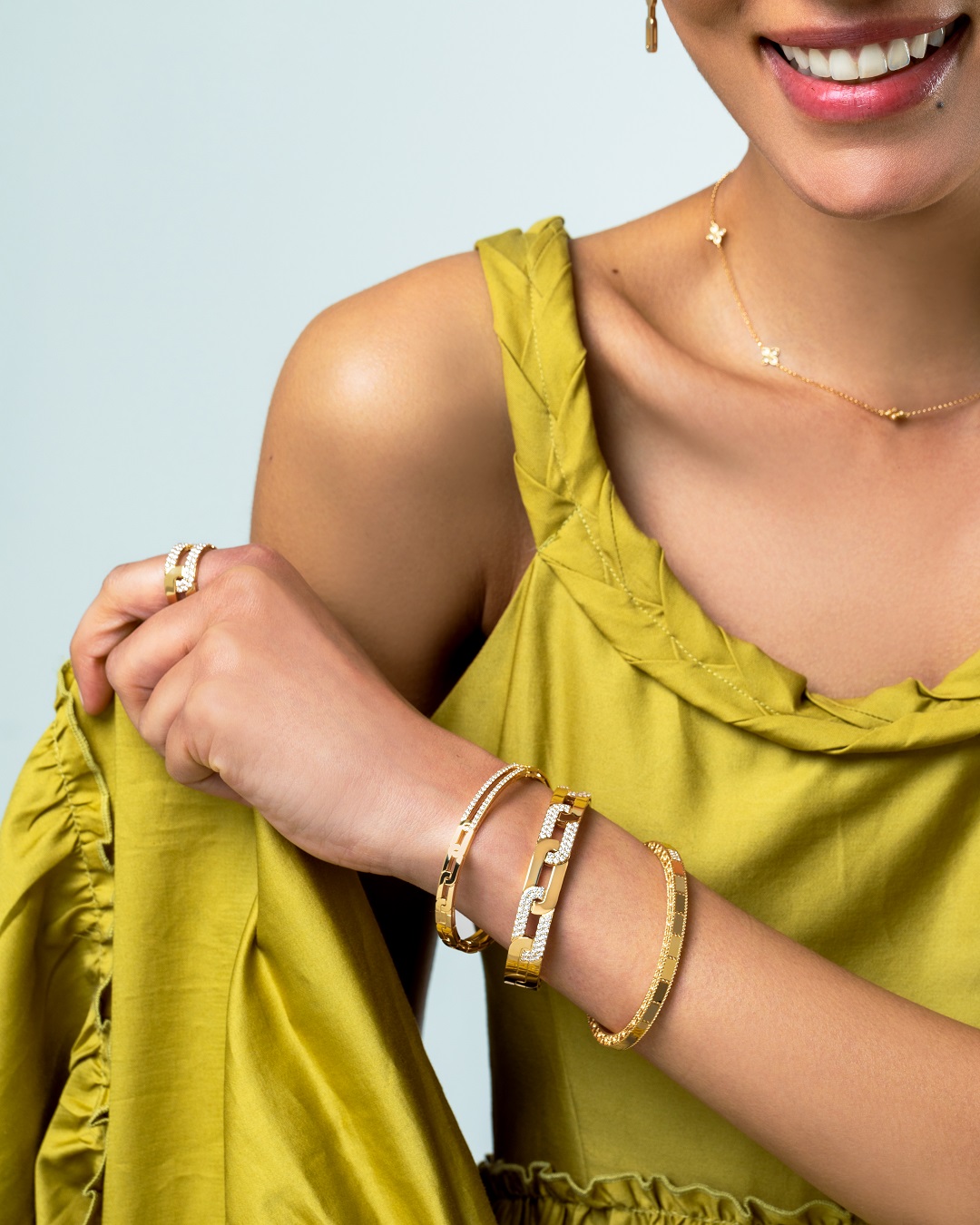 Forsythe Jewelers

Join the team at Forsythe Jewelers for a three-day trunk show featuring exquisite jewelry and one-of-a-kind pieces by the renowned Italian jewelry designer Roberto Coin, Thursday through Saturday, October 12-14, 10 a.m. to 5 p.m. Explore the newly coined fall collections, including Love In Verona, Cialoma, Venetian Princess, Mosaic, Duchessa, and more.

Enjoy a complimentary gift with your Roberto Coin purchase.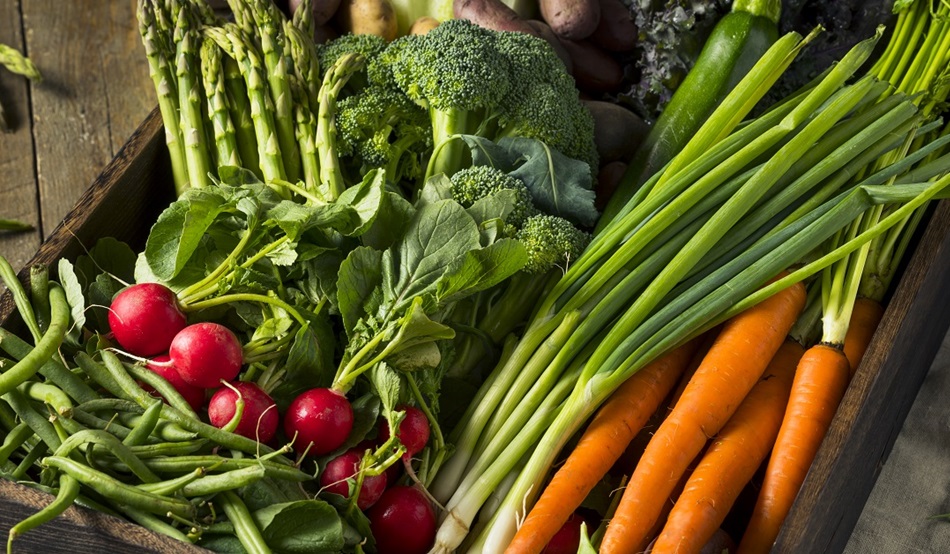 Join us from 10 a.m. to 2 p.m. every Tuesday for farm-to-table shopping, including the best in local fruits 🍓 and vegetables 🍆, just-off-the-boat seafood 🦐, artisan goods🧼 , barbecue🍗, baked goods 👩‍🍳, and more.