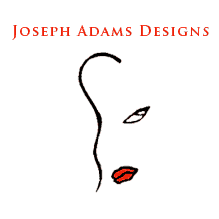 Joseph Adams Design is closed until further notice.
Joseph Adams Designs, established in 1968, has been creating one-of-a-kind works of art in sculpture for functional use in home or office, from bronze fountains to distinctive furniture and ironwork.
Experience Joseph Adams Designs
Phone for private appointments.
Subscribe to Our Mailing List
And receive information on specials and upcoming events.
We will never sell or share your email address.