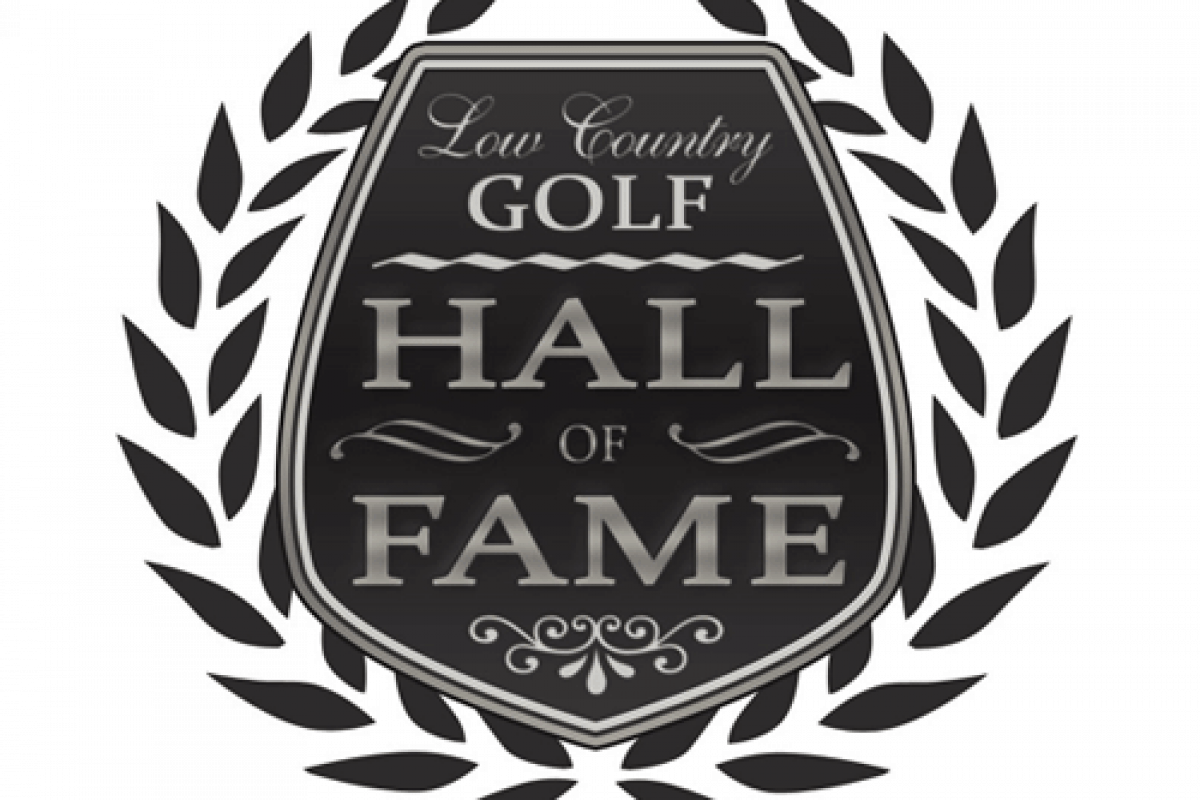 The Low Country Golf Hall of Fame is a home for local heroes; those who have thrilled us with talent and guided us with wisdom; those who have given time, effort, and energy; and, above all, those who have shown us a desire for life that transcends golf.
Experience Low Country Golf Hall of Fame
Mission Statement
The Low Country Golf Hall of Fame is dedicated to honoring and recognizing people who have excelled in golf or who have contributed to the world of golf through integrity, innovation and leadership.
From the Executive Director
I would like to welcome you to the Low Country Golf Hall of Fame. I am extremely humbled and proud to be writing this welcoming statement and explanation of the Halls' inception. For several years a local Golf Hall of Fame has been on my mind, and finally with direction and guidance from Scott Stilwell, Mike Harmon, Bobby Patton and Rich Kerr, just to name a few, we have come to fruition.
The golf tradition and history in South Carolina's Low Country has become a National and International presence. The beauty of its courses, the talent of its players and the men and women who have established this presence should be recognized.
Last year saw the the inaugural stage of the Hall and seven inductees were announced and honored publicly at the Induction ceremony and dinner in early February. Read more about our Inaugural Class Ceremony here:http://www.islandpacket.com/sports/golf/article33640968.html
Like this year, future classes of inductees will be a maximum of two. Our Hall of Fame is located at the Shoppes at Sea Pines Center in beautiful Hilton Head. Staring down from those walls are the faces of local golf history and lore. The Hall includes photographs of our Inductees as well as memoirs from their years on the fairways. Please see our Inductees page to learn more about those honored by being inaugurated into the Hall, or better yet, stop by and see us.
Thank you for your interest in the Low Country Hall of Fame. To the nominees I wish good luck and to the visitors I wish good golf.
Robert E. Collar
Subscribe to Our Mailing List
And receive information on specials and upcoming events.
We will never sell or share your email address.