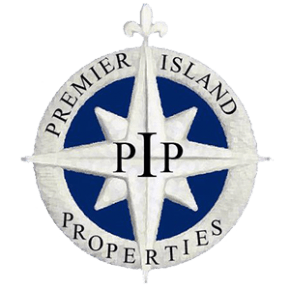 Wayne M. McDonald, Simone Griffeth McDonald, and Suzanna Rose McDonald – along with Premier Island Properties Associates – specialize in the premier residential markets of Hilton Head Island, South Carolina, and the historic town of Bluffton.
Experience Premier Island Properties
Our experienced associates have been actively engaged in the sale of select oceanfront property, upscale golfing communities, deep water estates, private plantations, and islands.
Premier Island Properties is specially designed to serve the general brokerage and property management real estate markets, offering a continuation of excellent service, combined with unique traditional and Internet-based marketing techniques for their clients and their distinctive properties.
Premier Island Properties is a full-service real estate firm.
Subscribe to Our Mailing List
And receive information on specials and upcoming events.
We will never sell or share your email address.