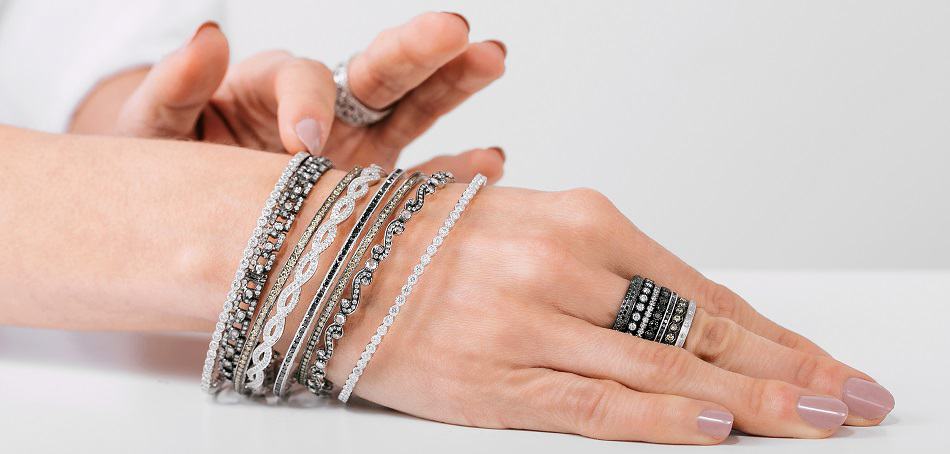 Forsythe Jewelers Debuts Sethi Couture Collection
October 1, 2020 @ 3:00 pm

-

6:30 pm
Forsythe Jewelers is excited to announce the addition of a new brand, Sethi Couture, to their suite of designer jewelers. Sethi Couture is based out of San Francisco and was started by two sisters, Pratima and Prerna Sethi. Their collection takes inspiration from their family's heritage in India. The collection is designed to be worn day into evening and not just for special occasions.
"We are thrilled to add the Sethi Couture Collection to our mix of luxury brand designers and offer our clients exclusive brands that are known throughout the world," said Andrea Bragg, owner of Forsythe Jewelers. "The relaxed, yet elegant look of the Sethi Couture line is perfect for the Lowcountry's casual environment for our customers who go from the tennis courts to dinner out with friends. Just as their slogan reflects – Elevate the Everyday."
Join the Forsythe Jewelers team from 3 p.m. to 6 p.m. on Thursday, October 1, during their Sethi Couture Debut Party to see this special collection. RSVP to 843-671-7070 or Andrea@ForsytheJewelers.biz.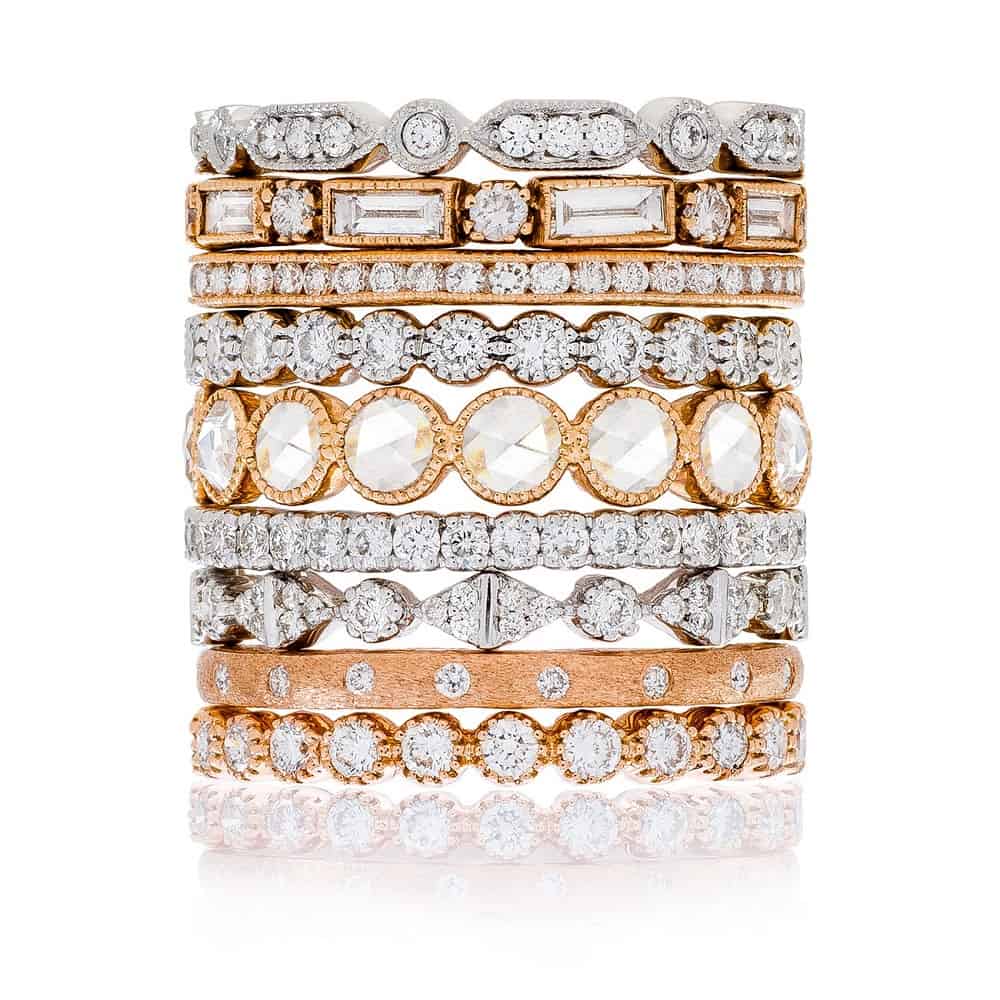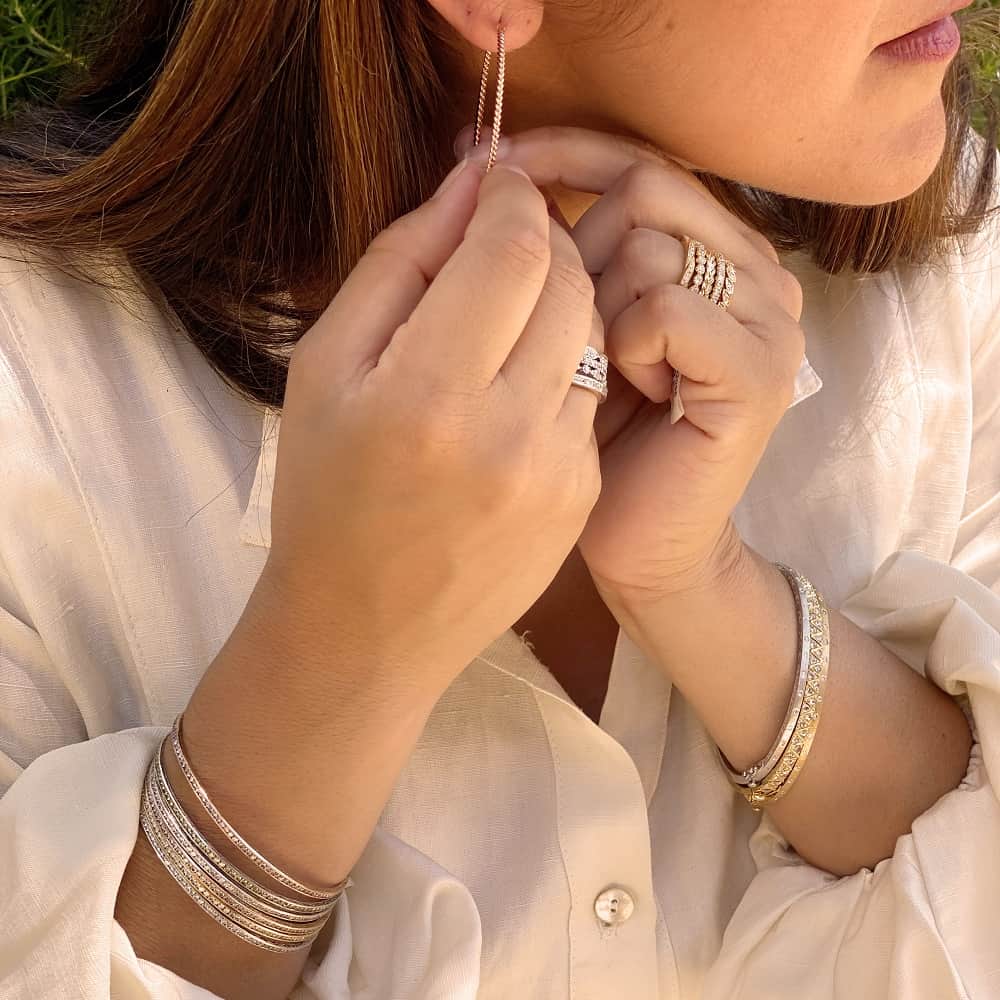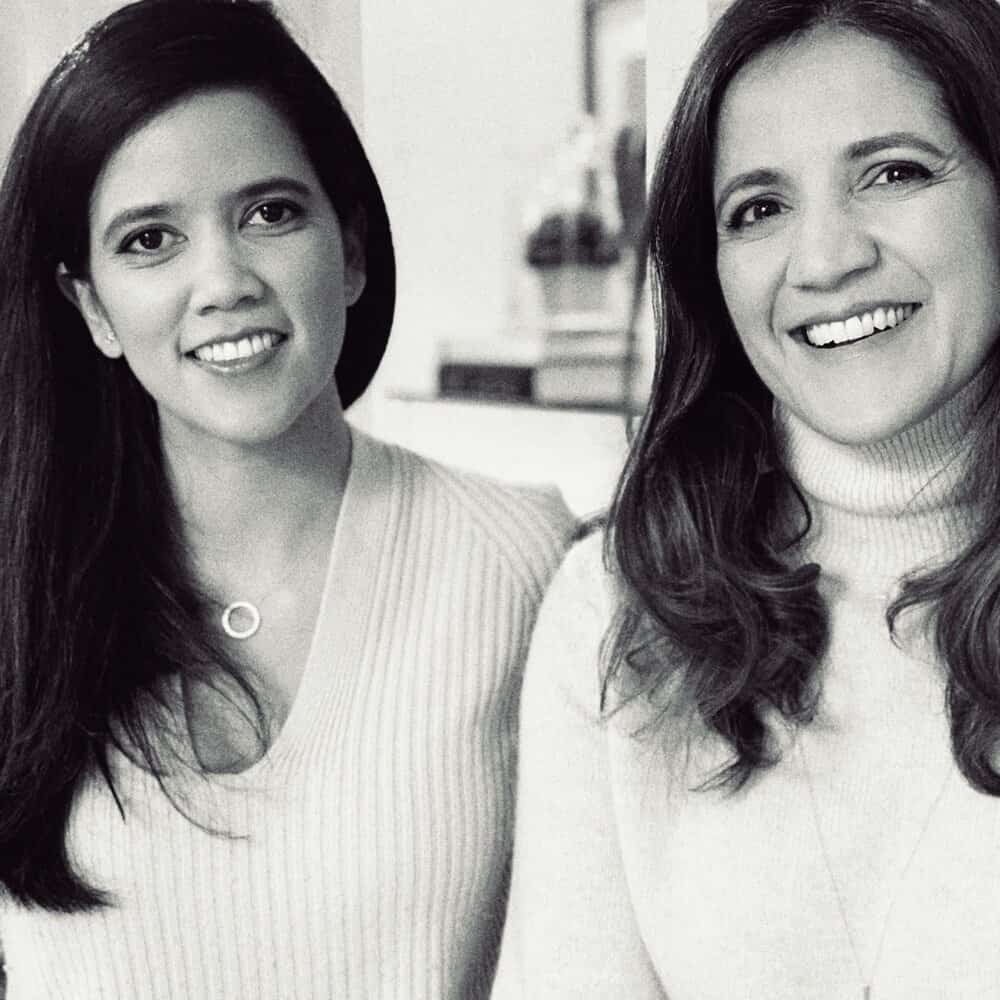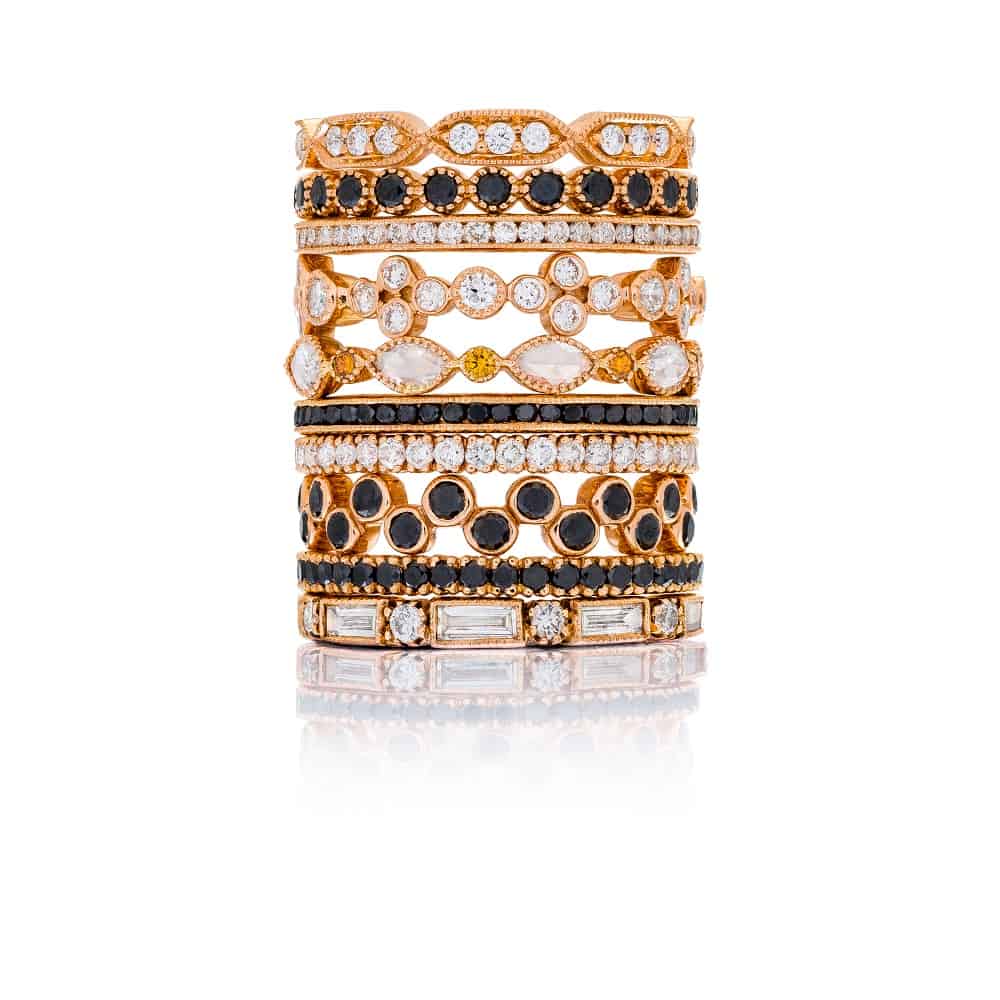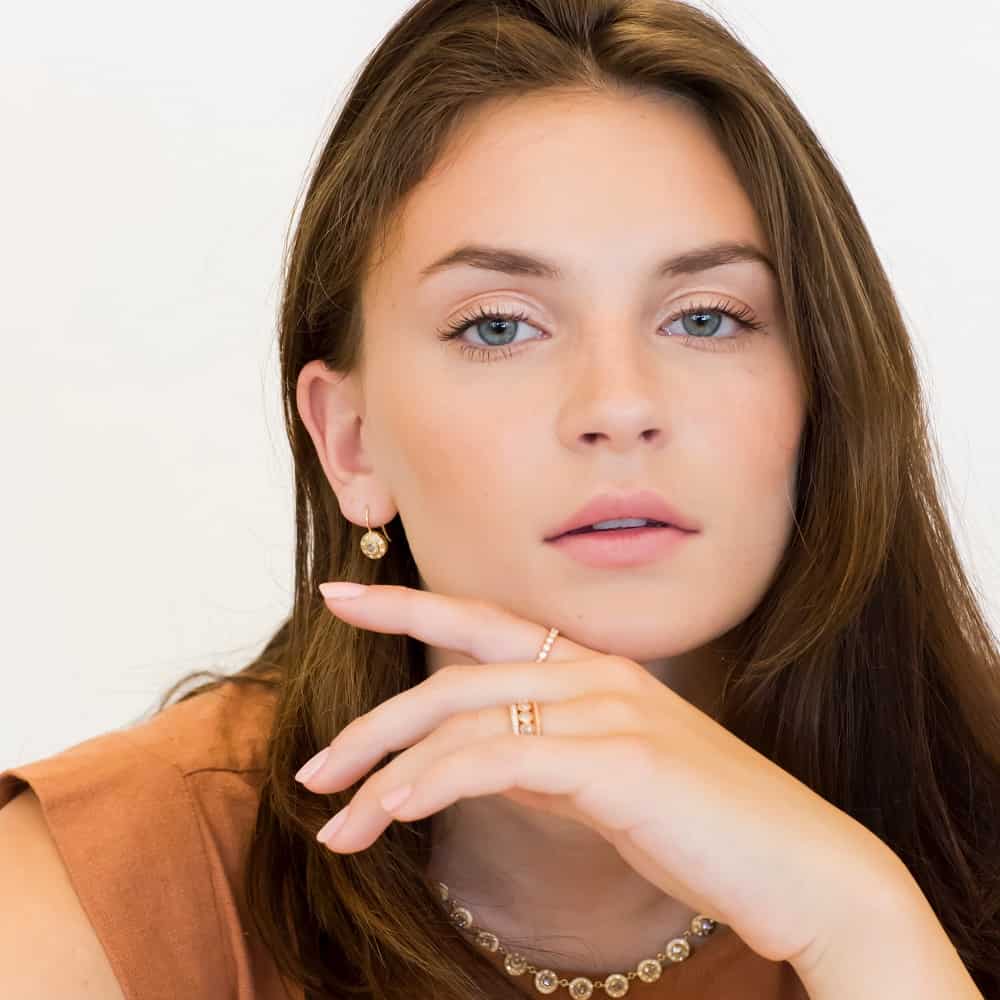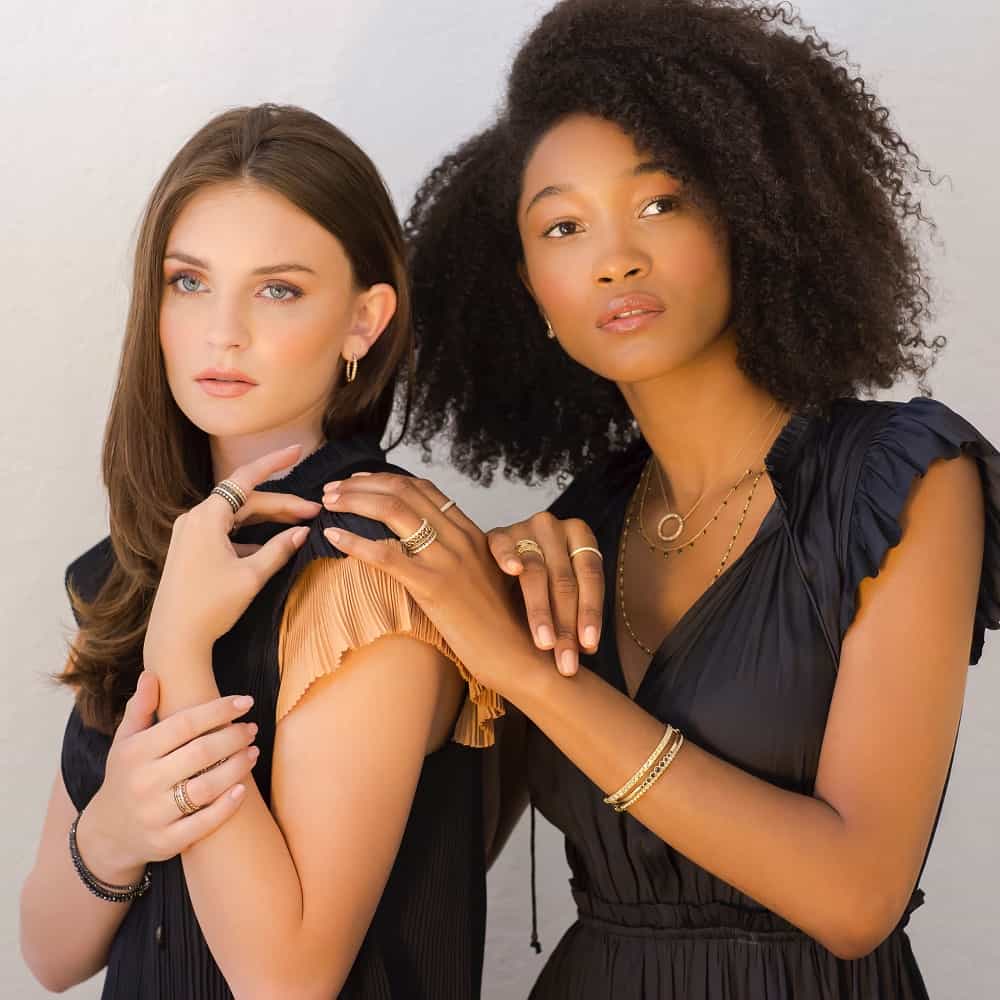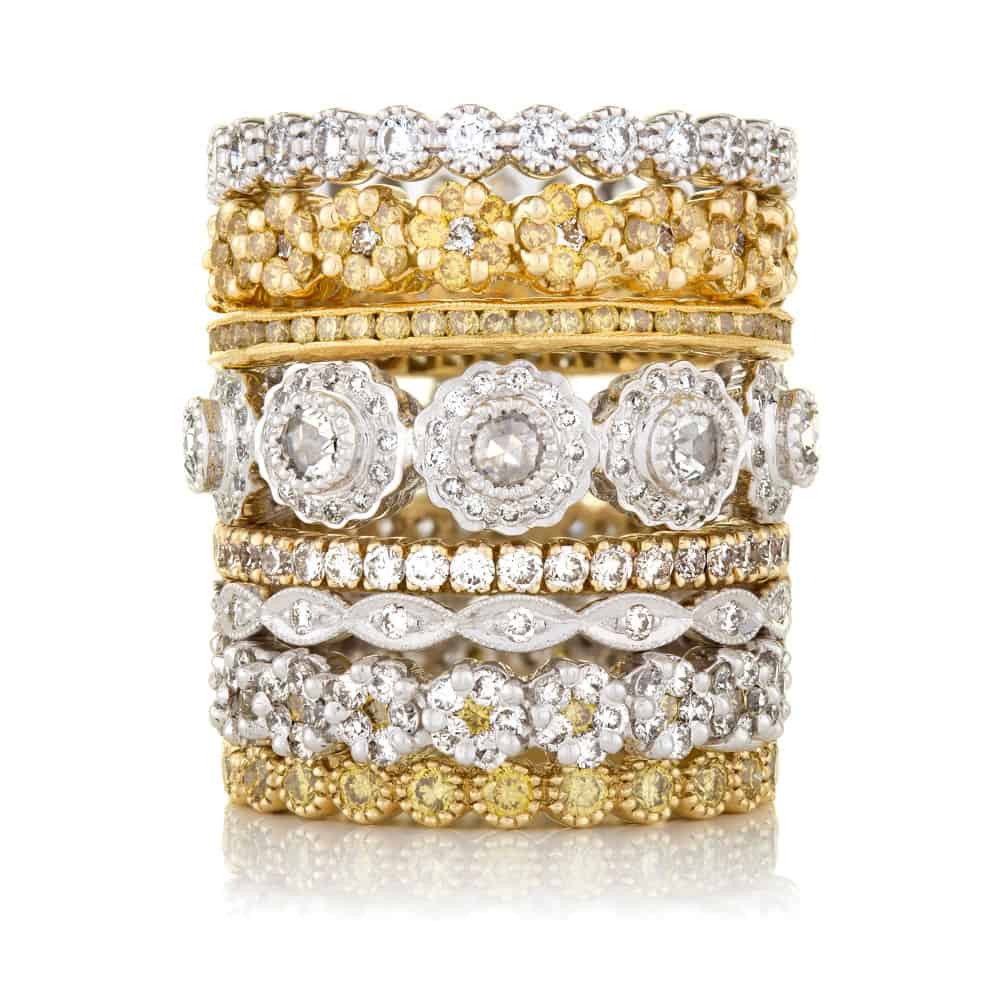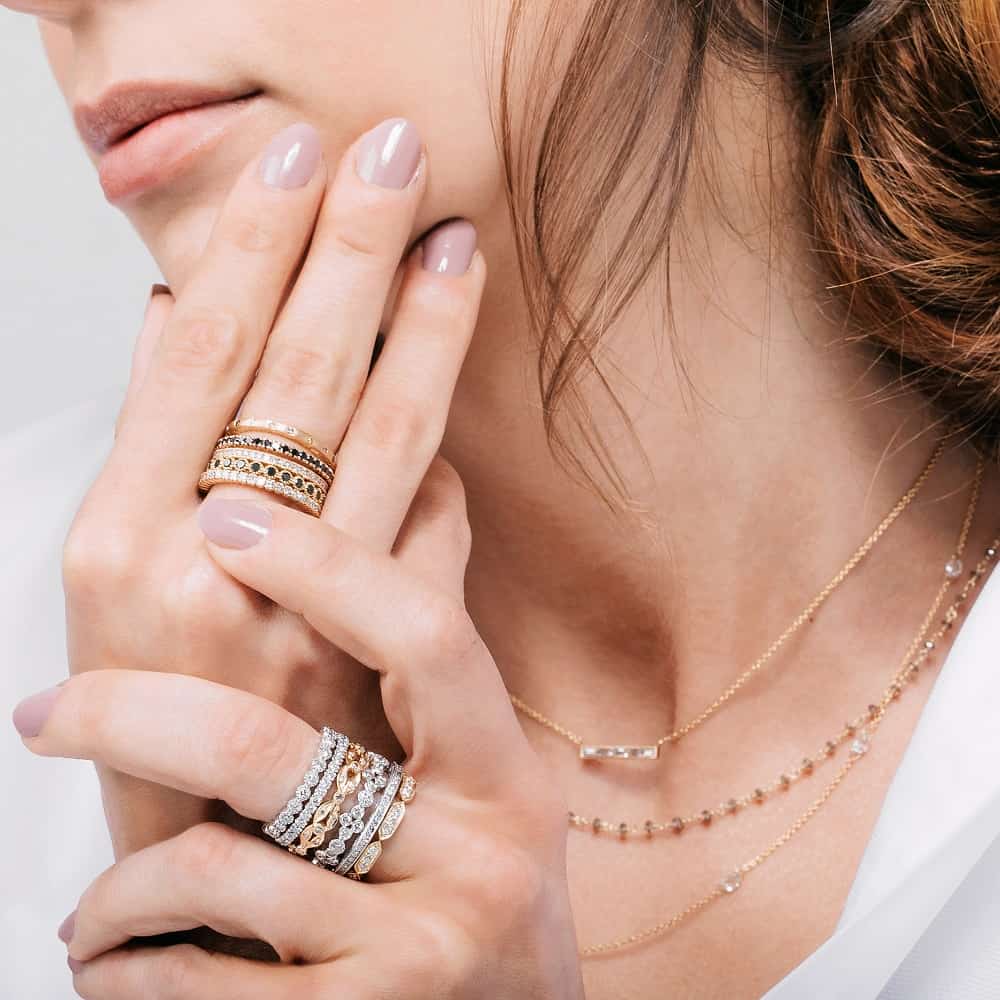 About Sethi Couture
Designing sisters Pratima and Prerna Sethi were raised by parents who are purveyors of rare and unusual diamonds, and so their childhood included an education in the world's most exquisite stones, antique cuts, and rare natural color diamonds.
What they realized early on is that there were no fine jewelry brands that showcased these types of stones in pieces they considered more everyday. It seemed rose cuts were unknown in contemporary styles and color diamonds were perceived to be unattainable from a price point.
With that realization, Pratima set out to design a collection of jewelry that highlighted and told the story of vintage cuts and natural color diamonds in a way that celebrated the craftsmanship and attention to detail that defined a time gone by—a time that became a source of endless inspiration.
The Sethi Couture collection is inspired by the intricate beauty of all types of architecture but especially one of Pratima and Prerna's heritage. It was the many trips the sisters took to visit their grandmothers in Rajasthan and Central India that influenced their most recent designs.
A juxtaposition of contemporary and classic, Sethi Couture embodies an aesthetic of simplicity and celebration. Everyday jewelry that is meant to be collected and enjoyed, not tucked away in a box.
Each Sethi Couture piece is designed with a simple philosophy: Elevate the Everyday. From the signature diamond stacking bands to the feminine silhouettes of vintage inspired collections, each piece tells a story of the past, the present, and the future that can be cherished everyday.
Share This!