EXPERIENCE THE EXTRAORDINARY.
BECAUSE THERE'S NOTHING ORDINARY ABOUT THE TREASURES YOU'LL DISCOVER HERE.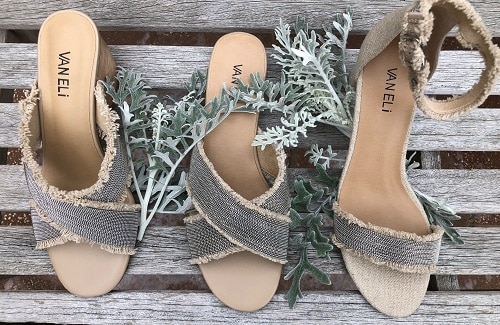 Shopping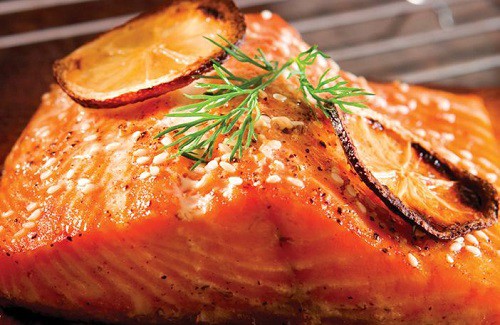 Dining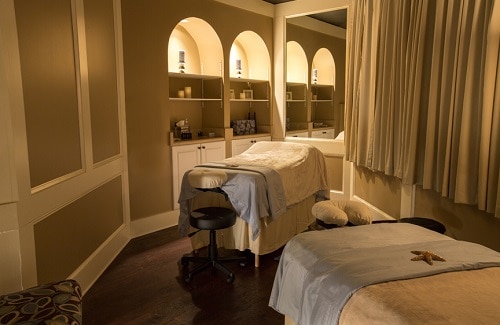 Services
TAKE A WALK THROUGH THROUGH THE SHOPS AT SEA PINES CENTER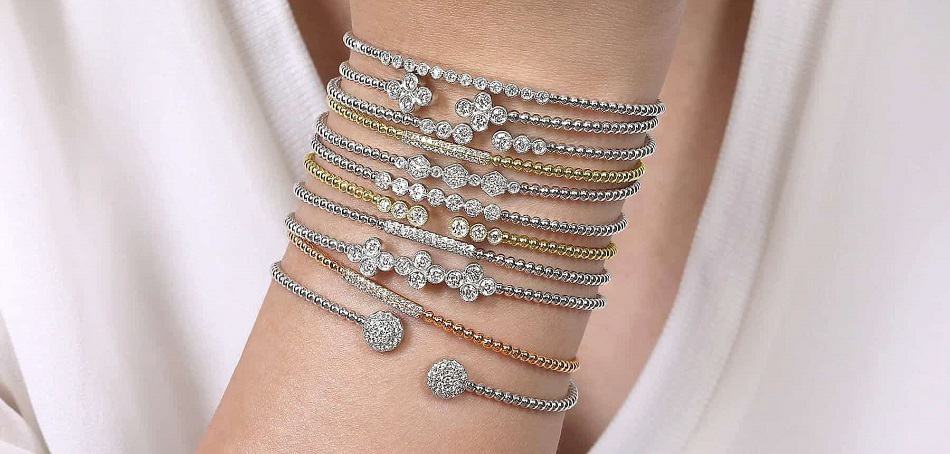 Celebrate life and love through art & science with Gabriel & Co. fine jewelry. Join us during a two-day trunk show at Forsythe Jewelers, featuring Gabriel & Co.'s exquisite designs of classic and fashion forward pieces including bracelets, earrings, necklaces, and rings. Shop an extensive selection of beautiful quality jewelry with detailed settings, brilliantly cut, stones and incomparable craftsmanship.

Enjoy a complimentary gift with purchase. Light bites + bubbles served. Wednesday, June 17, 10 a.m. to 7 p.m. and Thursday, June 18, 10 a.m. to 5 p.m.

RSVP to 843.671.7070 or Andrea@forsythejewelers.biz.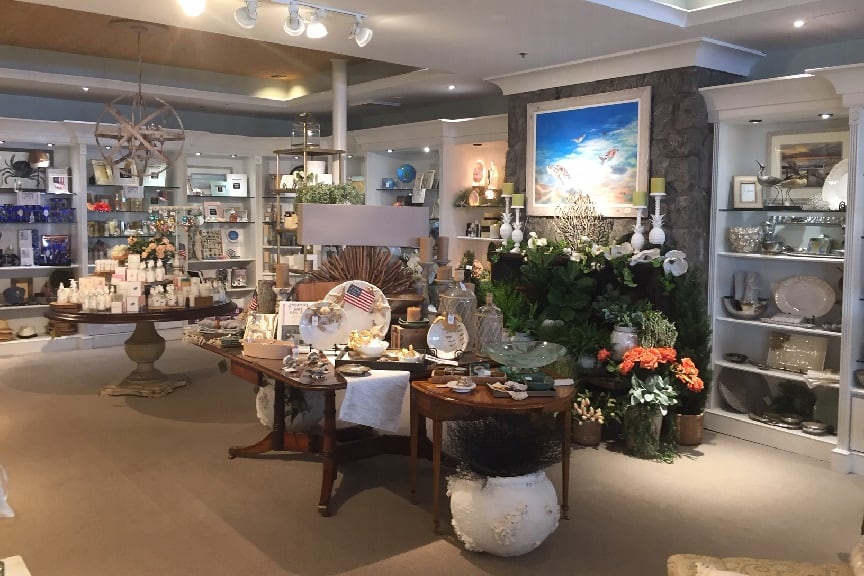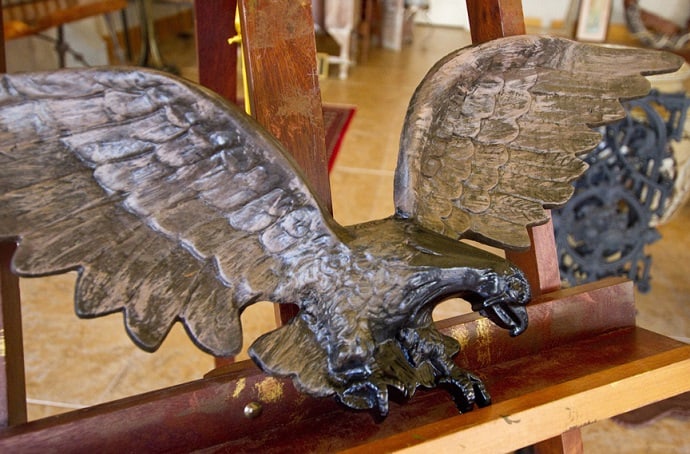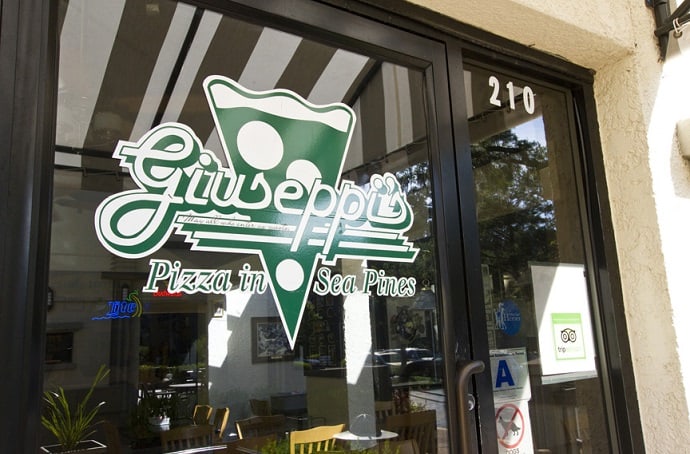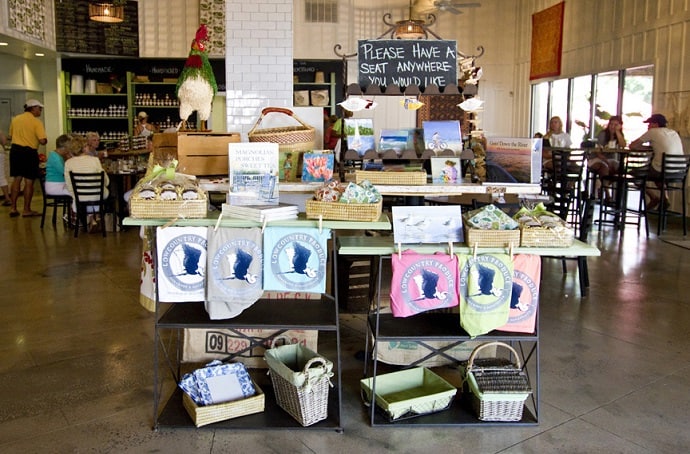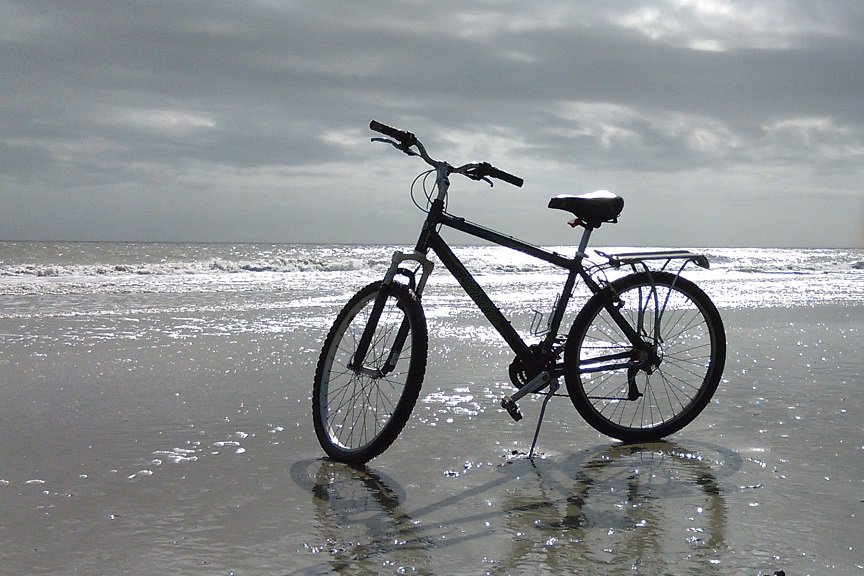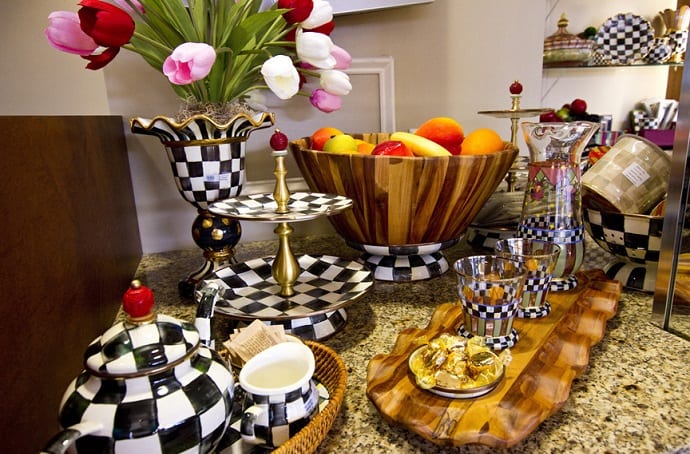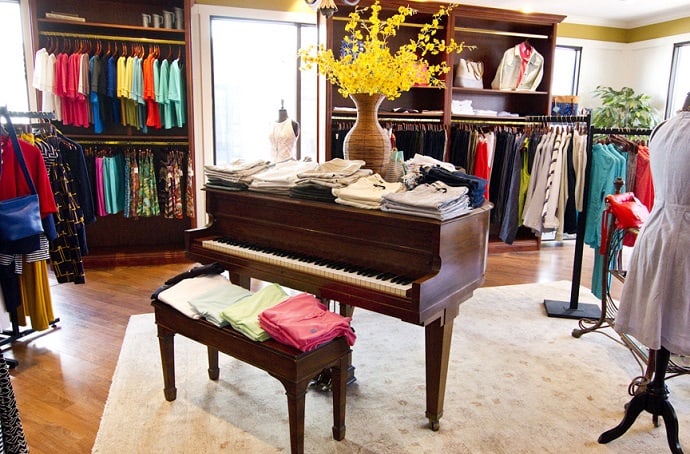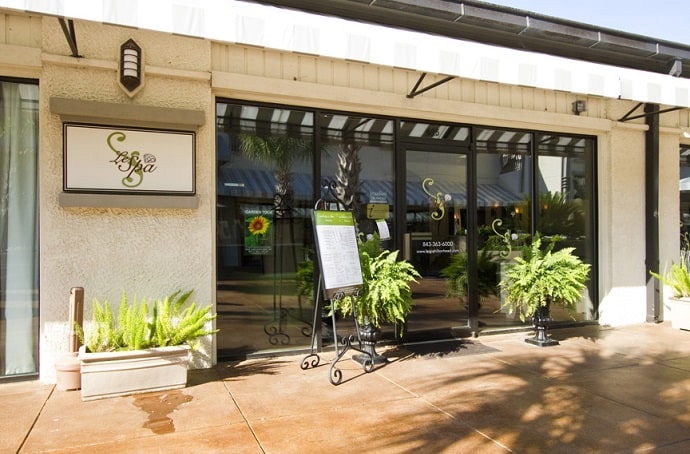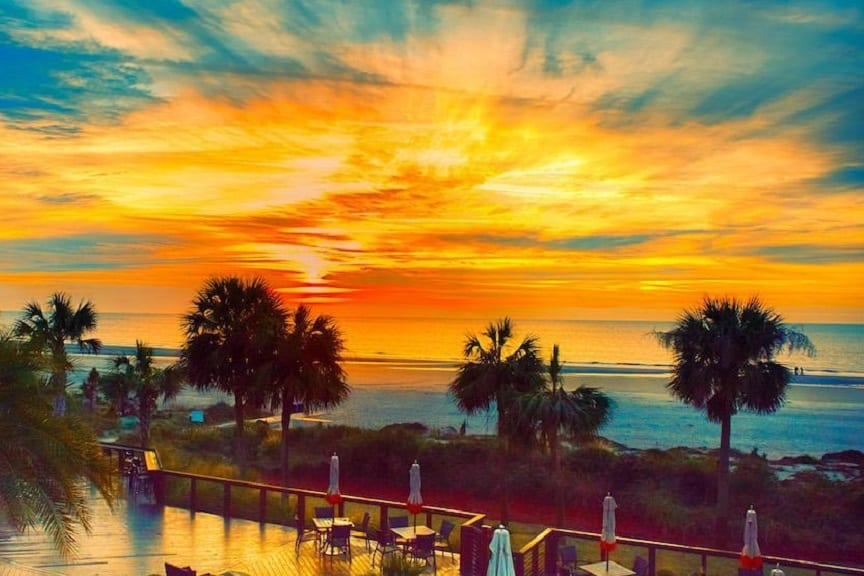 Subscribe to Our Mailing List
And receive information on specials and upcoming events.
We will never sell or share your email address.