The First Thursdays Art Market on December 1 felt even more festive than ever. As we celebrated Christmas and prepared to take a break until spring, one of the lights that twinkled in the lovely plaza here among The Shops at Sea Pines Center was the light of reflection.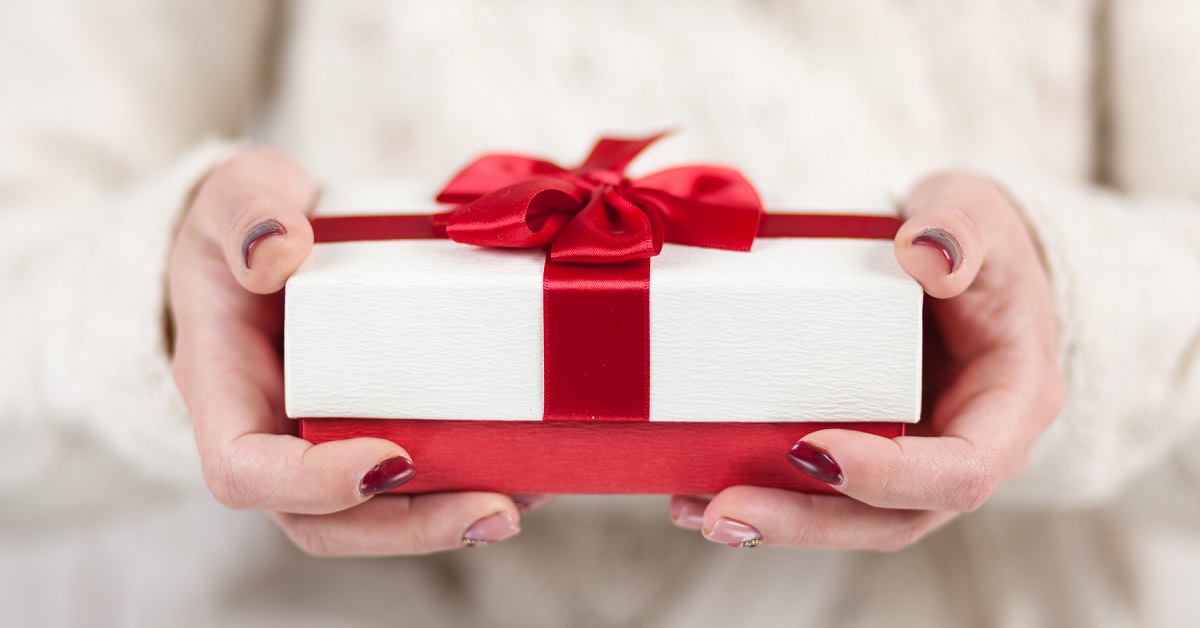 Even as we thrilled to today's balance of old friends and new – in the shops and restaurants, among the exhibiting artists, and in the tight team of colleagues who bring Frist Thursdays to life – we also looked back with gratitude on how we got here. Offering a reliable outing of fun and enrichment, to residents and visitors alike, during the precautions of the past few years was, every bit of an endeavor.
Under a Different Tree
Not depending on a single Douglas fir to symbolize the season, the twinkling palms in the plaza gazed down on a scene of sprit, of friendship and warmth. Artists who awoke to their calling, partly in response to the beauty they encountered on this sea island, chatted with families, friends, browsers, and buyers. Loved ones held hands as they listened to music that was sophisticated at one end, thanks to La Bodega, original and courageous at the other end, thanks to Sara Burns, and traditionally cheerful all around thanks to the strolling singers of the Shore Notes, who caroled the old and new.
It was a scene to warm the heart of anyone to bring any frame of mind to matters of greater importance and even deeper pleasure.
Inside and Out
One symbol that will stay in memory from this nativity season was the sight of the professional stage manager who helped us organize and produce the First Thursdays Art Markets, until she took a maternity leave. Here she was, back on the scene just to take it all in, with her one-week-old son bundled cozy in her arms. Seems she just wouldn't be away.
It wasn't her tiny son's first First Thursdays Art Market. It was just the first one he attended outside with the rest of us.
In Light of These Gifts
As children, it is hard to take in what our parents are saying about how good it feels to give and how the spirit of the season is not limited to Christmas lists and Legos. The awareness grows as we grow older and experience first-hand what it feels like to mean something special to each other. The short hours of midwinter daylight make the glow of Christmas lights more conspicuous. The short time left in this year brings reflections how we have spent it.
In these lights, we are grateful for all we see. For the natural beauty of where we live, for our community, for the chance to make our way with work in which we discover so much meaning. Thank you for all of this and do come to see us again. We wish you a Merry Christmas and a healthy and prosperous New Year.