The fortunate folks who live here and experienced visitors in the know pause now and then to feel thankful for the few, brief weeks of what we laughingly call winter on this lovely sea island of the Carolina coast.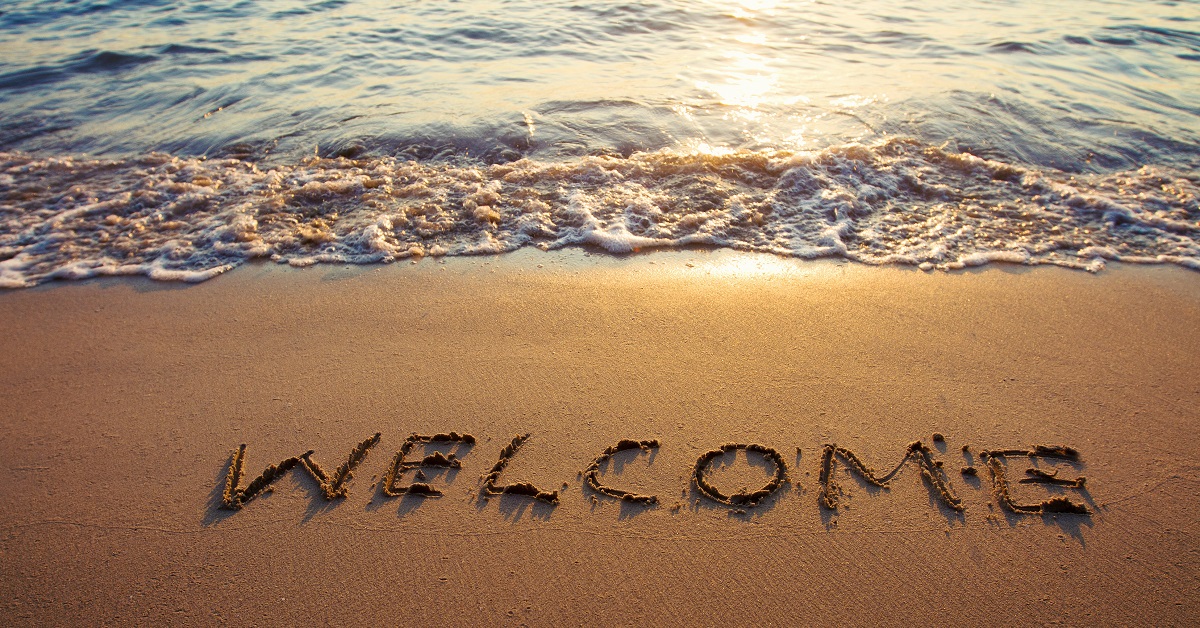 Searching for a way to describe it to relatives and friends up north, it is sometimes said that winter is when we switch from a golf sweater to a golf jacket. As to its duration, we know here that when we make it to March, we have winter behind us.
Now, as we notice the sun peeking out a little earlier in the morning and lingering a little longer in the evening, we consider how to thank the winter for what it gives us. Mostly it gives us a reference point for how good it is to be here. The twinkling evenings of winter and the get-togethers that they inspire give us a little time to reflect on it.
A Longer Stay
Friends from Ontario and others from Upstate New York tend to book vacations here in Sea Pines for longer than just a couple of weeks. A month or more on Hilton Head Island is what many of them strive to set aside. Not surprisingly, this impulse often leads families such as these to make a home here sooner or later.
Welcoming these regular winter visitors as we do, here at Sea Pines Center, there comes a time when we can't tell the difference between the long-term visitor and the permanent resident. They become authoritative in the lore of how best to enjoy America's favorite vacation island. Here at Sea Pines Center is where they come to check in on what's happening and to share the inside scoops that they themselves have discovered.
Aware and Connected
The exchange of information that takes place among The Shops at Sea Pines Center is ongoing, consistent, and remarkable. People greet old friends, meet new ones, and discover what's to do this week. On and on, the perennial conversation adds up to the touchstone for getting the most from this remarkable resort that so many have chosen as home.
Being right in the middle of it all has something to do with this. From the beginning, Sea Pines Center was designed to be a regular resource. Yes, the gas station also offers some of the best fried chicken in the Lowcountry. But peek behind the charming bookstore in the corner, and you'll find a post office, too. Clearly, this was meant to be a regular resource, as much as a spot for well-versed shoppers.
It's why we call the gorgeous, palm-shades space in the middle a plaza rather than a courtyard. Once you've discovered it, you too will know the difference. For as long as folks can remember, this has been the place to come and find out what's going on. In recent years, the plaza itself became a spot where interesting things happen. Come join us, and enjoy the difference here, where every day is meant to be extraordinary.