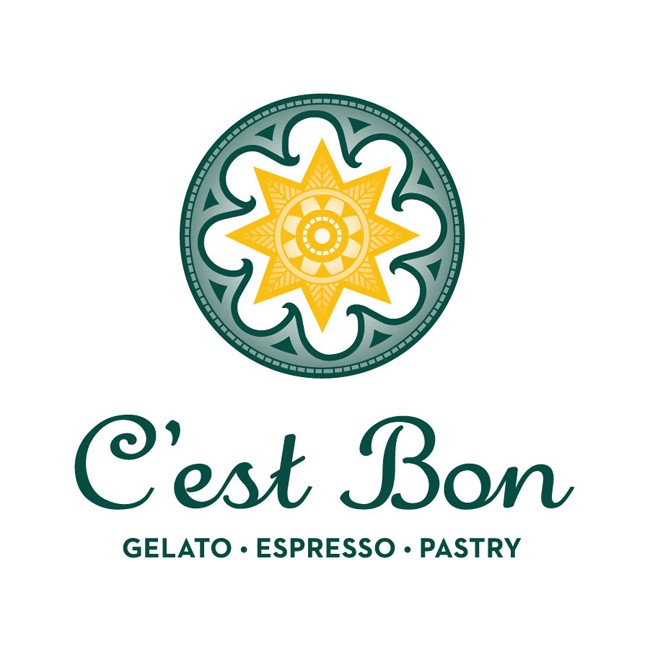 C'est Bon is open for takeout! Monday through Saturday from 8 a.m. to 6 p.m.
C'est Bon is a unique cafe that serves brewed specialty coffees, creamy gelato, fresh locally baked pastries, and small-batch specialty sodas in a laid-back environment to residents and visitors alike.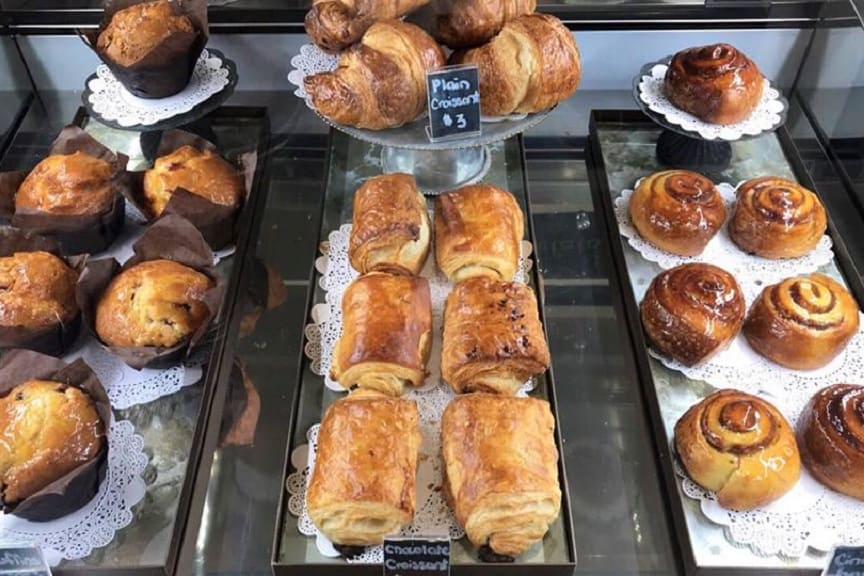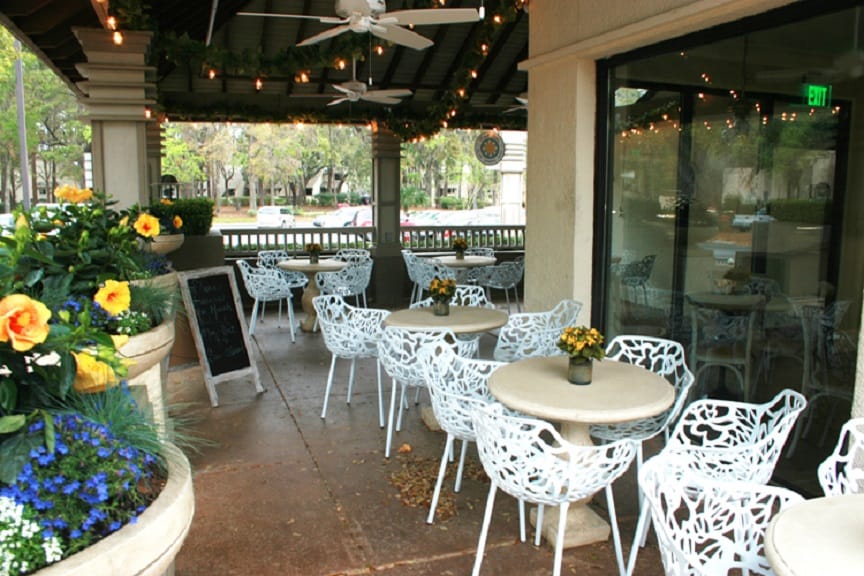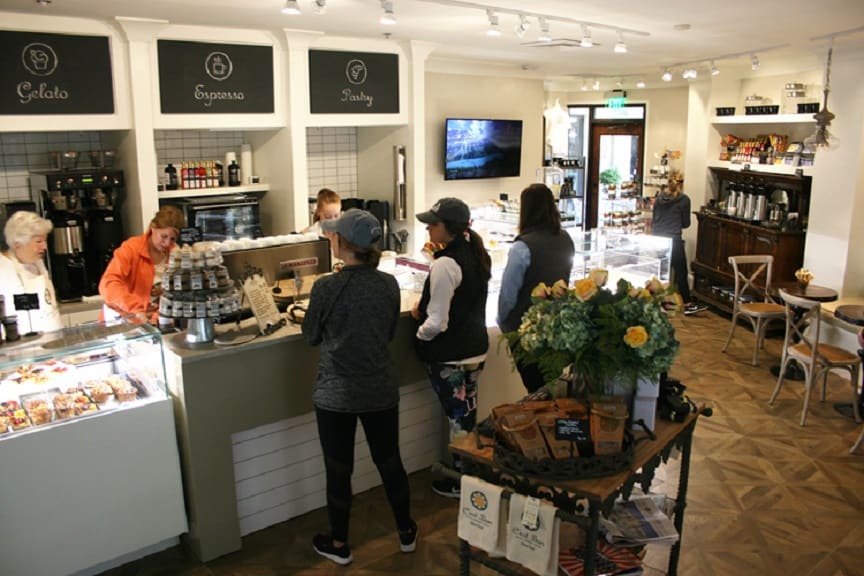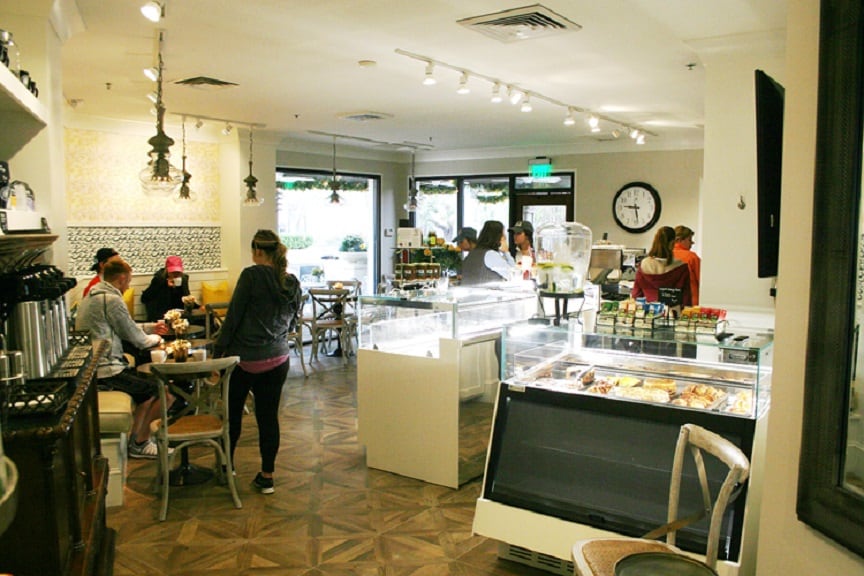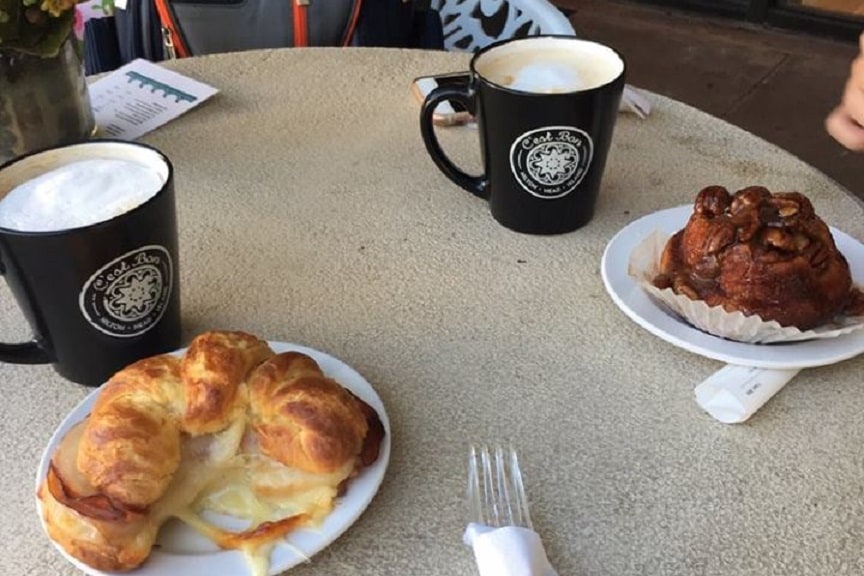 Experience C'est Bon
C'est Bon fuses elegance with relaxation. We invite you to come enjoy our indoor and outdoor cafe seating steps from the Sea Pines trolley route, bike paths and walkways. We strive daily to provide you with ample ambiance to read, relax, and touch base with friends.
Owned by four generations of our Hilton Head Island family, our staff provides personal and caring service to our customers. We strive every day to extend the personal touch that will to make your visit an extraordinary and a special one.
Lastly, we pride ourselves in our creations. Our gelato is locally selected to be the best we can find and provided in both dairy and gluten-free varieties. Our pastries are baked daily at C'est Bon. Our coffee beans are roasted nearby and available to you in delicious coffee creations. Our products are also available for retail sale, along with a host of additional hand-picked culinary items. We also offer catering for your business or personal needs in our location or yours.
We will be proud and honored to be of service to you.
Subscribe to Our Mailing List
And receive information on specials and upcoming events.
We will never sell or share your email address.