Welcome to Chow Daddy's! Here's the restaurant you've been waiting for, Hilton Head Island (and visitors)! A super-fun place to meet friends or take family, sit outside on a gorgeous day (or evening), or even a place to meet up later for drinks (we're open until 9:30 p.m. every day of the week). It's casual but the very best quality, using fresh, local and organic foods. We even have gluten-free offerings. Chow Daddy's is family-friendly, too. It may soon be your favorite spot on the island. In fact, we're counting on it! We look forward to welcoming you soon!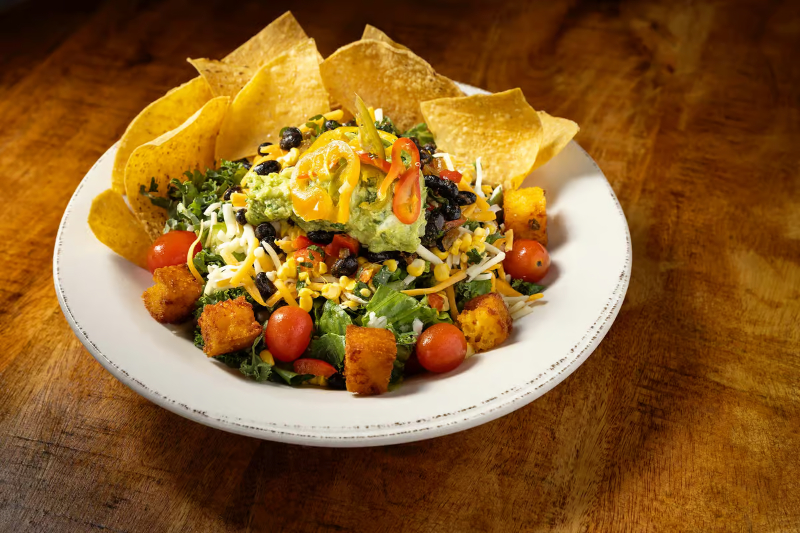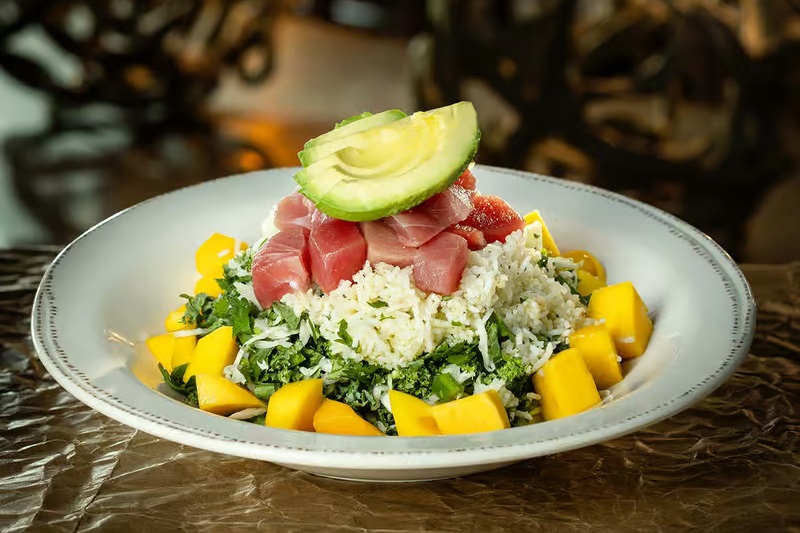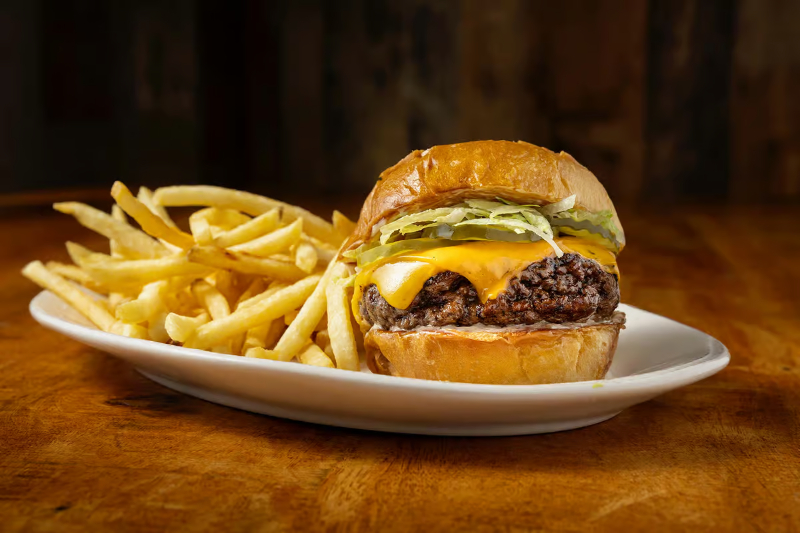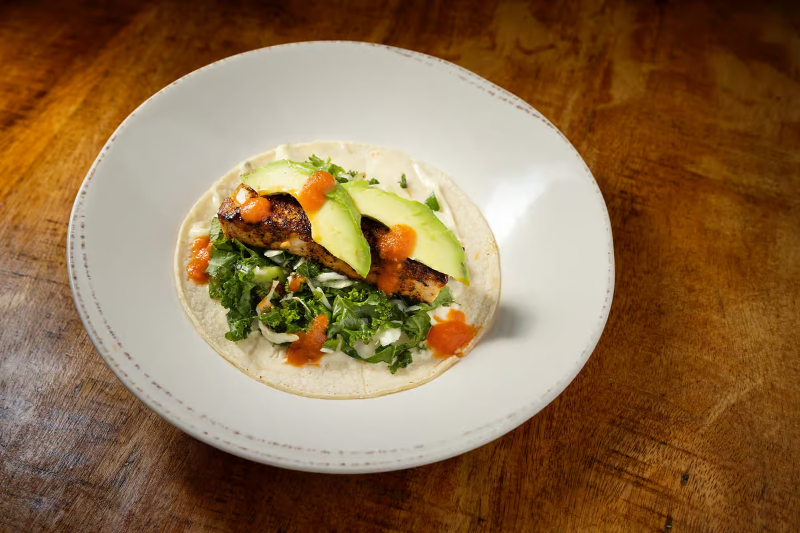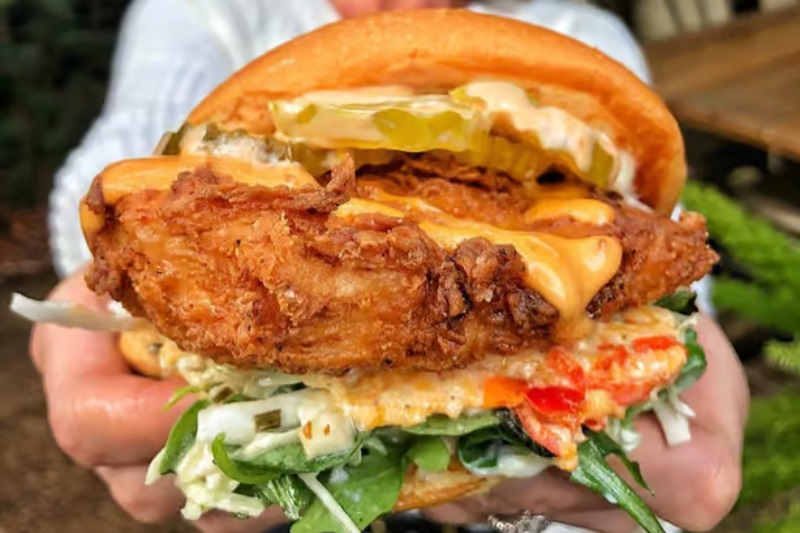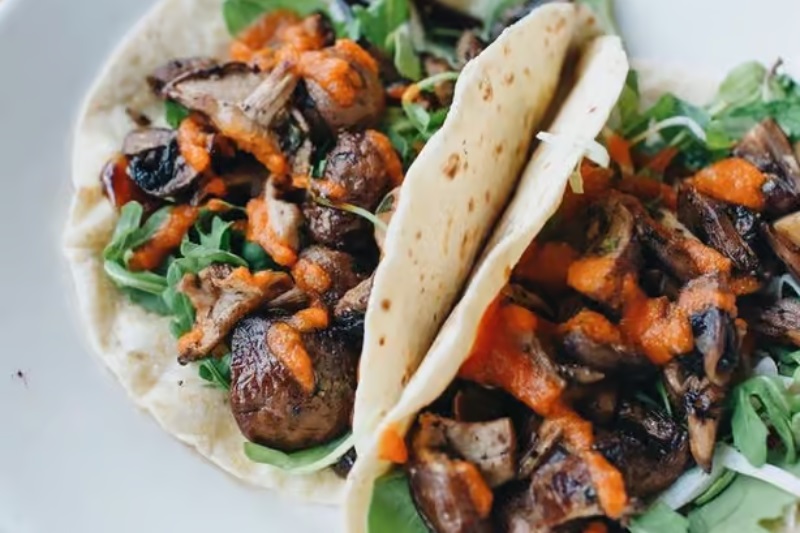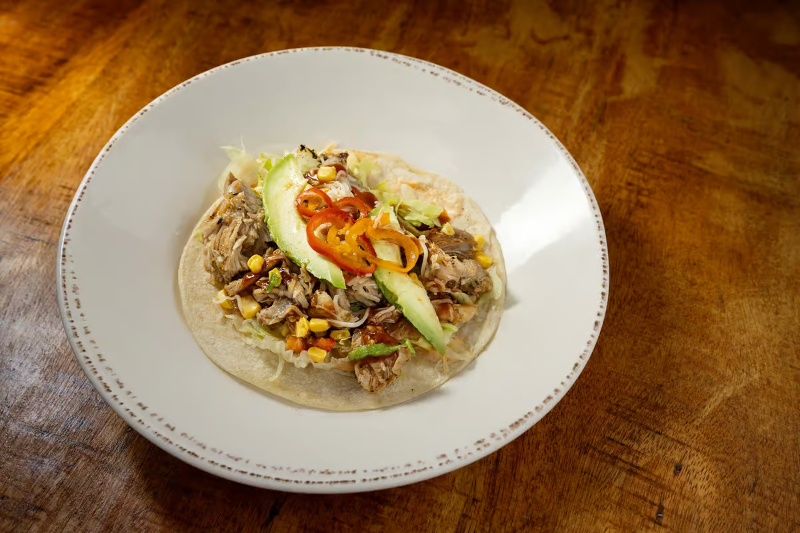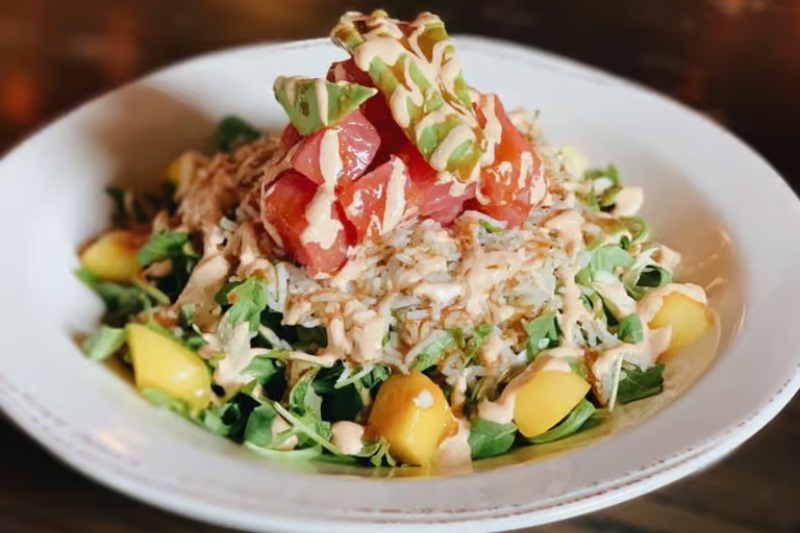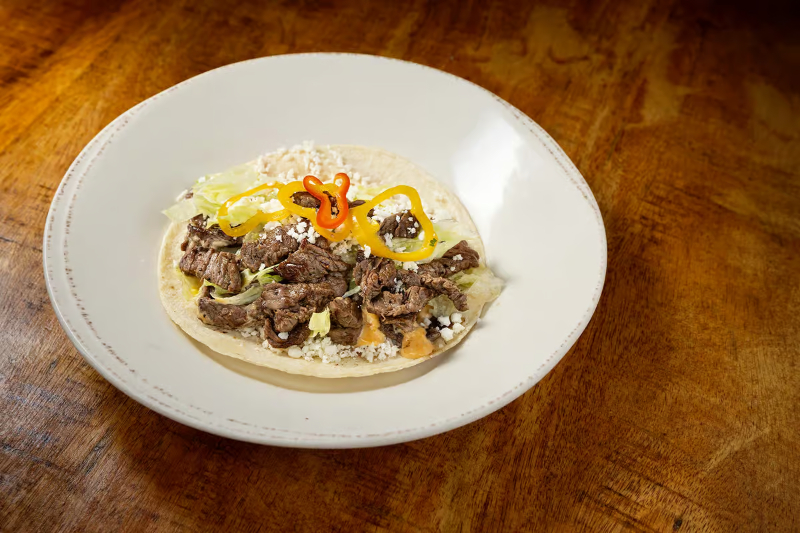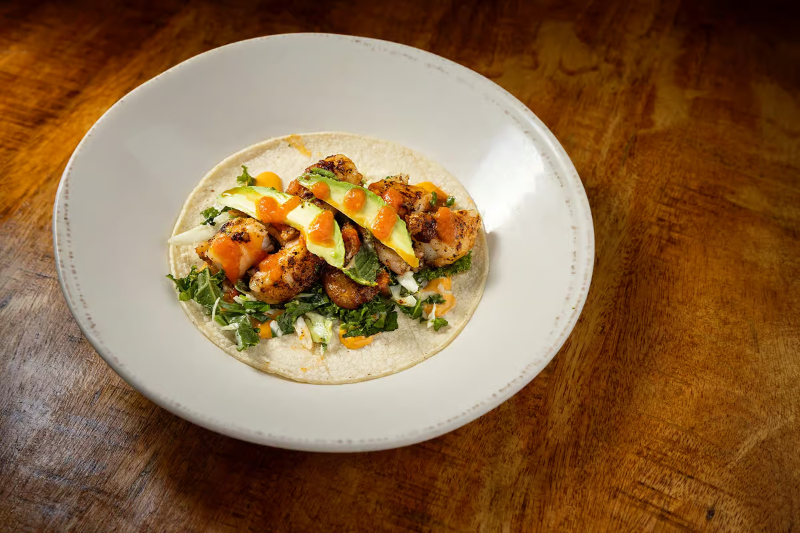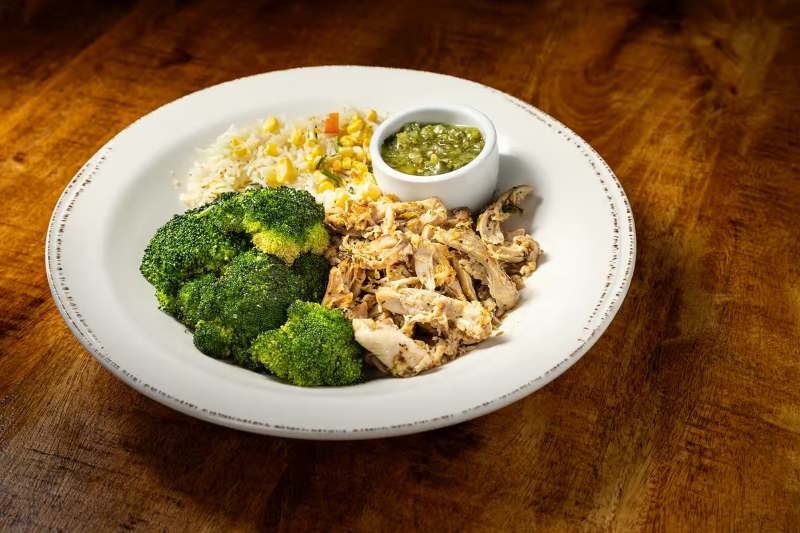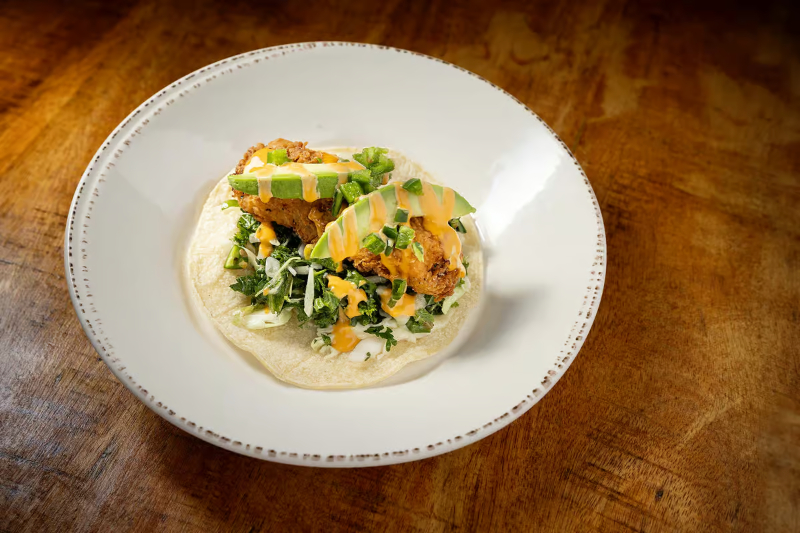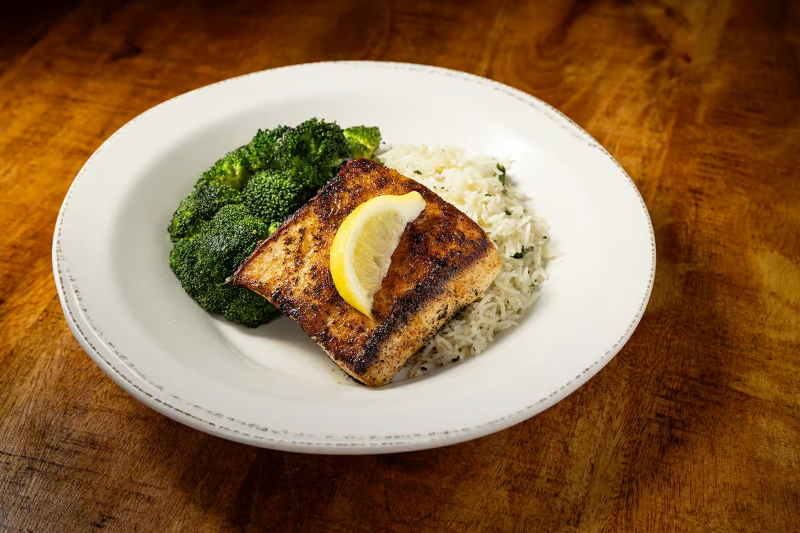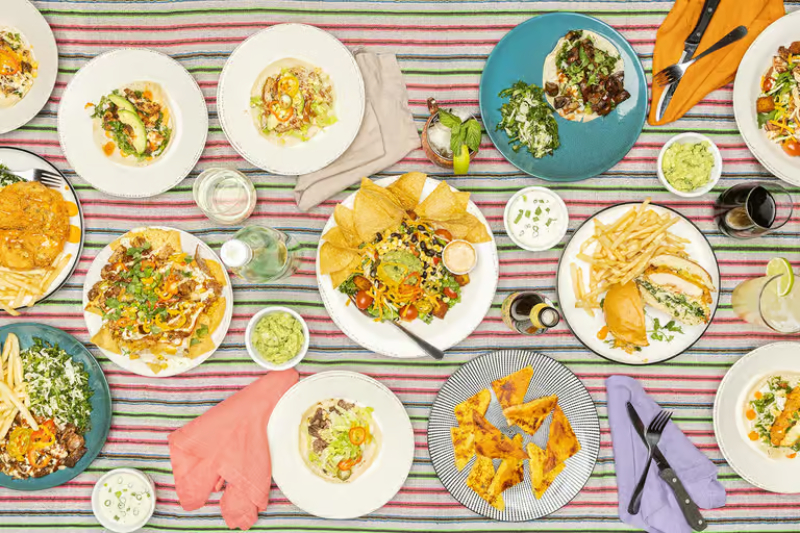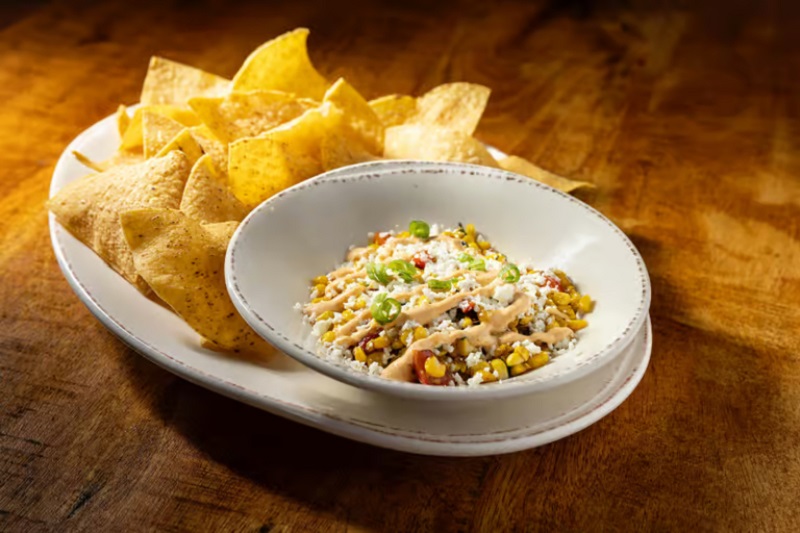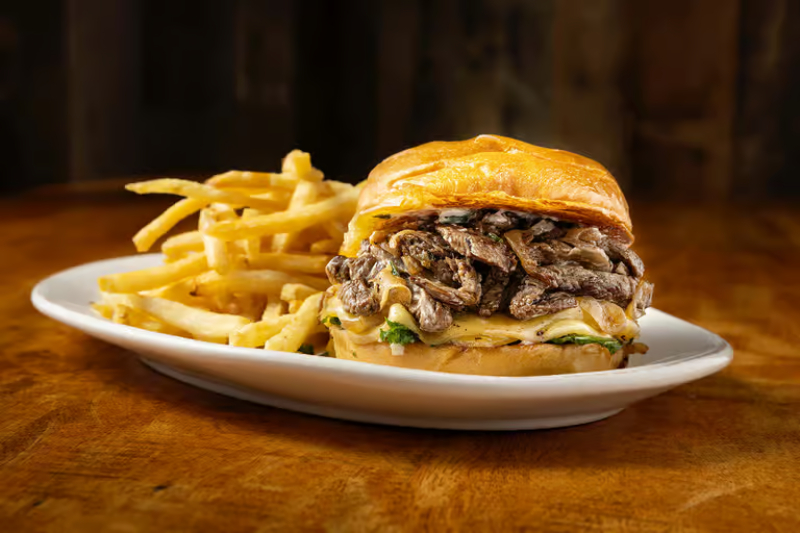 Experience Chow Daddy's
Chow Daddy's is not your average restaurant – it's a lively and vibrant spot that radiates fun, family-friendliness, and of course, mouth-watering meals.
Owner Price Beall took his love for food and created a menu that's bursting with flavor. With 19 different menus before opening the original Chow Daddy's on Pope Avenue, he guarantees there's something for everyone. Chow Daddy's fried chicken tacos and pork tacos were even featured on Travel Channel's "Food Paradise" segment called "Budget Bites" – they're just that good!
But it's not just their tacos that will have you coming back for more. Their tuna poke bowl and oven-roasted vegetable with fresh olive oil and herbs bowl are light, healthy, and absolutely delicious. And don't even get us started on the classic burger – made with South Carolina brisket, ground fresh every day, it's one for the books.
Chow Daddy's takes pride in sourcing organic and regional ingredients as much as possible, ensuring that each dish is minimally processed and wholesome. They keep things simple at Chow Daddy's. Waiters don't wear uniforms and don't use scripts. It's all about creating a laidback environment where you can simply relax and enjoy your meal.
So what are you waiting for? Come experience the fun and deliciousness that is Chow Daddy's!
Subscribe to Our Mailing List
And receive information on specials and upcoming events.
We will never sell or share your email address.