Celebrating 41 years on the island, Forsythe Jewelers continues to bring the world's best designer jewelry and gifts to Hilton Head. Carrying the most popular designer brands, this family-owned business provides an unhurried, small-town shopping experience to every customer who enters the store.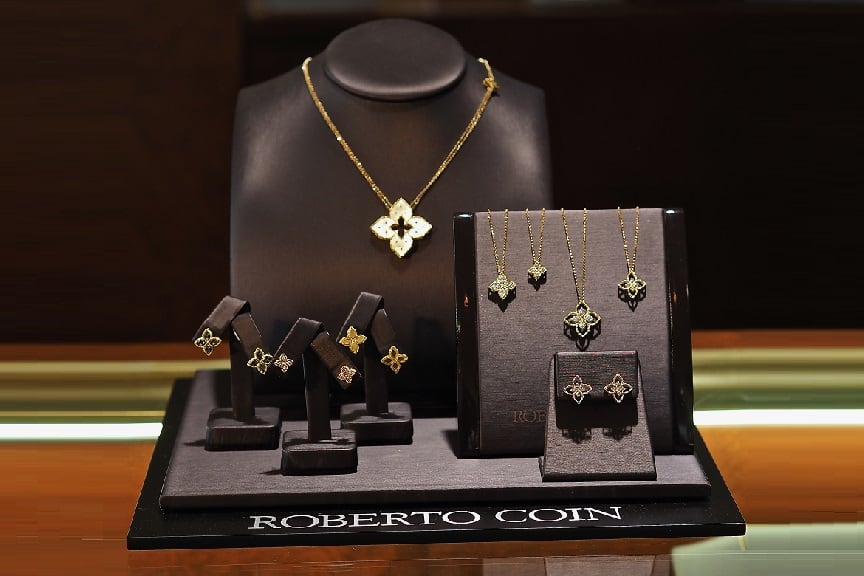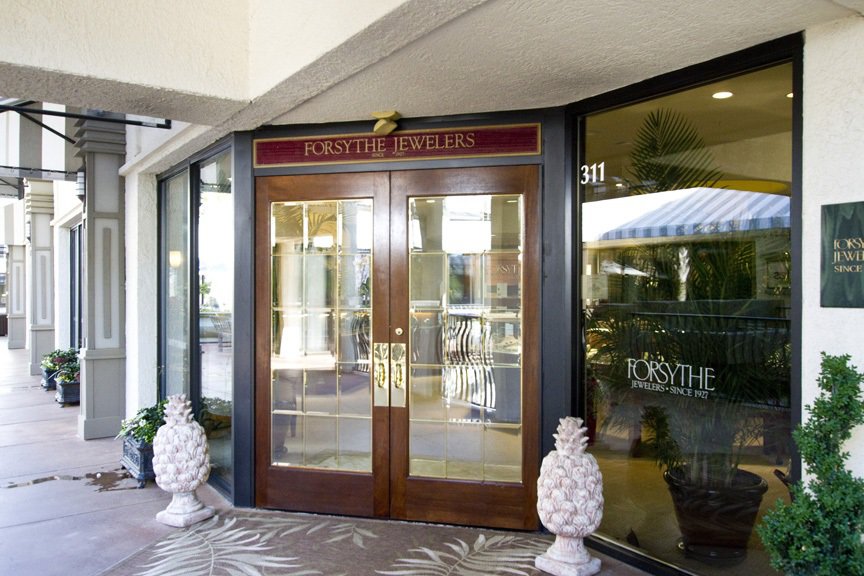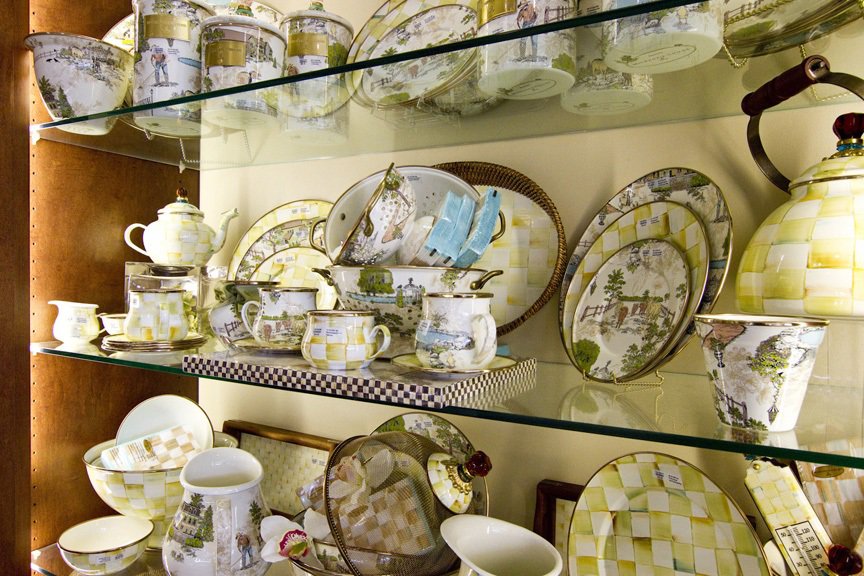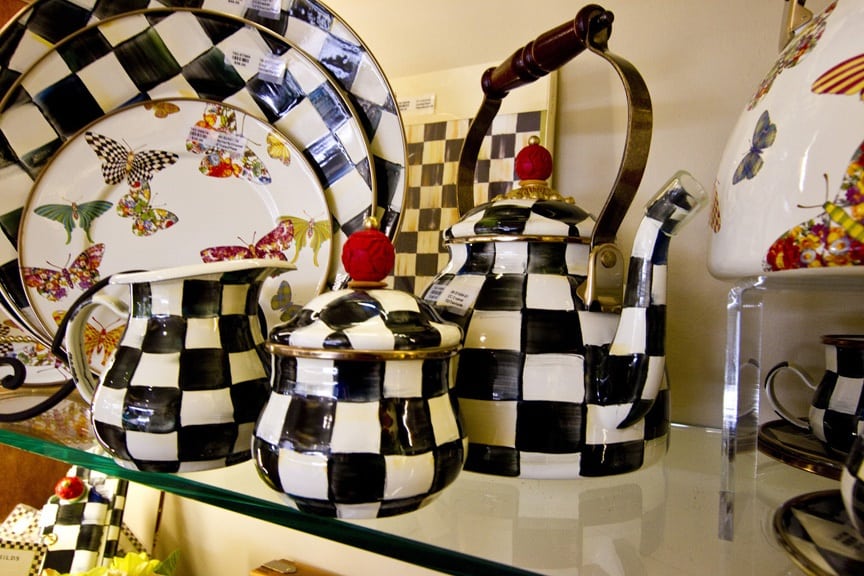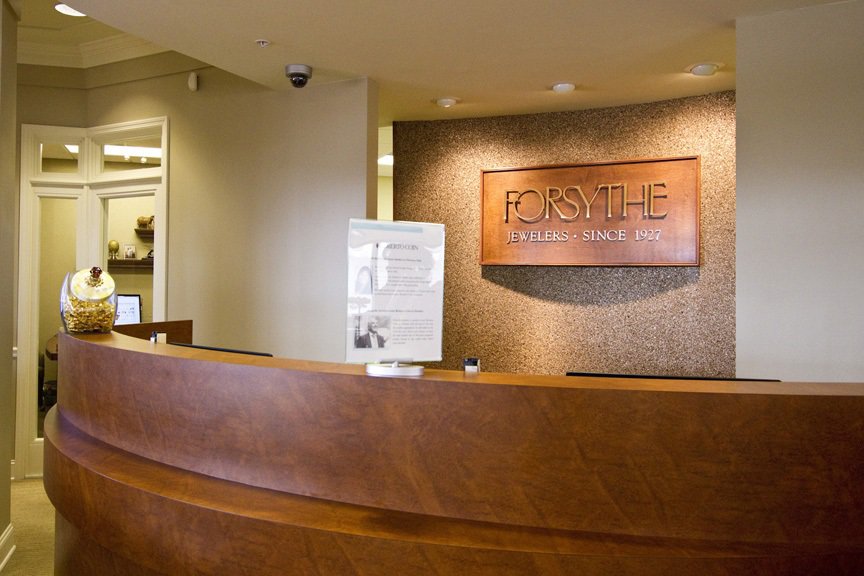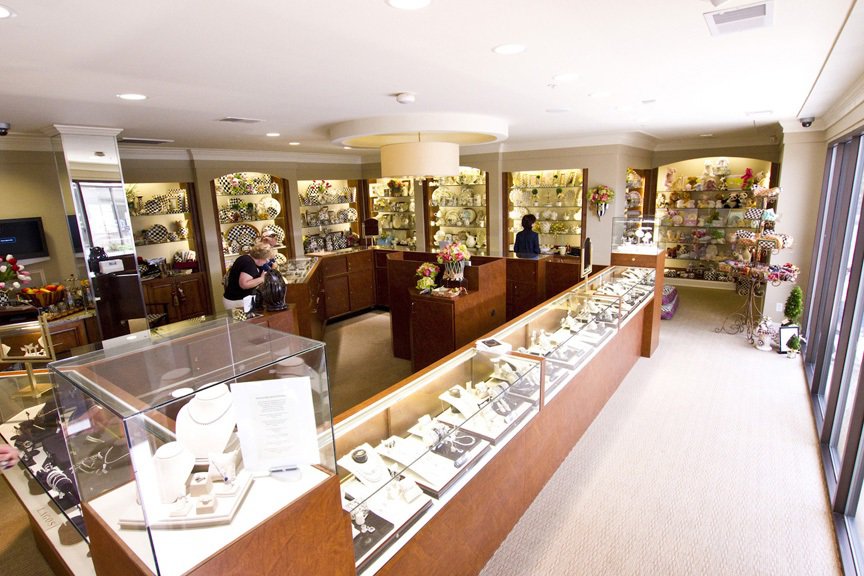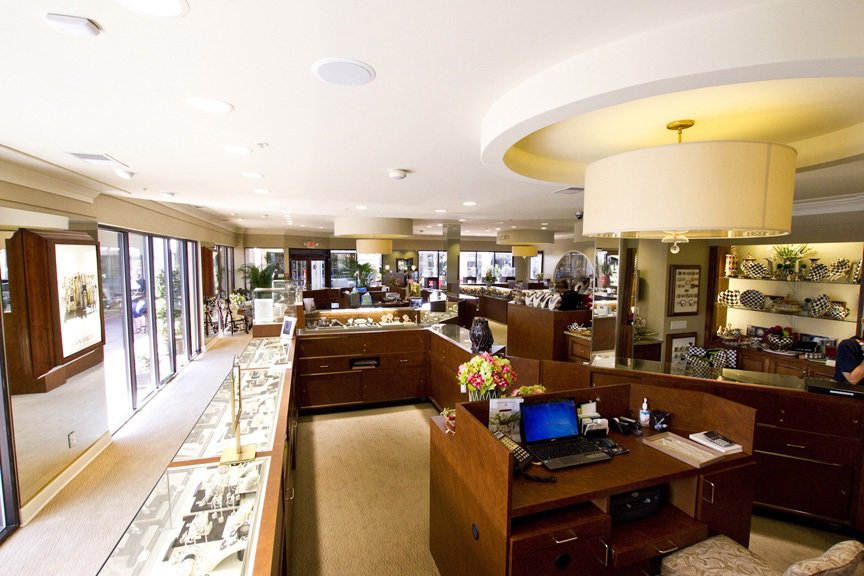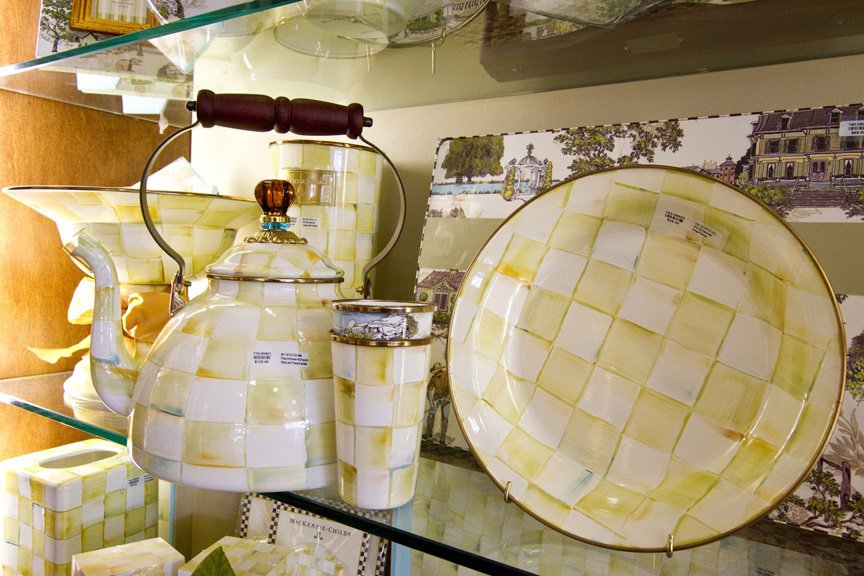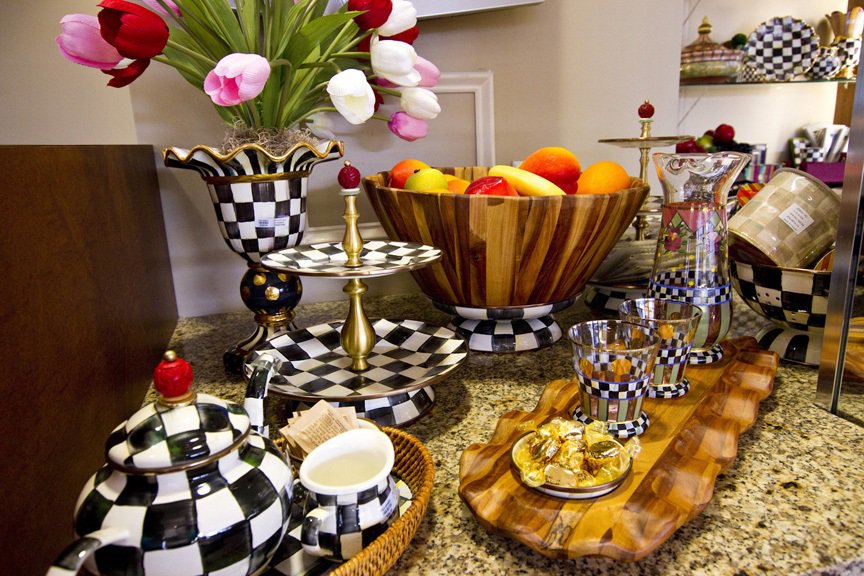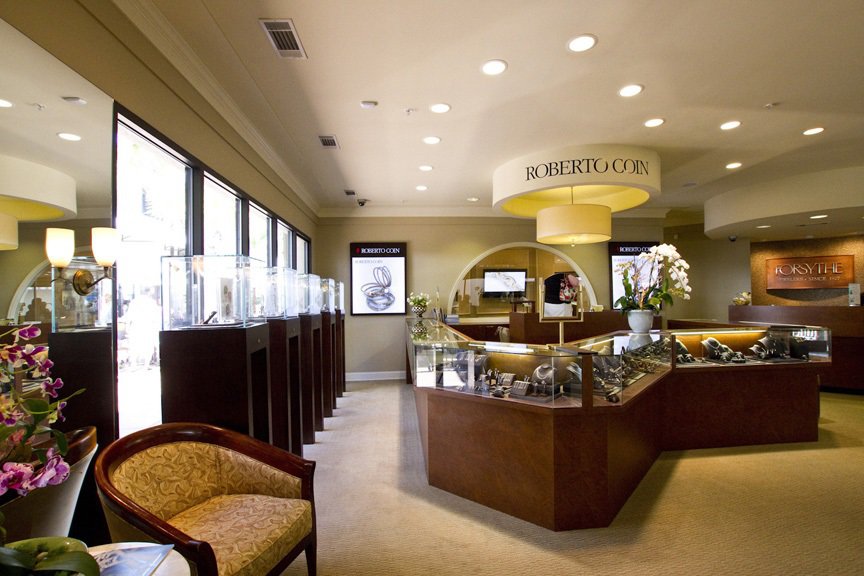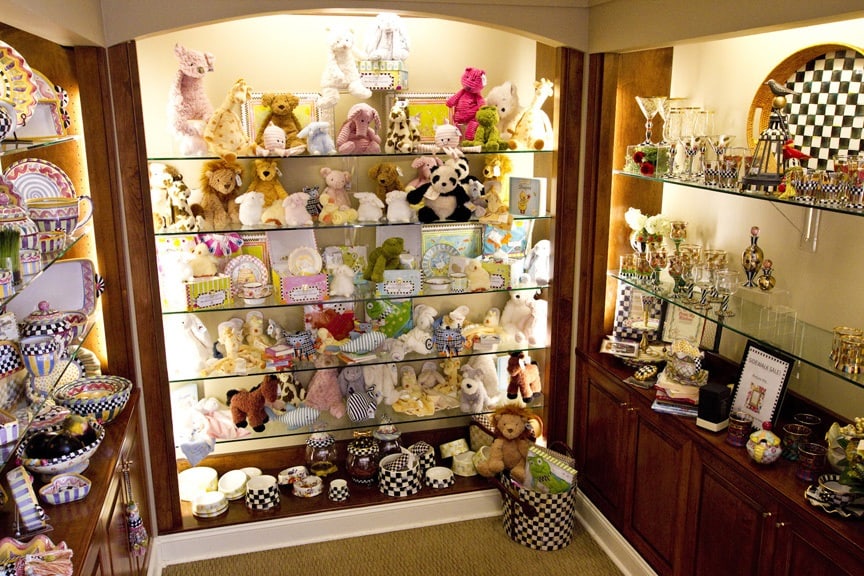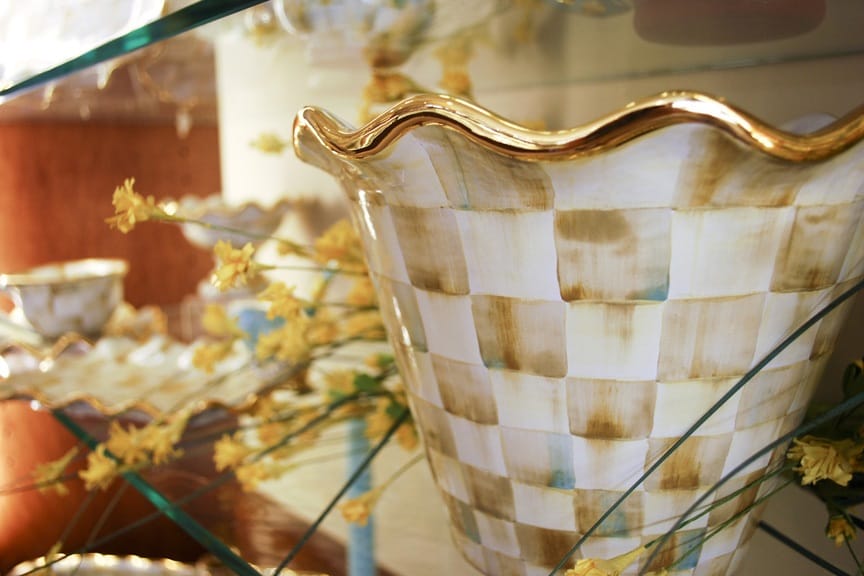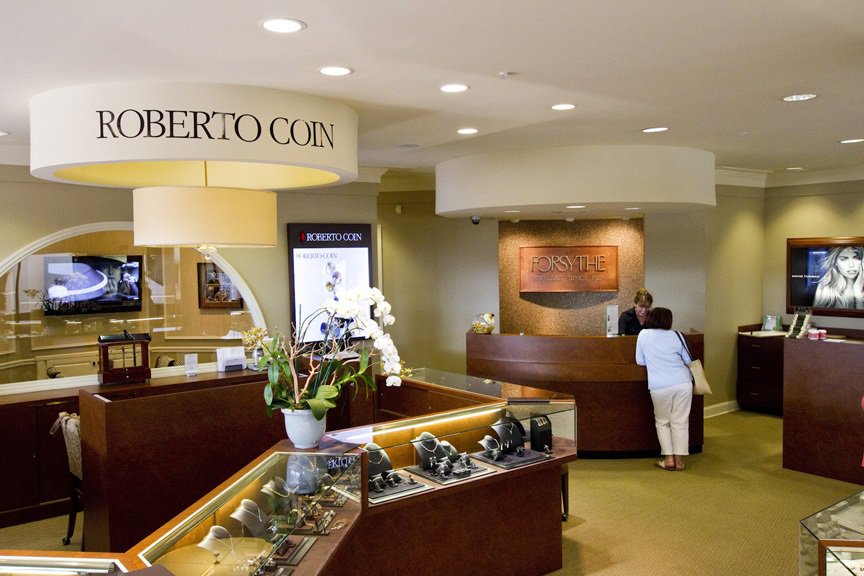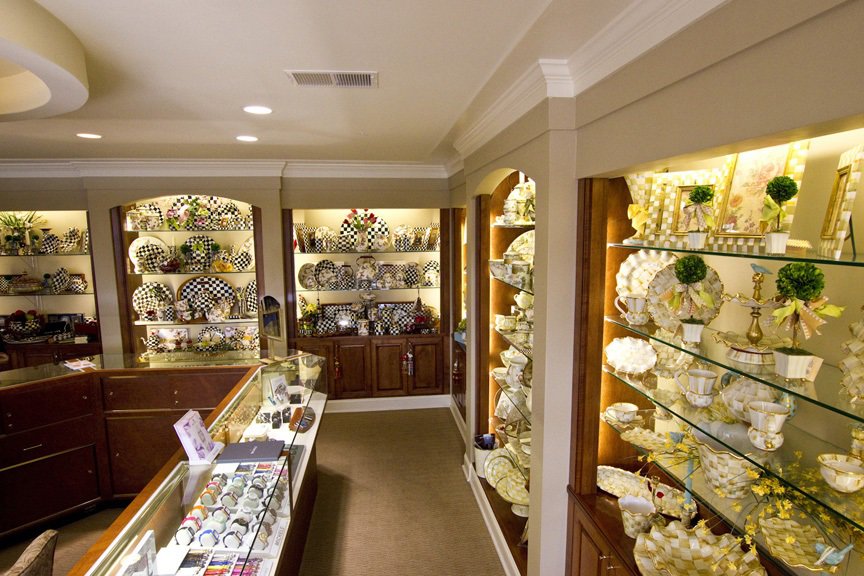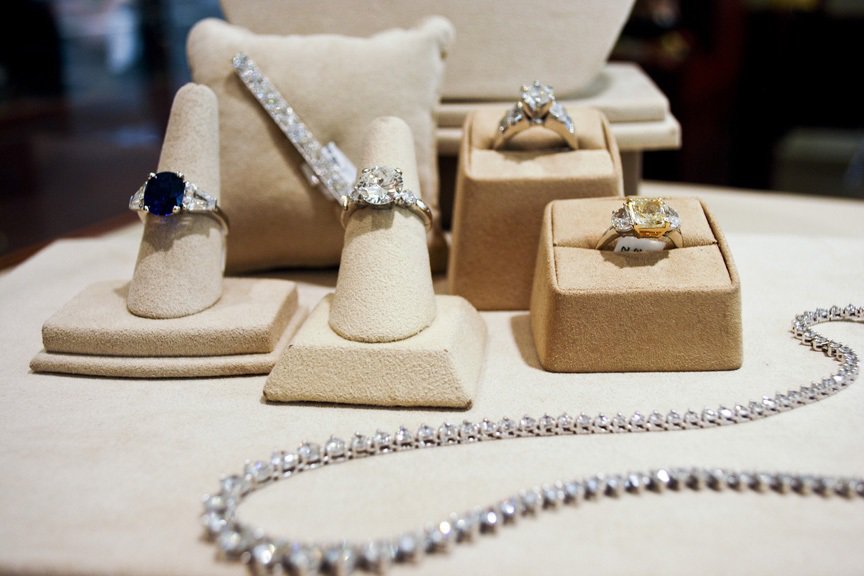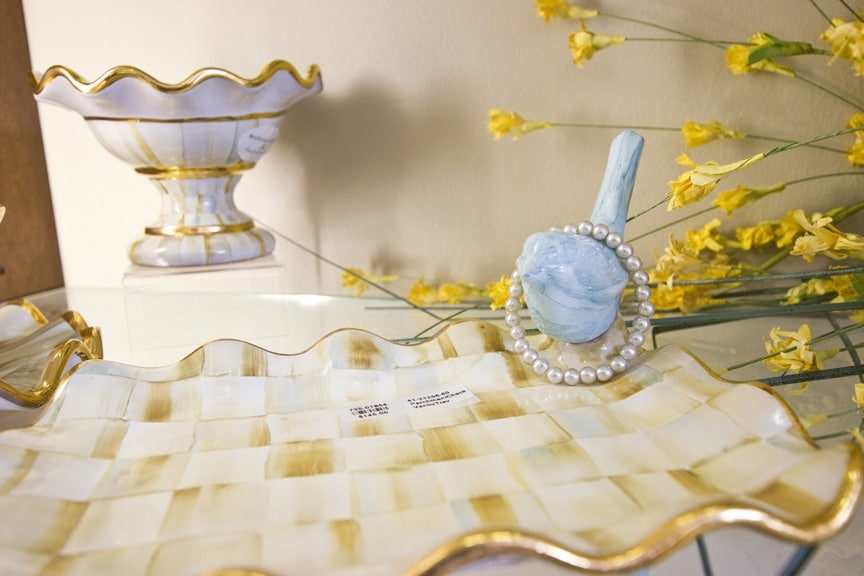 Experience Forsythe Jewelers
Over the past four decades, Forsythe Jewelers has established itself as an island landmark, and its name is synonymous with shopping on Hilton Head. In fact, the Hilton Head Island-Bluffton Chamber of Commerce recently named Forsythe the "Small Business of the Year."
Store owners Andrea and Ray Bragg keep Forsythe on trend by traveling the world to meet personally with designers to see firsthand where and how the items she chooses for the showcases are made. As a member of The American Gem Society, Forsythe Jewelers takes pride in being among only a small percentage of jewelry stores in the world dedicated to high standards of professional ethics and education.
For many locals, Forsythe is their neighborhood jewelry store where they are warmly greeted by name. For first-time visitors, the shop is the perfect backdrop for choosing a gift to remember their Hilton Head vacation. For returning visitors, shopping at Forsythe is as much of a part of their vacation as an evening bike ride or walk on the beach; it's an event they've been anticipating since their last trip to the island. Forsythe allows customers to slow down and shop at a pace that only a vacation can provide.
No rushing or compromising. Forsythe Jewelers is on island time.
Subscribe to Our Mailing List
And receive information on specials and upcoming events.
We will never sell or share your email address.