Le Spa has been integral to the Sea Pines experience for more than 20 years. Its luxurious ambiance and treatments provide an ideal escape from life's demands. Le Spa specializes in hair, nails, body, and facial treatments, as well as non-surgical procedures and bridal.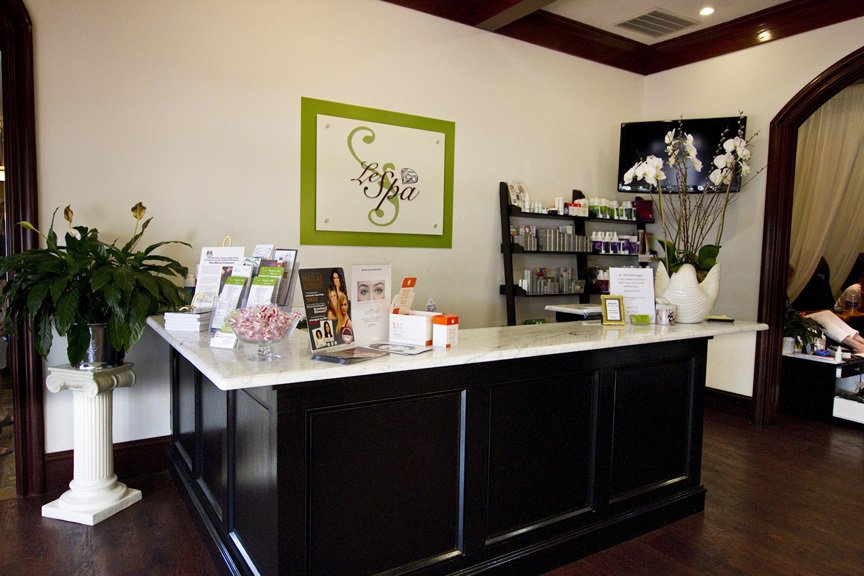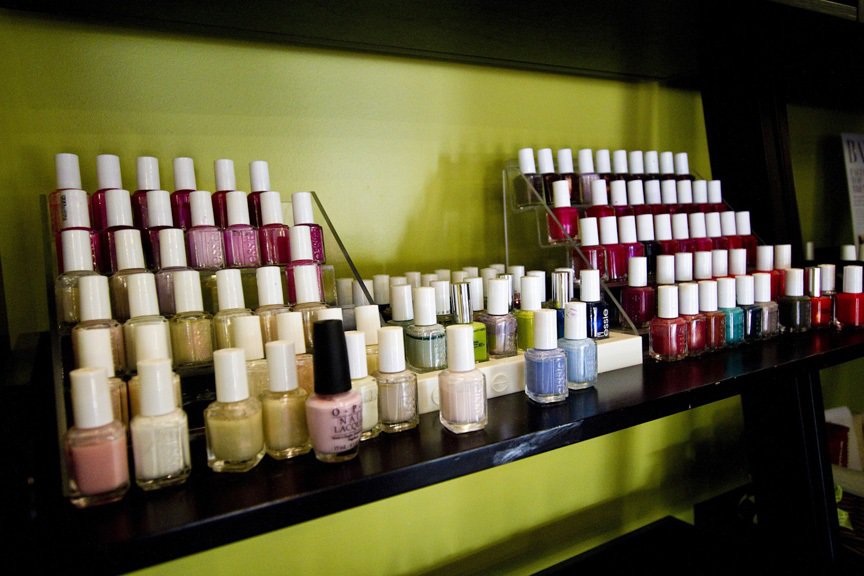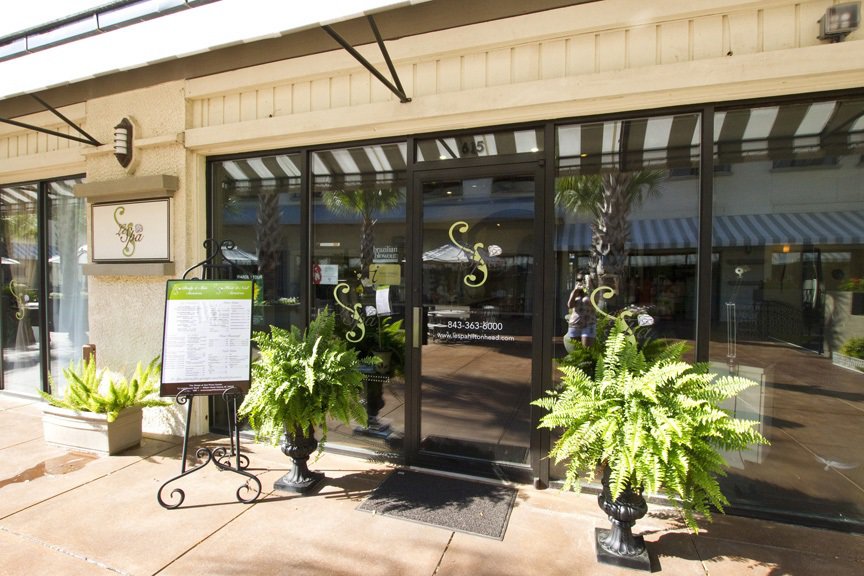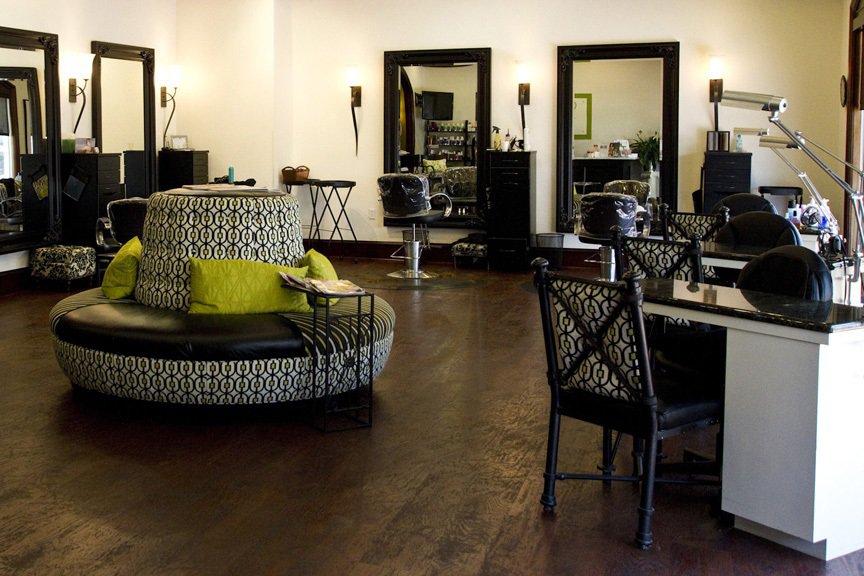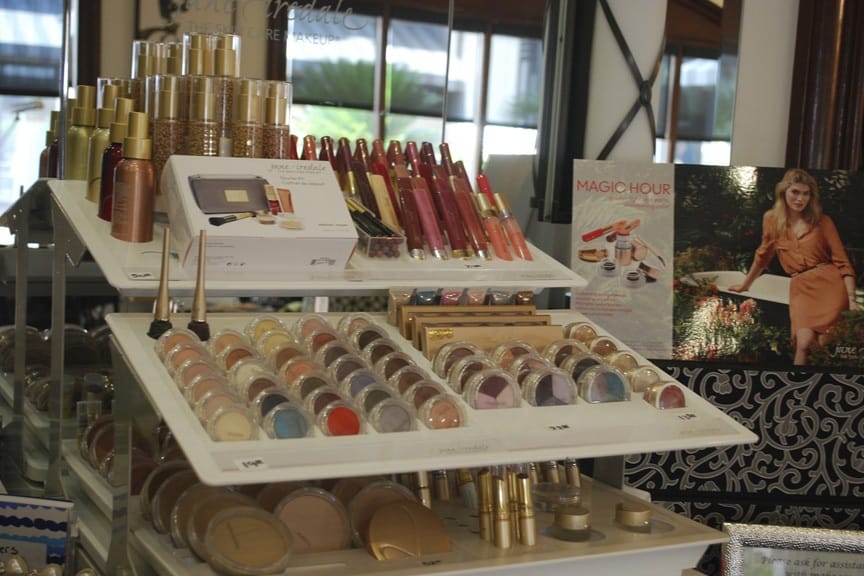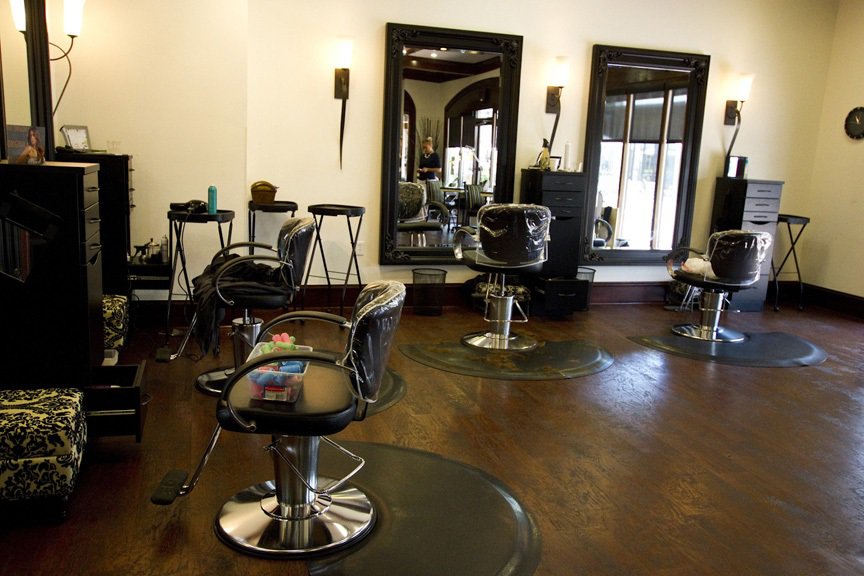 Experience La Spa
Hair and Nails: Well-groomed hair, hands and feet feel good, look good, and reflect an attention to detail in your appearance. Our hair care staff are cut and color experts. Our nail pros use warm towels, reclining chairs, and whirlpool treatments to relax as they refine.
Body & Skin: Like Hilton Head Island's sun, surf, and sea air, Le Spa of Sea Pines massages and treatments renew your body and spirit. Enjoy world-class services in a comfortable, relaxing environment.
Specials: It's time to polish and shine for the season. Our hair, body, skin, and nail services will have you looking your best year-round. Try one of our package specials.
Subscribe to Our Mailing List
And receive information on specials and upcoming events.
We will never sell or share your email address.