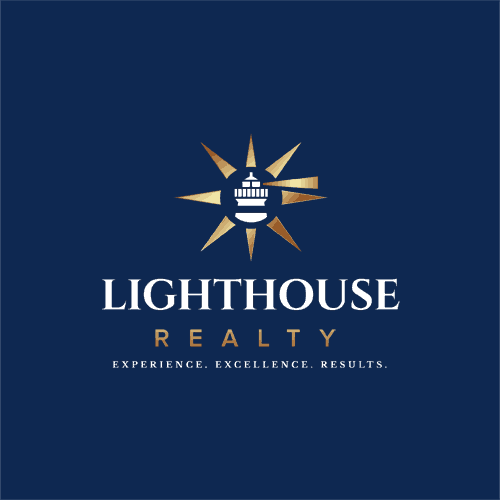 Lighthouse Realty is staffed with the top real estate professionals for all of your real estate needs. If you are thinking about buying or selling your home or villa, or simply looking for a vacation property, then stop by and meet us for very informative and helpful local advice.
Experience Lighthouse Realty
You get the inside track from Lighthouse Realty. From our office at the hub of Harbour Town Yacht Basin and in The Shops At Sea Pines Center, Lighthouse Realty has always been at the heart of the Hilton Head dream.
Lighthouse Realty agents are experts at helping people achieve their own visions of that dream. Serving the most discriminating clients from the beginning, we have the experience you'll want on your side.
Combine best of breed technology, marketing services and the highest pedestrian traffic on the Island and you have an exposure solution that is unparalleled for buying or selling your property.
We are also affiliated with the Harbour Town Lighthouse and Museum and Legacy of Golf.
MISSION STATEMENT
"Light•House, noun … a tower … displaying or flashing a bright light for the guidance of ships in avoiding dangerous areas, …"
Lighthouse•Realty, noun … a tower of light to safely guide you through the real estate market in the Lowcountry.
Subscribe to Our Mailing List
And receive information on specials and upcoming events.
We will never sell or share your email address.