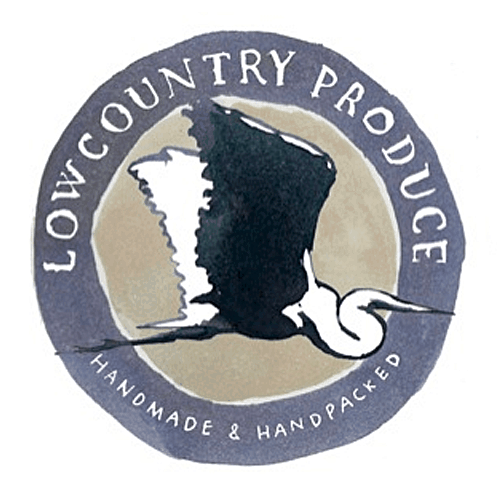 Lowcountry Produce is open for takeout and delivery! 8 a.m. to 3 p.m. every day of the week. Delivery requires $25 minimum order; 20% driver gratuity added. Order online at lcpkitchen.com.
Lowcountry Produce is a specialty food company that has received national attention from the likes of Traditional Home, The New York Times, The Today Show, Good Morning America and was named a favorite of Oprah Winfrey's.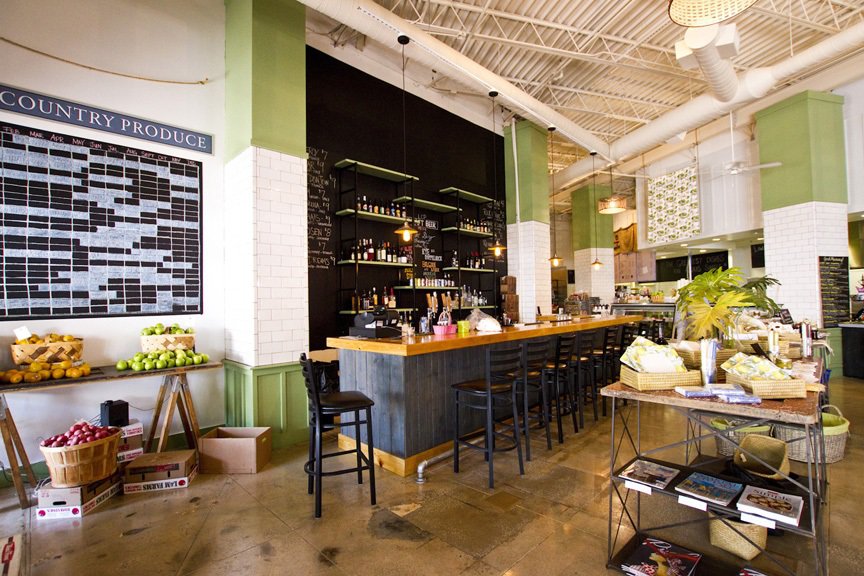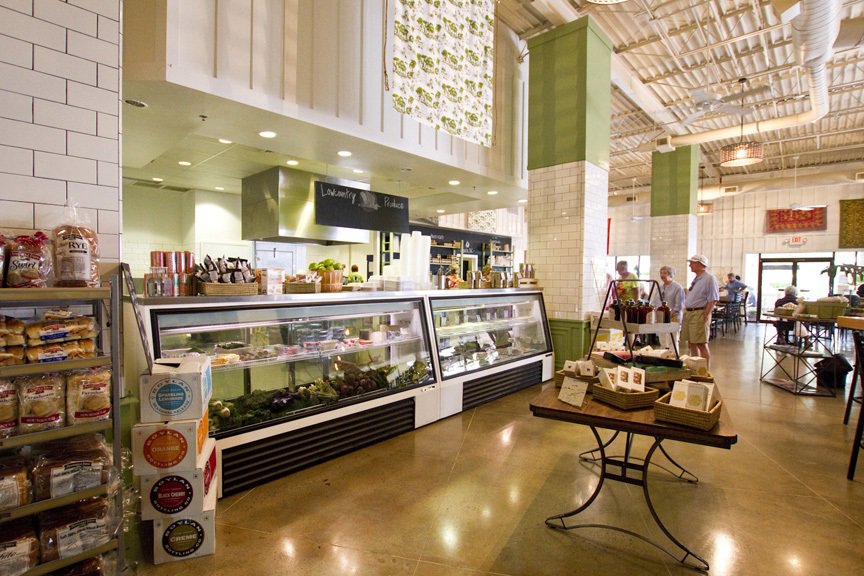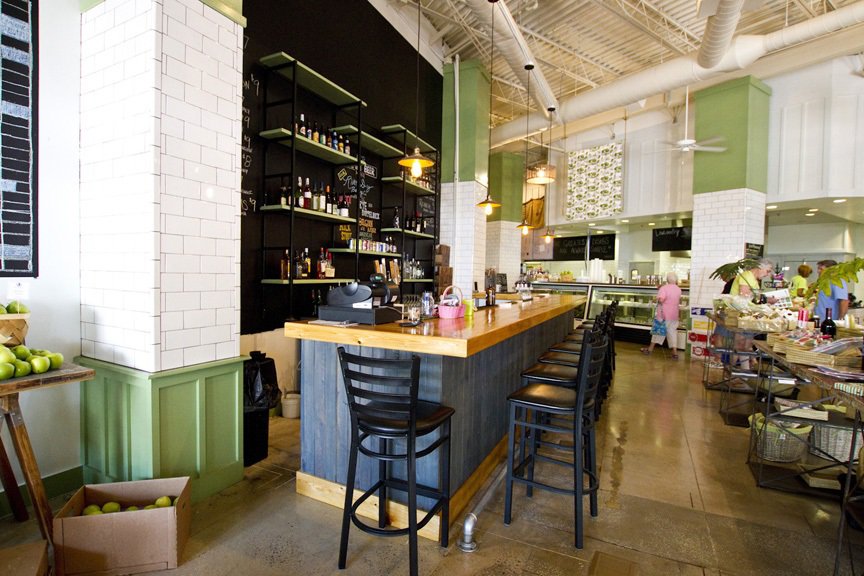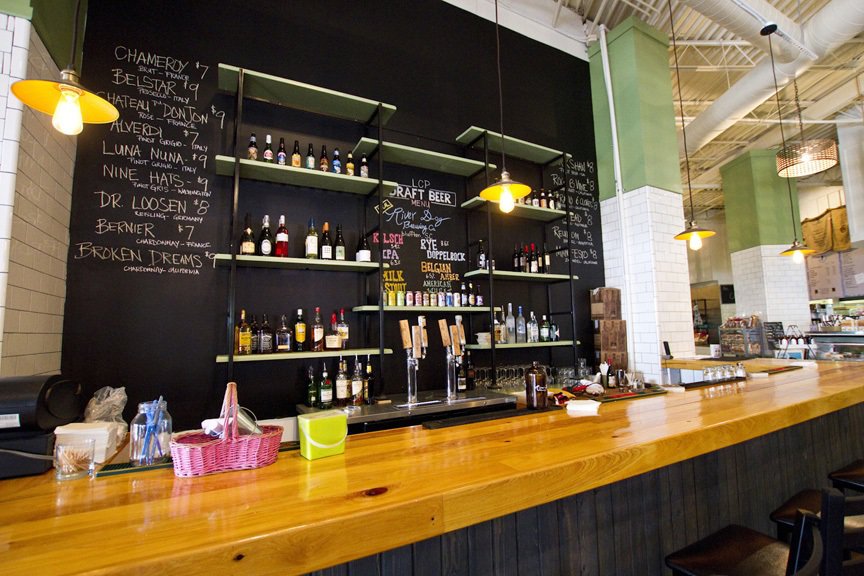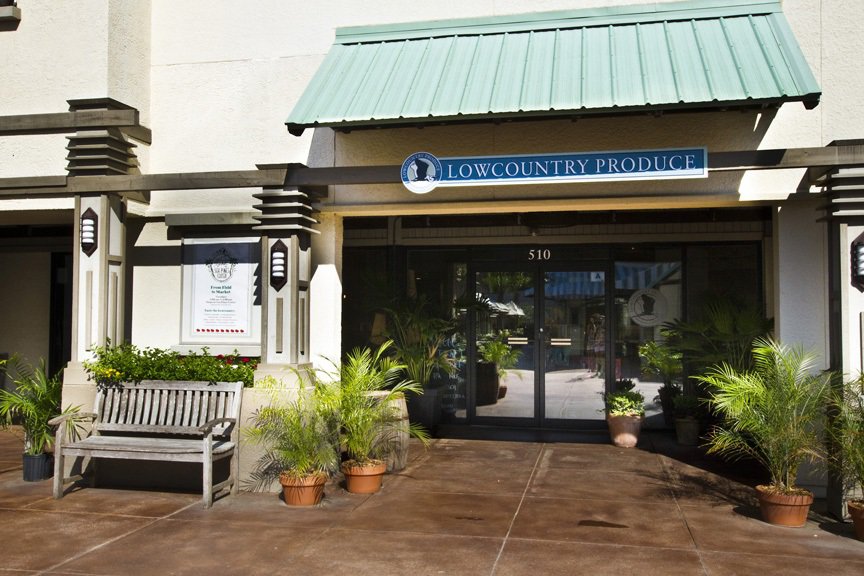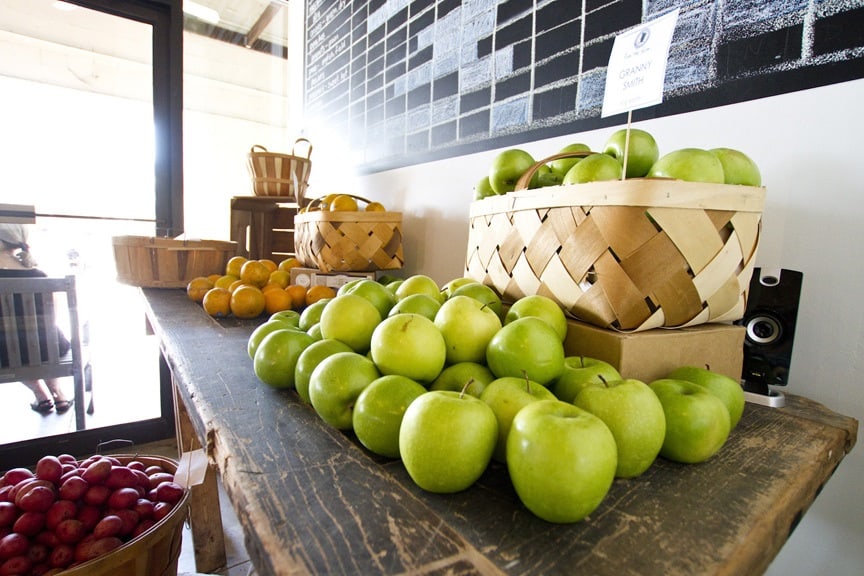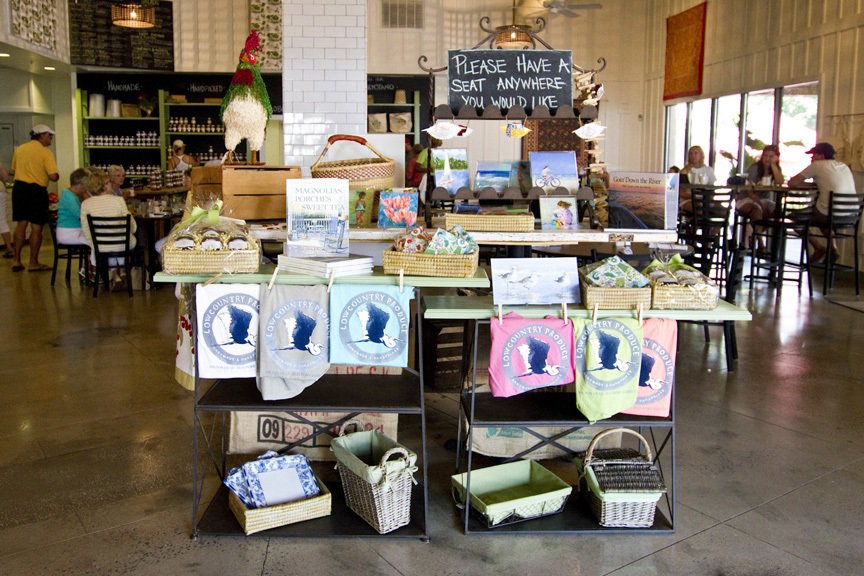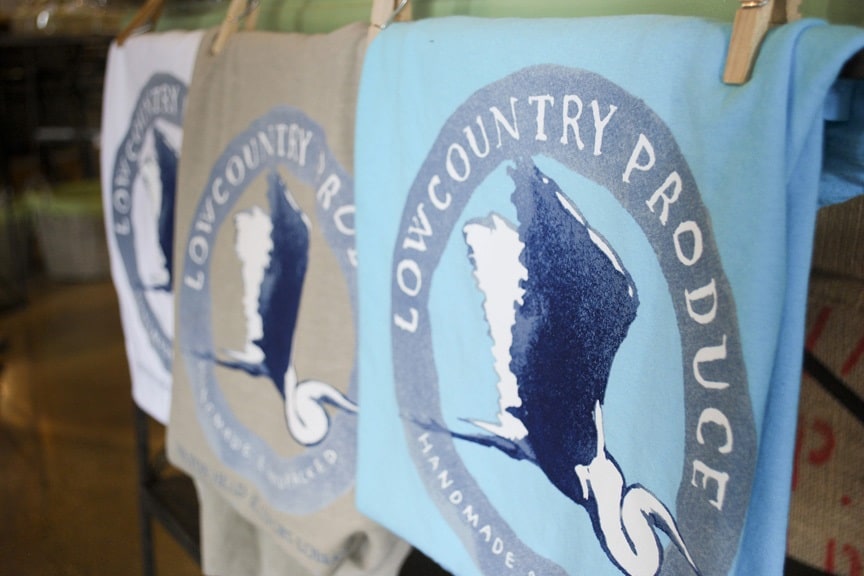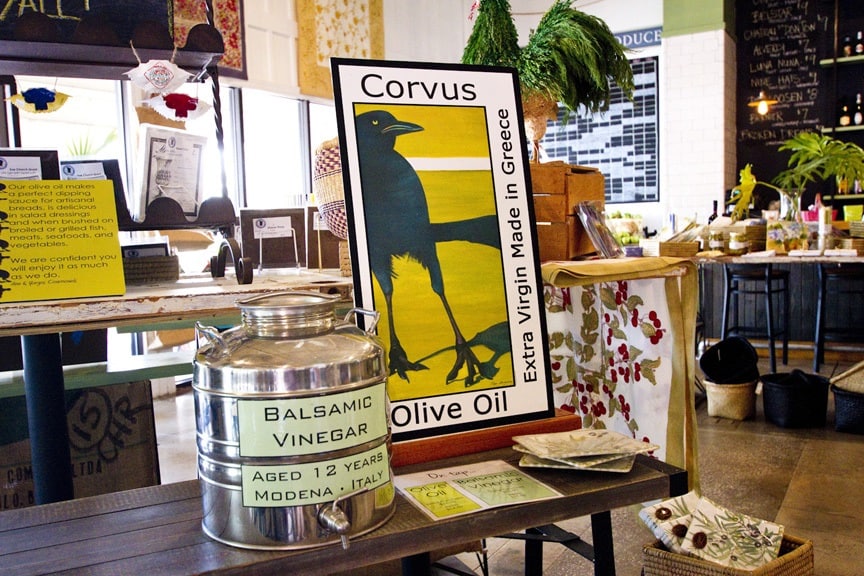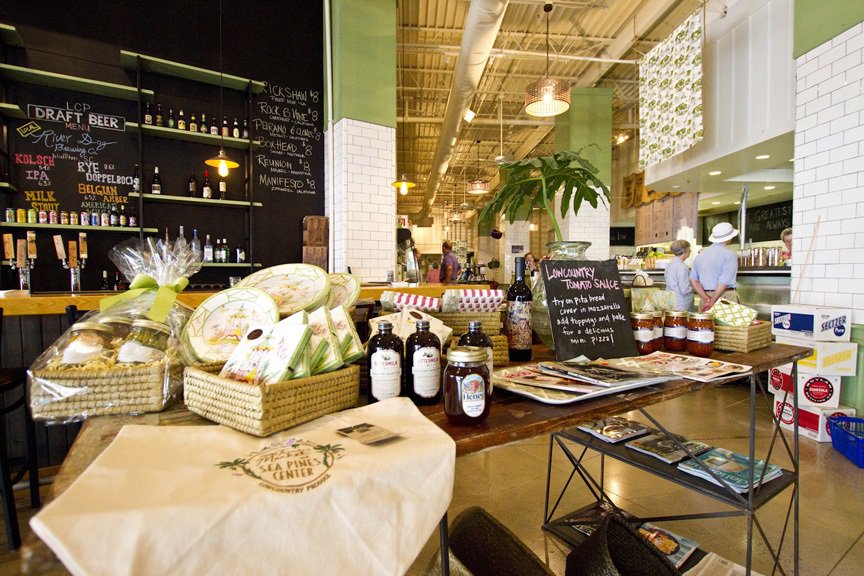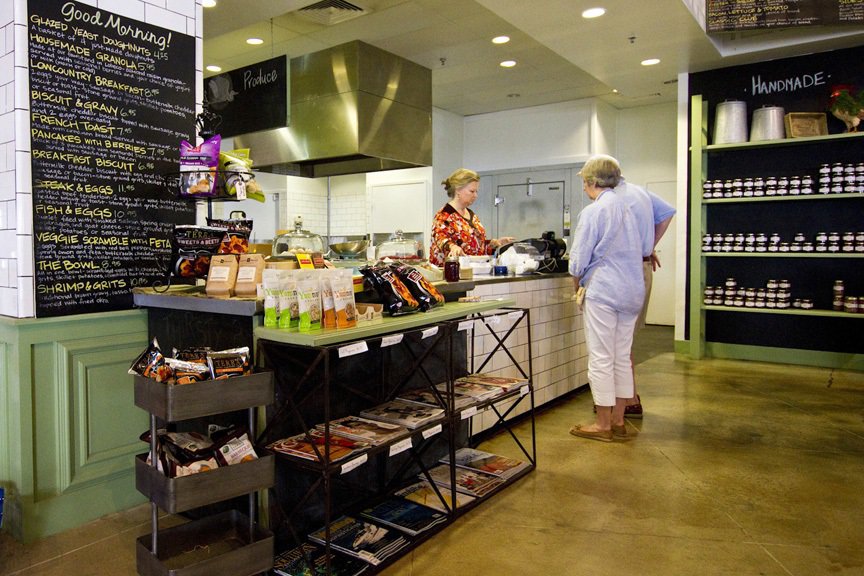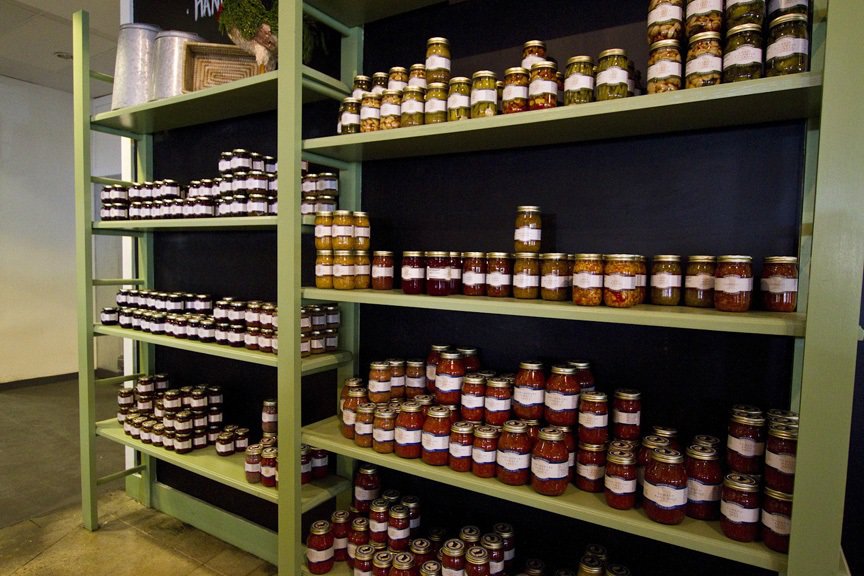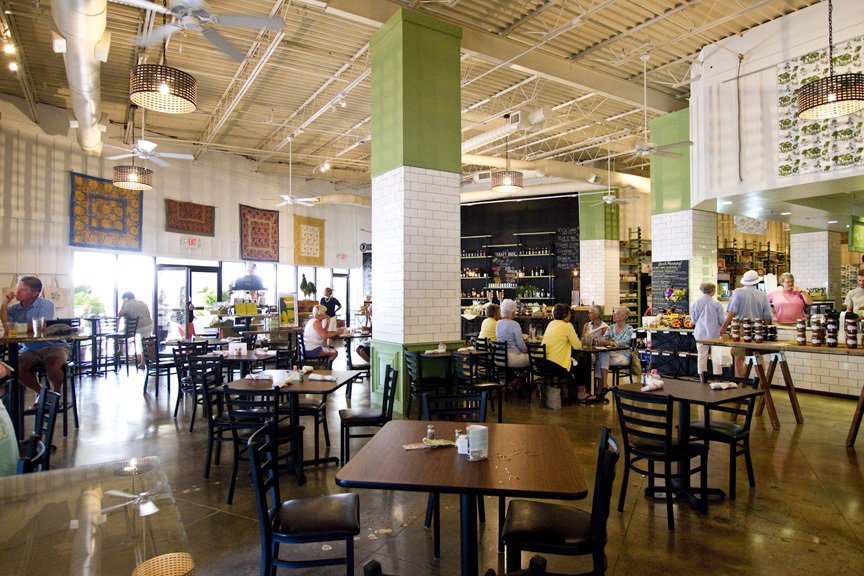 Experience Lowcountry Produce
Lowcountry Produce produces a line of small-batch gourmet foods that is distributed to ore than 2,000 stores nationwide.
In addition to the Sea Pines location, Lowcountry Produce also has a farm stand and grill in Lobeco, South Carolina, and a market and café in the former City Hall in downtown Beaufort, South Carolina.
Like the other locations, Lowcountry Produce Market & Café at Sea Pines Center offers specialty grocery items, as well as a selection of meats, baked goods, fine cheeses, and prepared foods. This store also showcases its own line of soups, sauces, pickles, chutneys, relishes, and preserves. The café offers locally famous burgers. Lowcountry Produce serves everyday brunch all day, so breakfast and lunch are always available. Lowcountry Produce also has a fresh bar, which serves fresh juices, smoothies, coffee espresso drinks, and more.
Reservations and walk-ins are both accepted, as are groups and children. We also offer take out, catering, waiter service, and outdoor seating.