Where shopping is a party! We call it "destination shopping." Fine apparel and accessories for fun loving men and women. Palmettoes is the premier shopping spot for locals and visitors who are looking for a unique shopping experience, which is designed to feel like you are in someone's home. Palmettoes only orders a few of each item to ensure the uniqueness of its store and brand. Guests are encouraged to make themselves comfortable to enjoy the shopping experience at Palmettoes.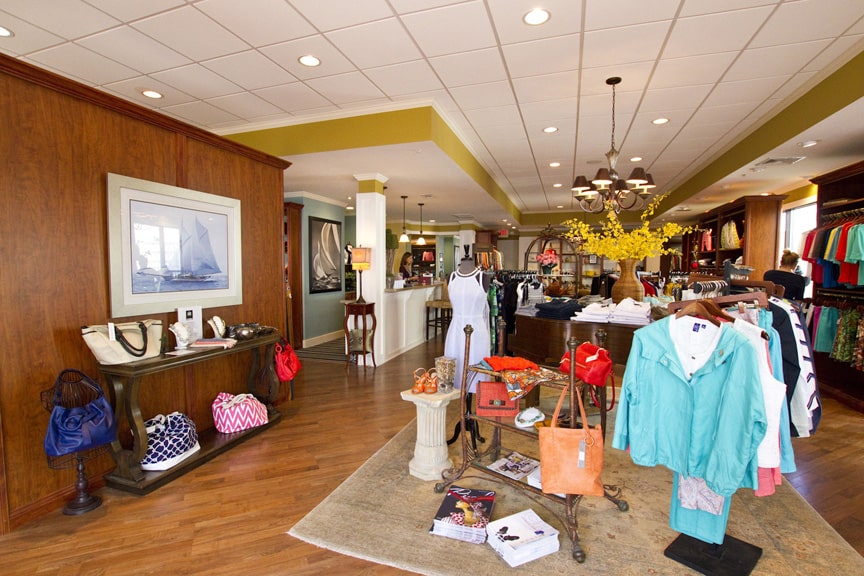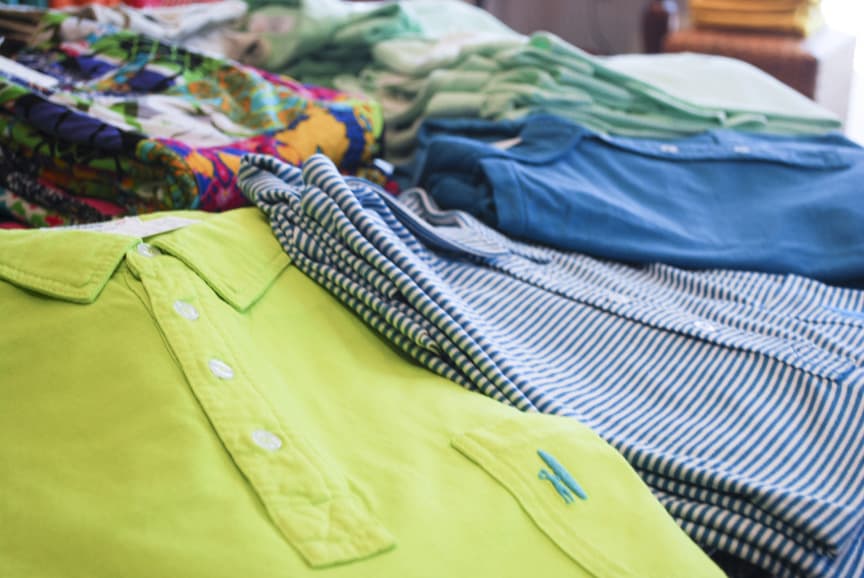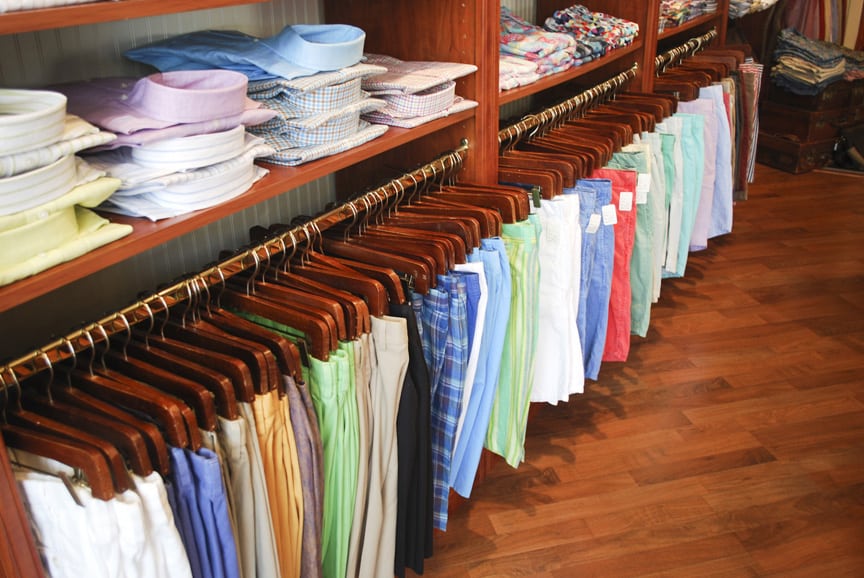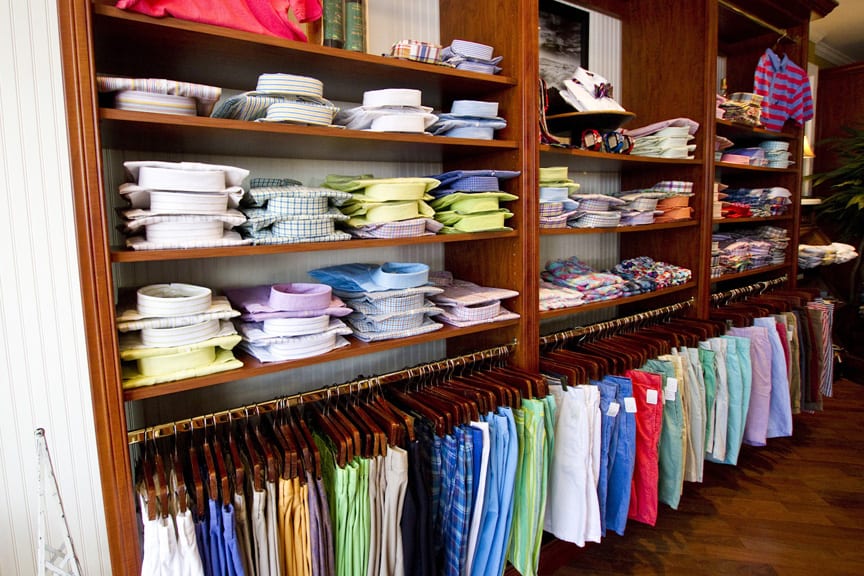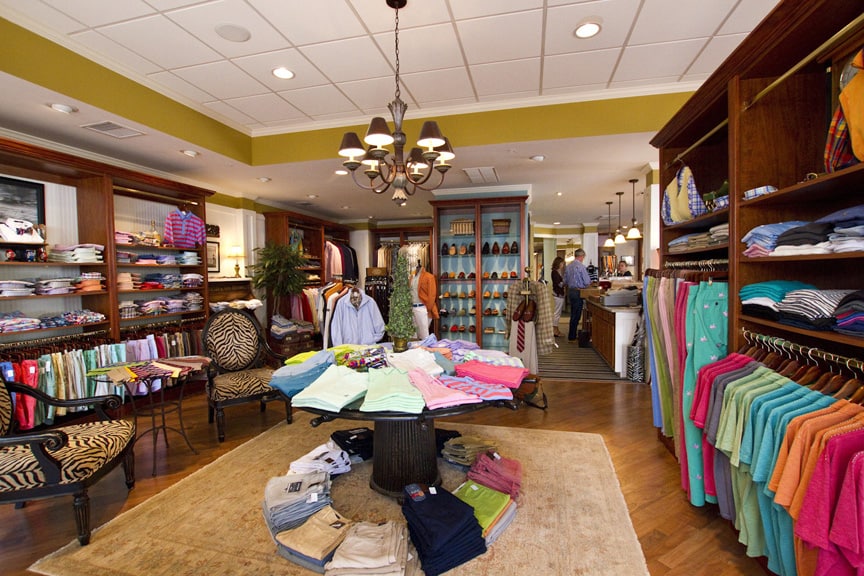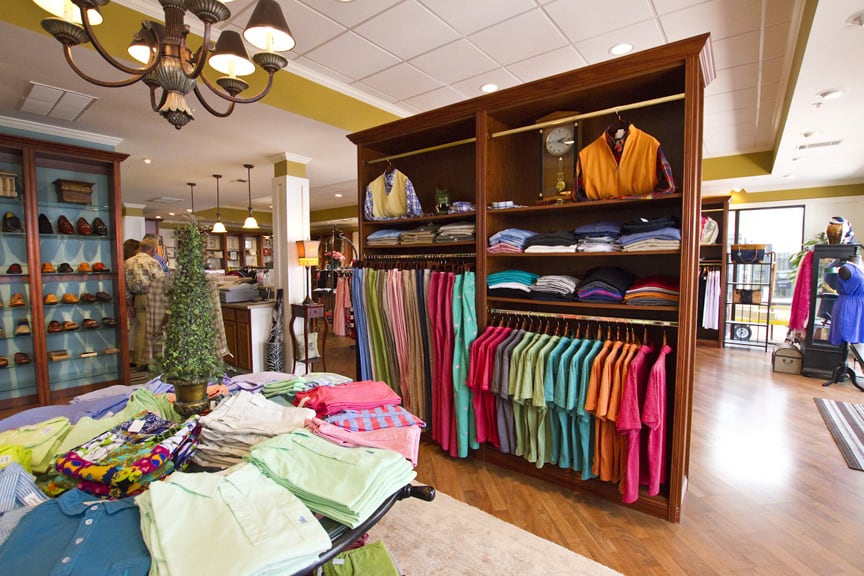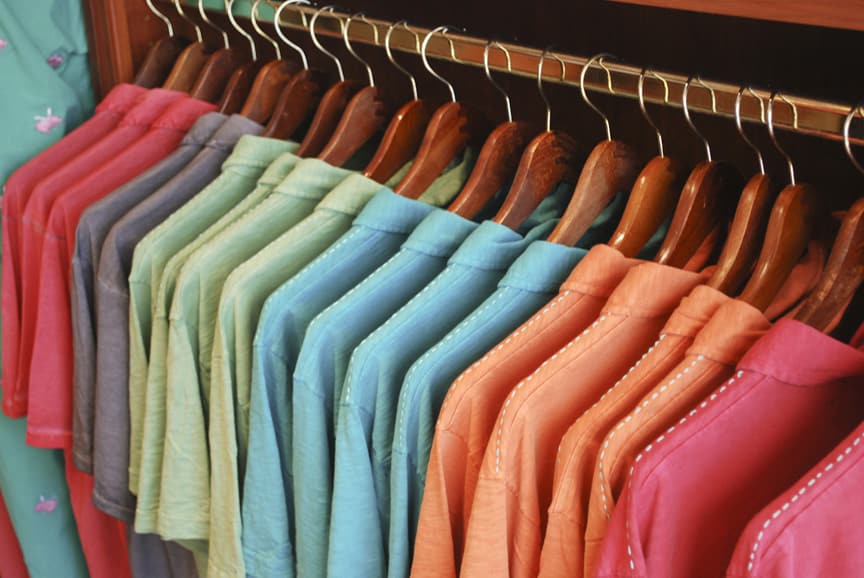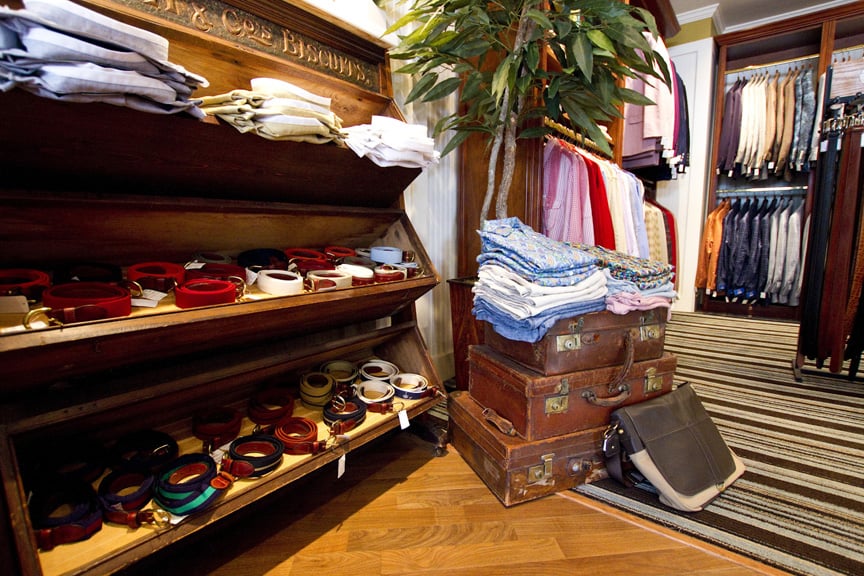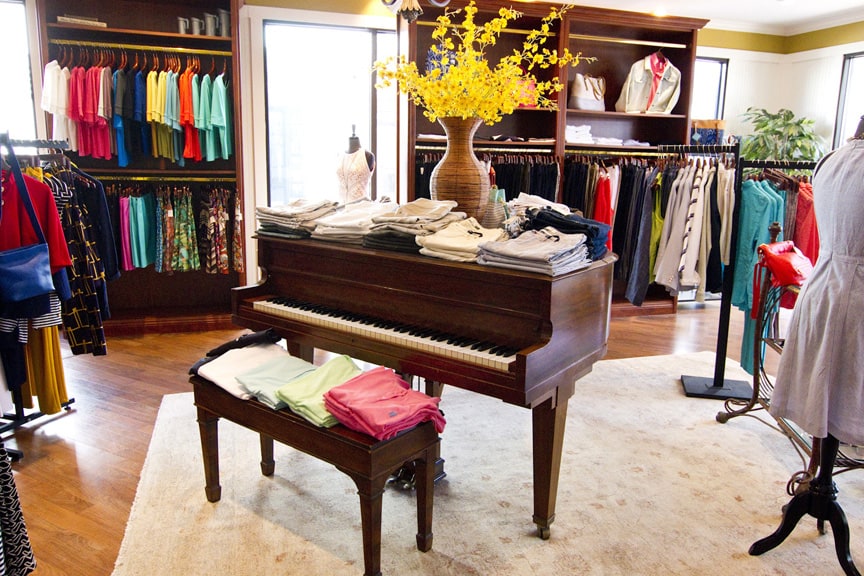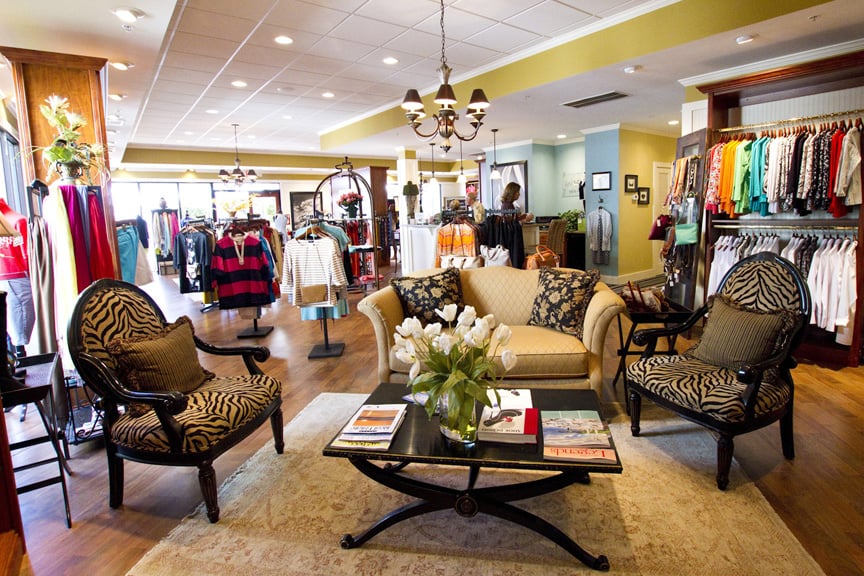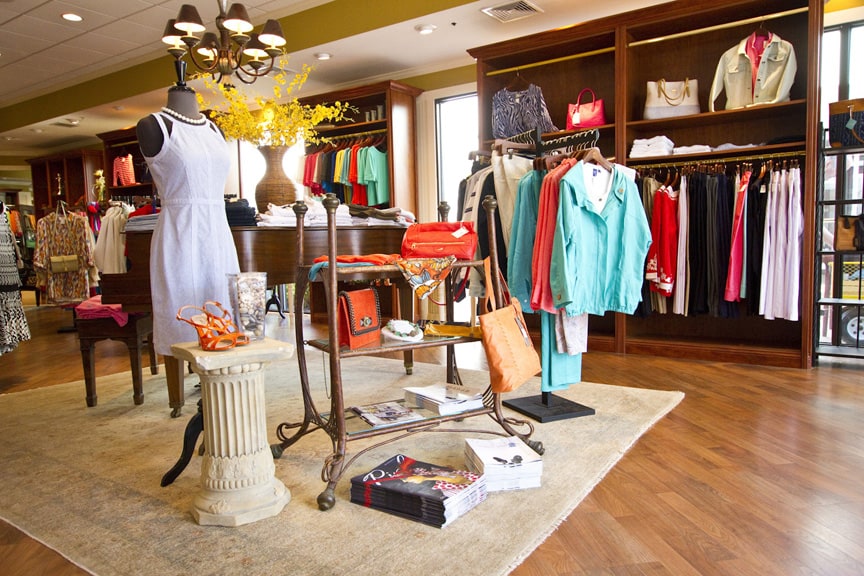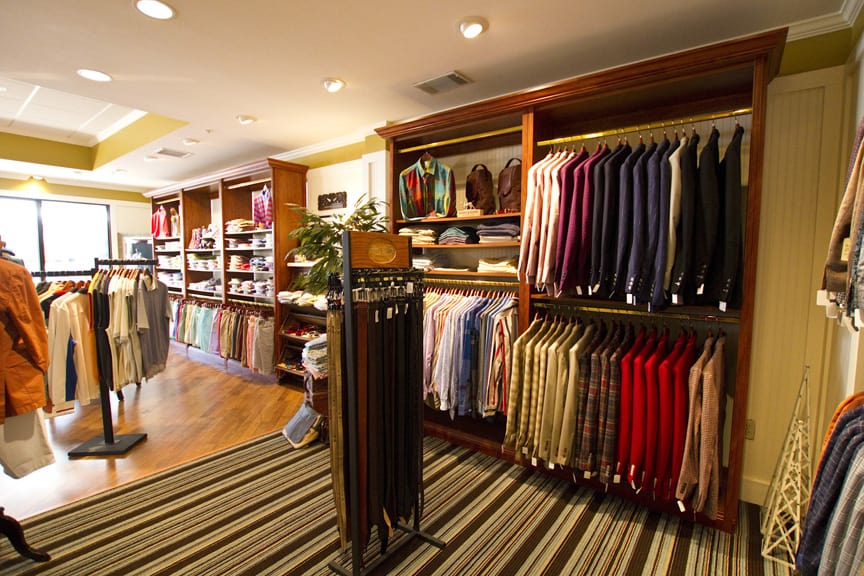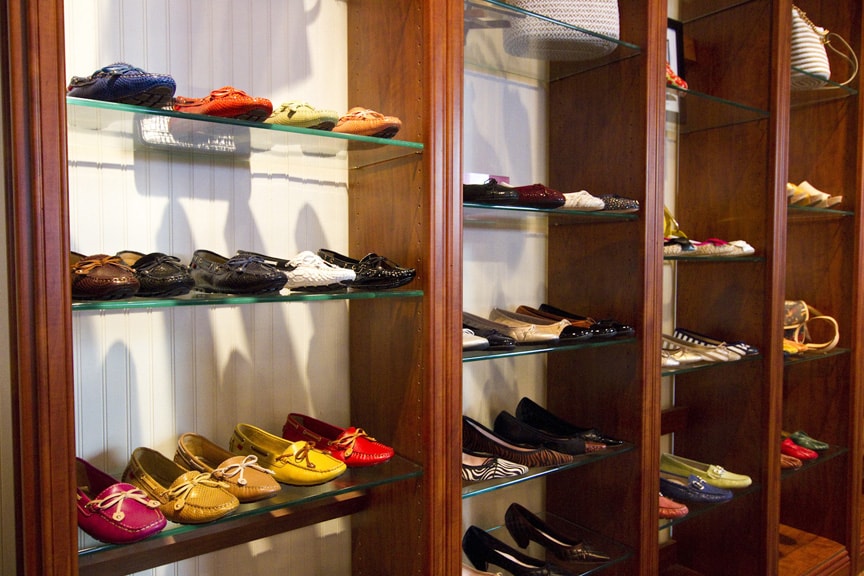 Experience Palmettoes
Palmettoes offers fine apparel and accessories for fun loving men & women – adding a layer of intrigue by maintaining an exclusive, almost idiosyncratic merchandise mix. The guys, Dennis and Chuck, have two basic rules when buying:
Never buy more than three of an item.
Never repeat an item.
The same holds true for the beautiful jewelry available at Palmettoes, which is crafted by five local and semi-local artists. Every item is a one-of-a-kind piece with genuine stones or silver or gold. Palmettoes never repeats a jewelry item.
Stop by. Dennis and Chuck would love to see you.
Subscribe to Our Mailing List
And receive information on specials and upcoming events.
We will never sell or share your email address.