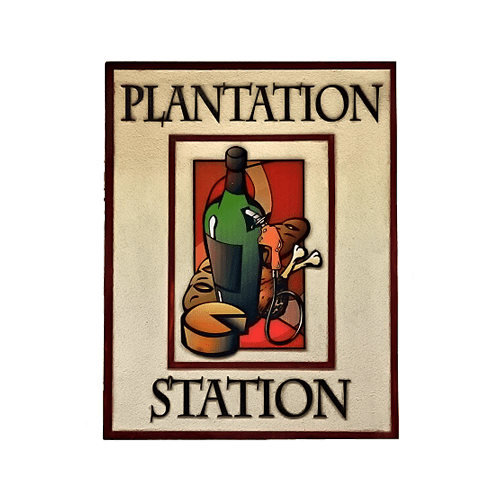 At Plantation Station in Sea Pines, you can fuel up your car, select a case of vintage Cabernet Sauvignon, pick up today's newspaper, and grab an innovative meal to go, with menus changing daily.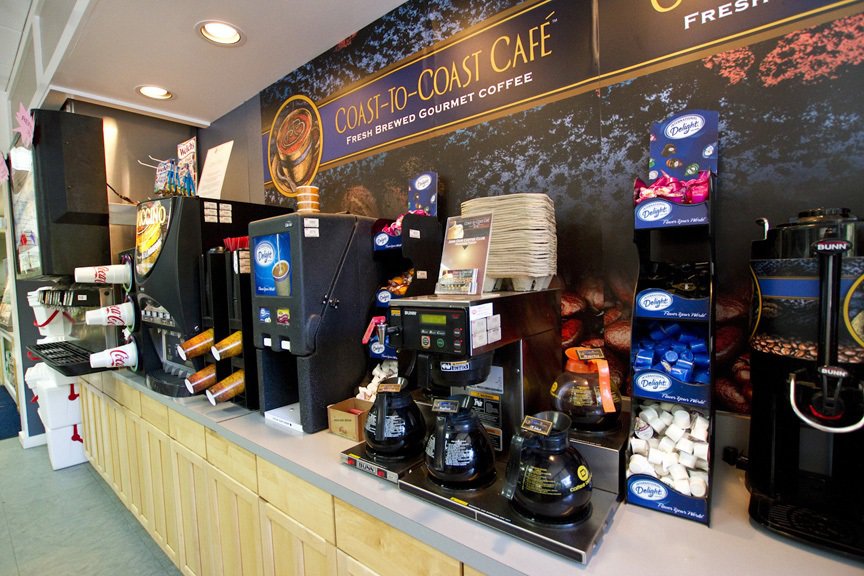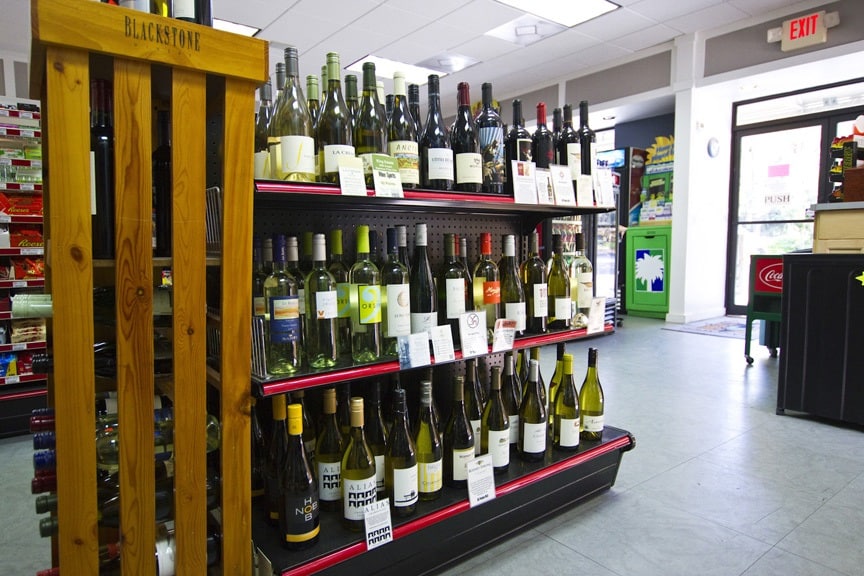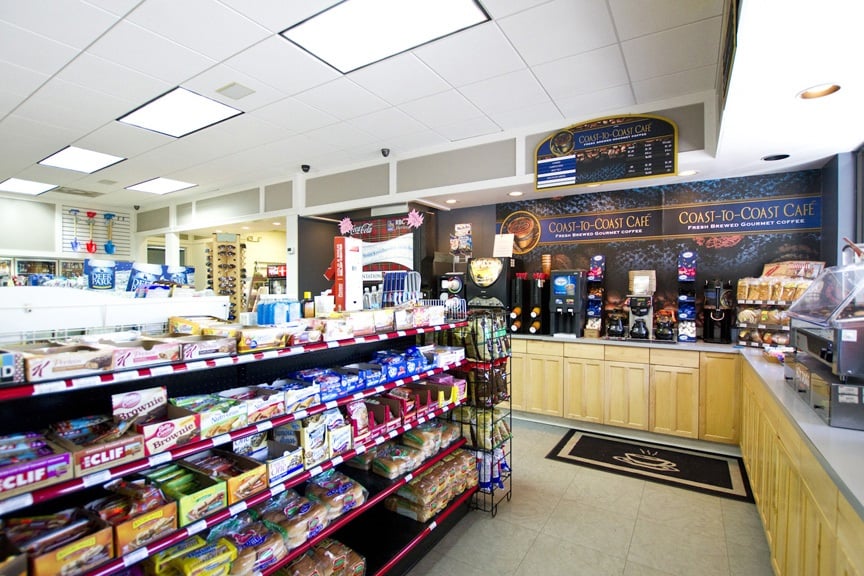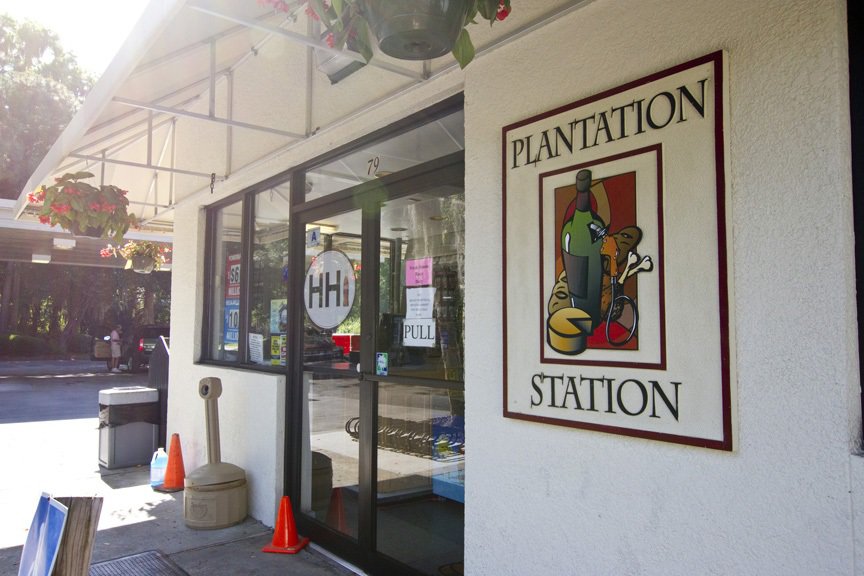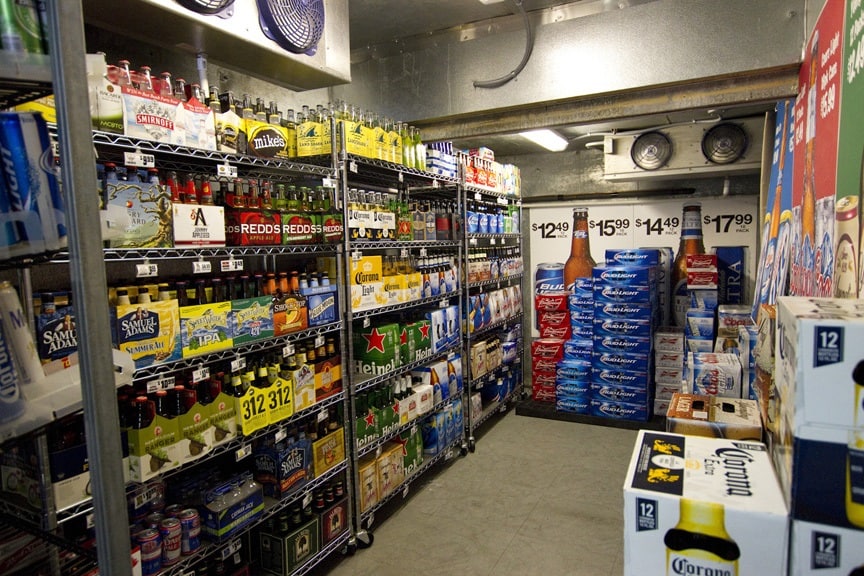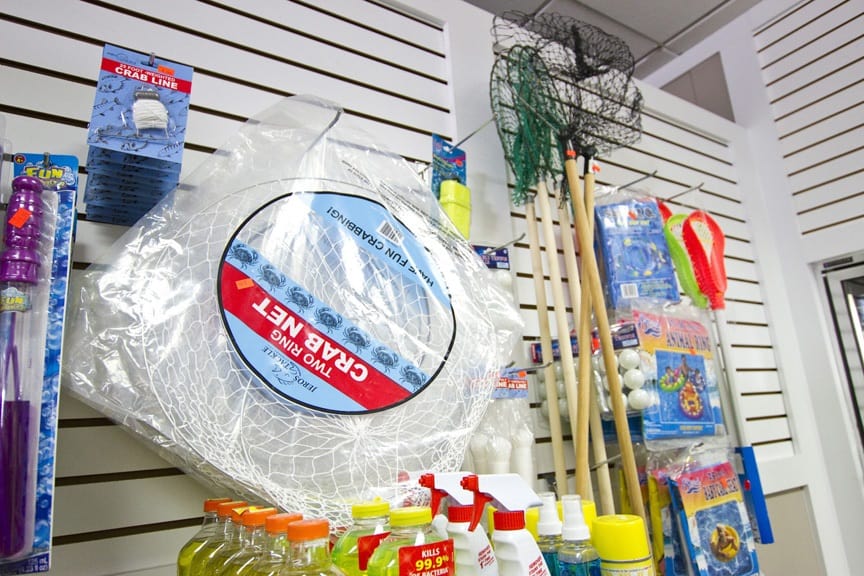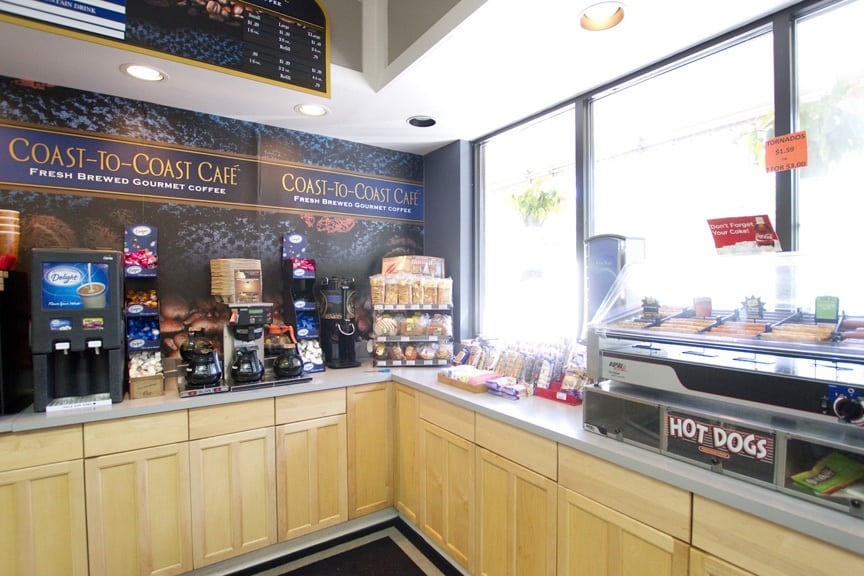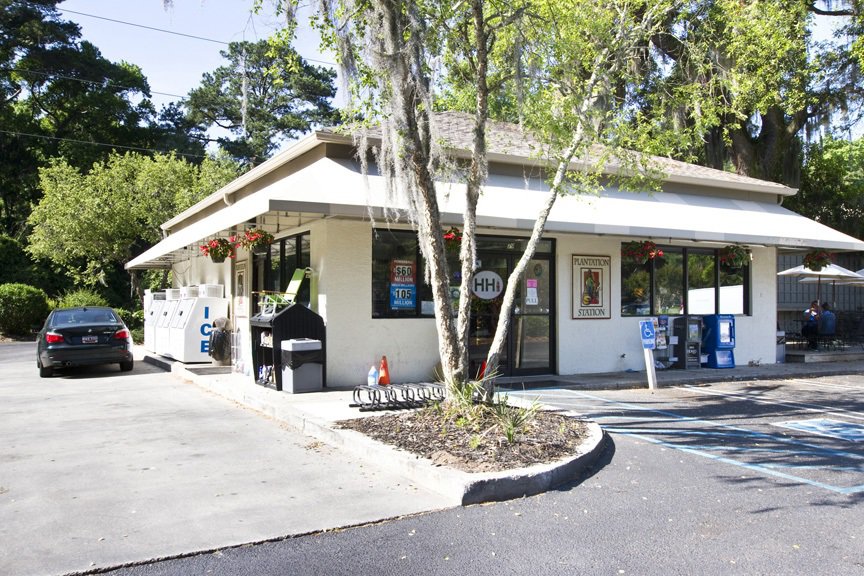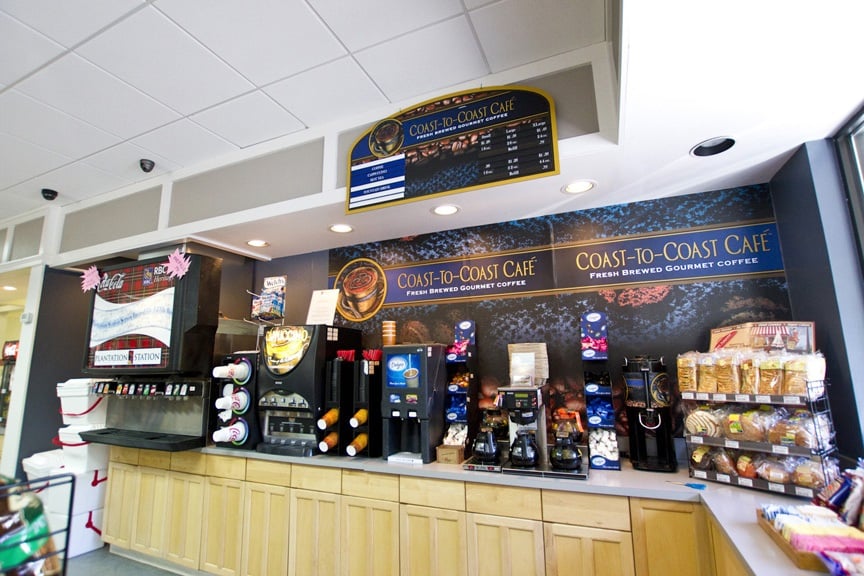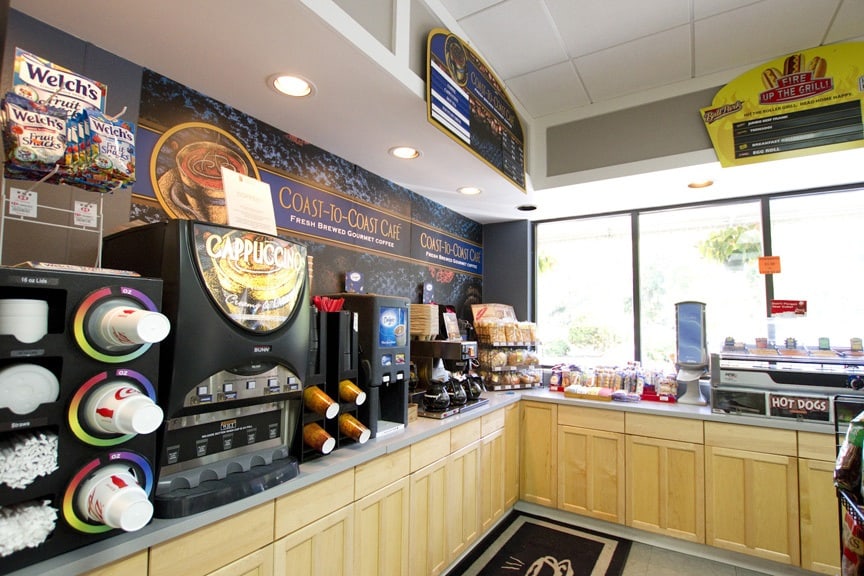 Experience Plantation Station
Plantation Station has been transformed from a tired convenience store to four gas pumps and a fresh, well-stocked shop with traditional and contemporary food and a top-shelf wine selection. Plantation Station also offers breakfast on the weekends and a gas discount for residents.
Innovative meals to go are also ready for pick up at Plantation Station, with menus changing daily.
Subscribe to Our Mailing List
And receive information on specials and upcoming events.
We will never sell or share your email address.