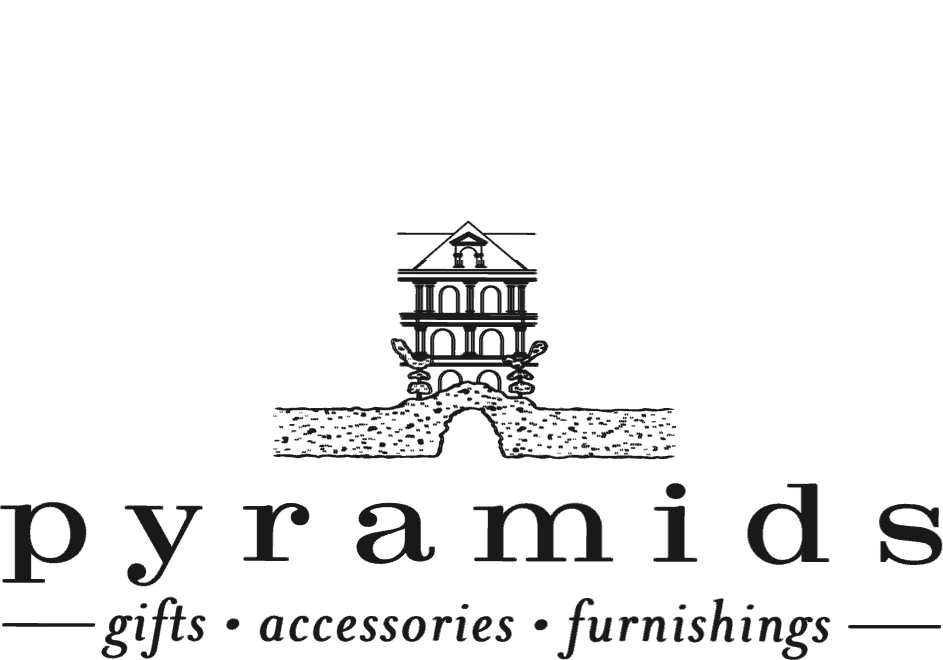 Pyramids opened its doors in 1998 on Main Street on Hilton Head Island and quickly became a mainstay in the world of Hilton Head Retail and Design. Pyramids is now proud to announce the opening of their second island location right here in the Shops at Sea Pines Center. The creation of Group 3 Principals, Mike Ruegamer and Rick Clanton, Pyramids offers the local resident and visitor alike a treat for the eye. Furniture, accessories, florals and gifts are beautifully displayed for your shopping pleasure!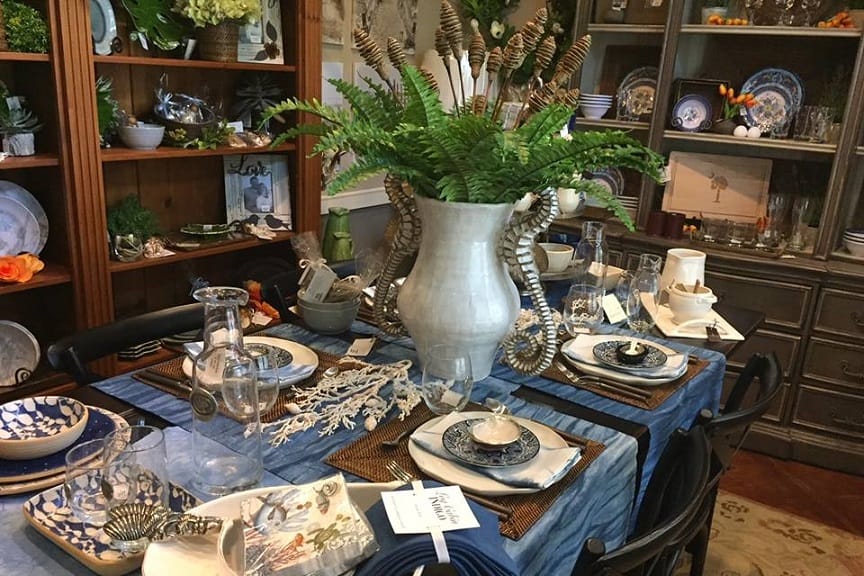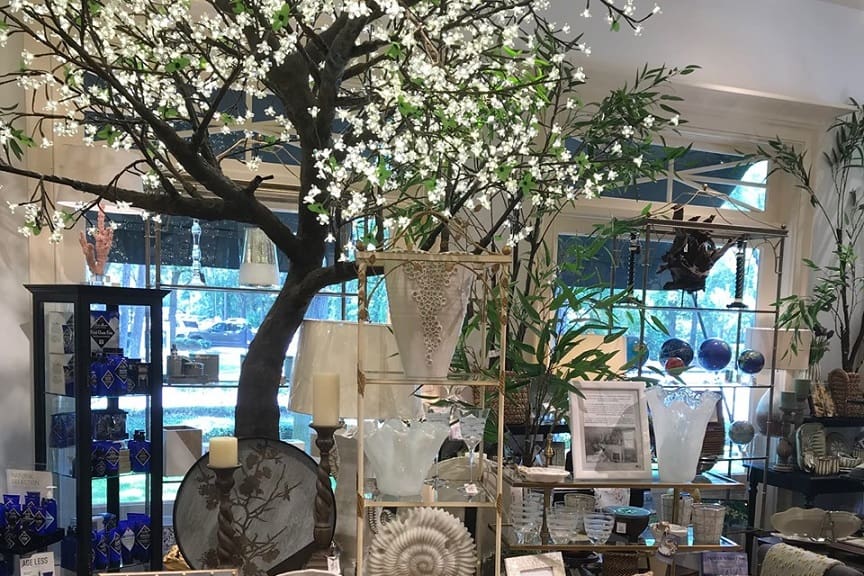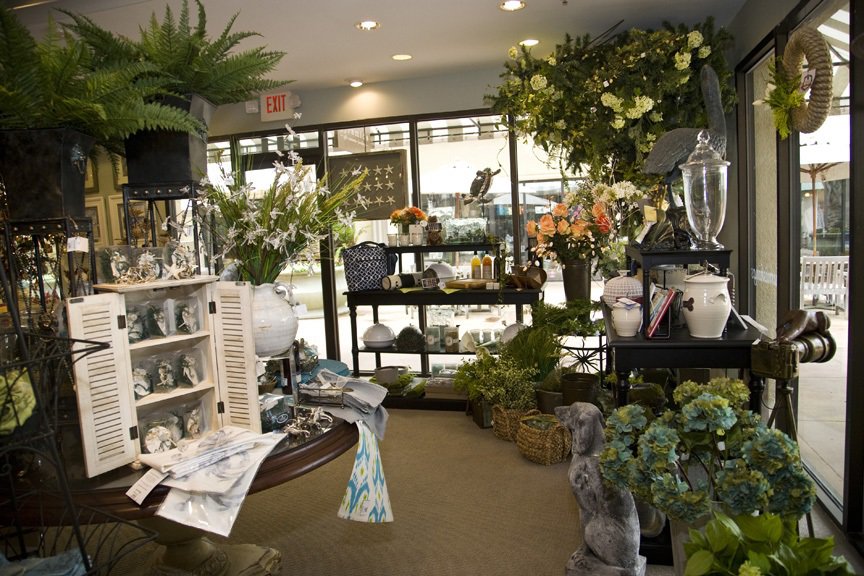 Experience Pyramids
Pyramids is a unique shopping experience featuring home decor, gifts and seasonal displays in its two Hilton Head locations located at 1600 Main Street since 1998 and in the Shops at Sea Pines Center since 2015.
New merchandise arrives weekly so be sure to stop in often as we are sure to tempt you with our treasures!
Subscribe to Our Mailing List
And receive information on specials and upcoming events.
We will never sell or share your email address.