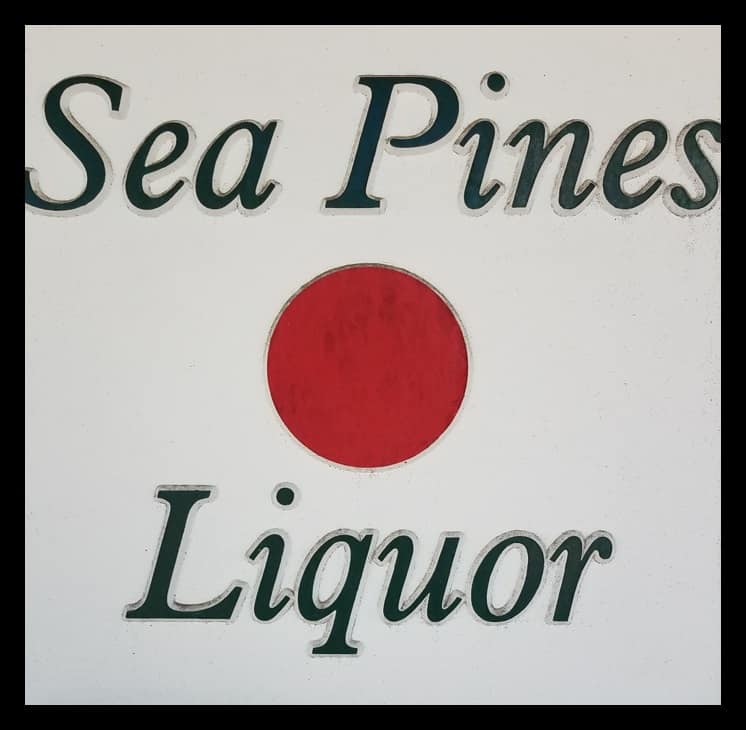 As the only liquor store inside the Sea Pines gates, Sea Pines Liquor has come to be known as moonshine central while still stocking select wines and the top 25 selling spirits.
Experience Sea Pines Liquor
Sea Pines Liquor continues to add the best moonshine available, many flavored with fruits and packing potency ranging from 35 proof to a brain-bending 150 proof. Dan the Moonshine Man sits on a barrel outside the store at The Shops at Sea Pines Center heralding free moonshine tastings.
Sea Pines Liquor also offers an Apothecary Bar. Come and taste some of our newest apothecary moonshine offerings, including Reishi Mushroom, Hemp, Ginseng, and Horehound.
The Apothecary Bar offers FREE daily tastings. Plus, we have an apothecary alchemist on staff. Traveling? Visit our other South Carolina stores in Ridgeland, Travelers Rest, and Landrum. Or check out the 1,400 apothecary items available online moonshineinternational.com and apothecarybar.com. Territories are available.
Subscribe to Our Mailing List
And receive information on specials and upcoming events.
We will never sell or share your email address.