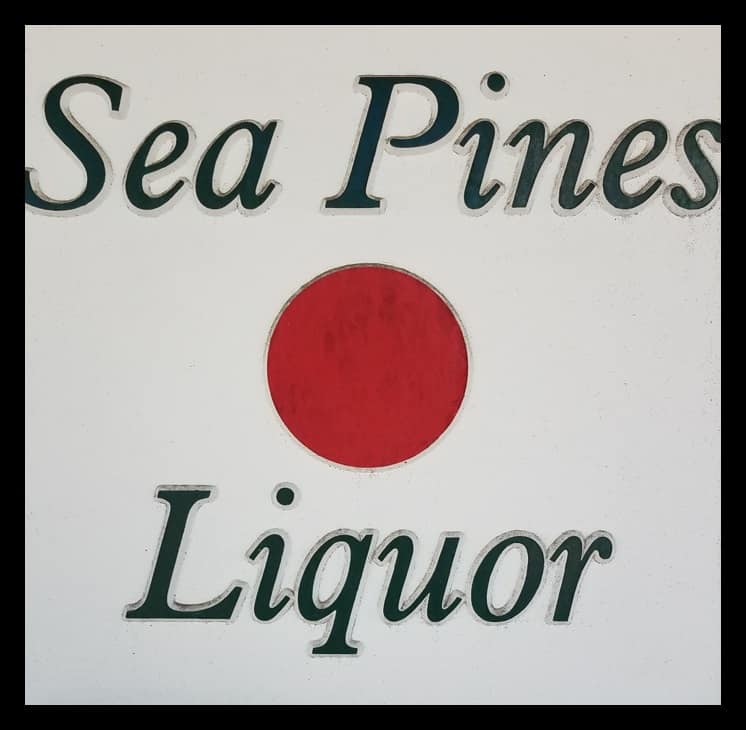 As the only liquor store inside the Sea Pines gates, Sea Pines Liquor has come to be known as moonshine central while still stocking select wines and the top 25 selling spirits.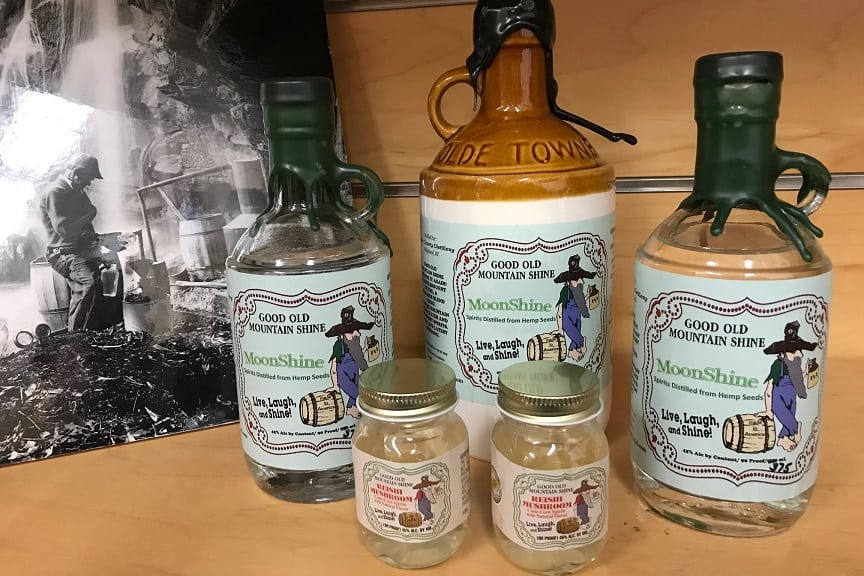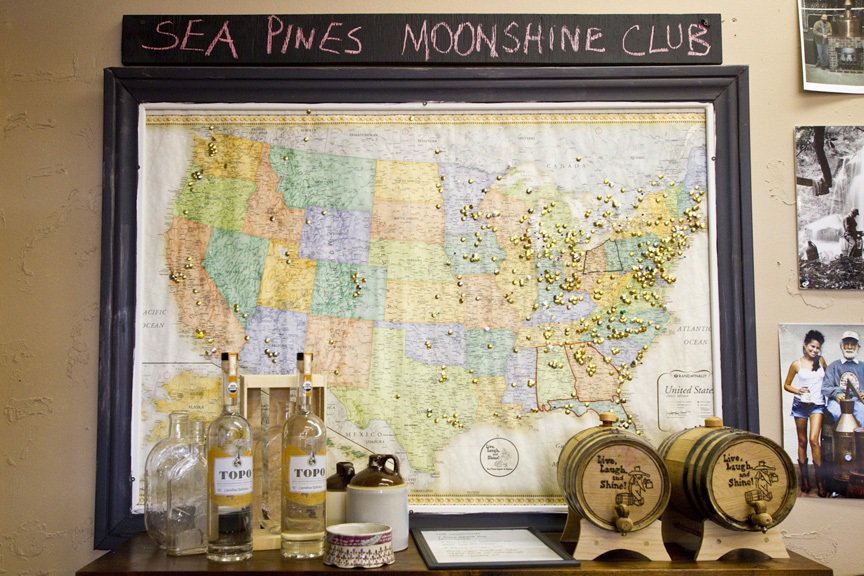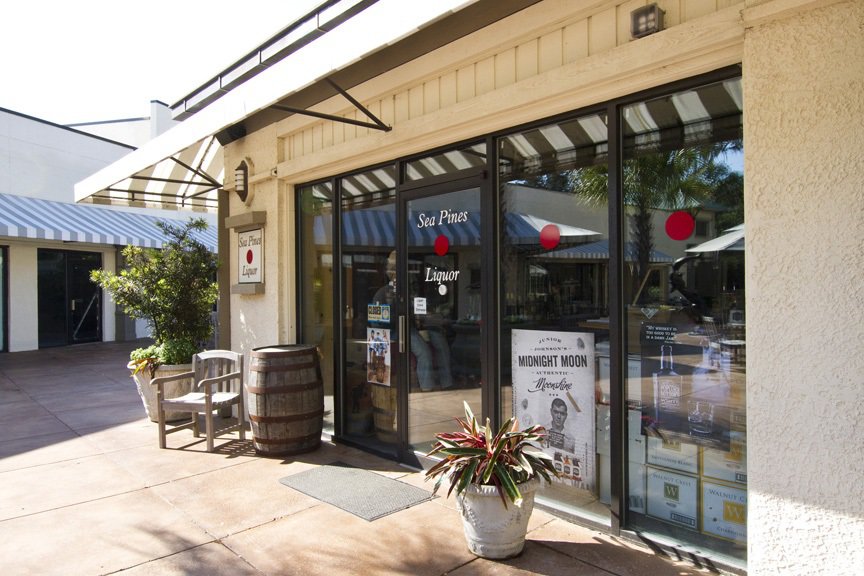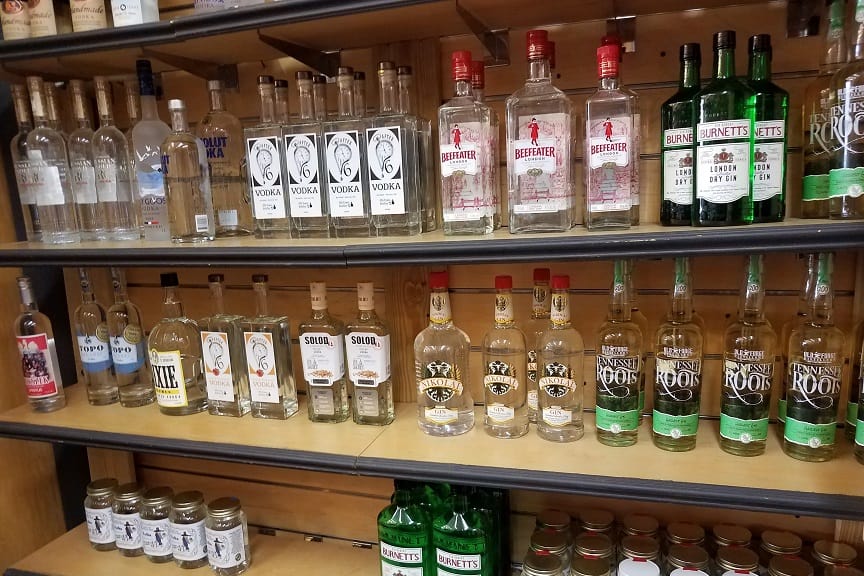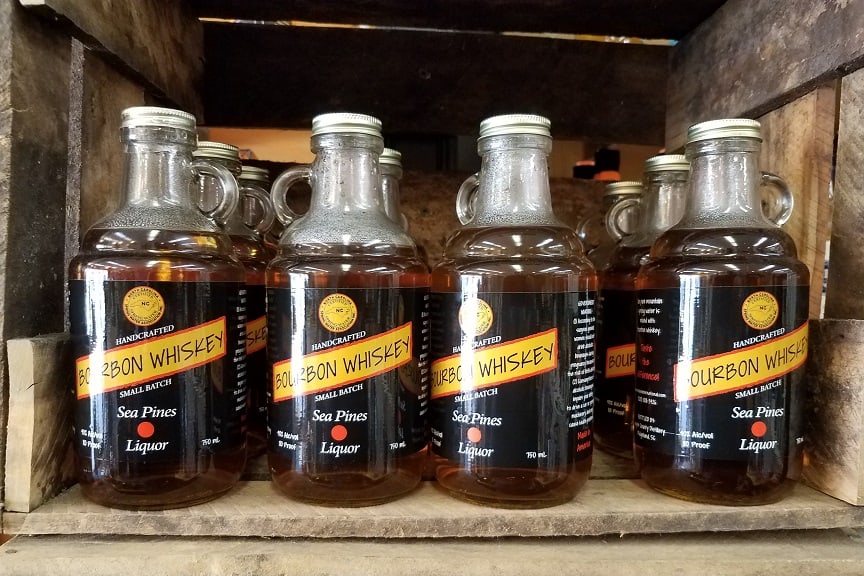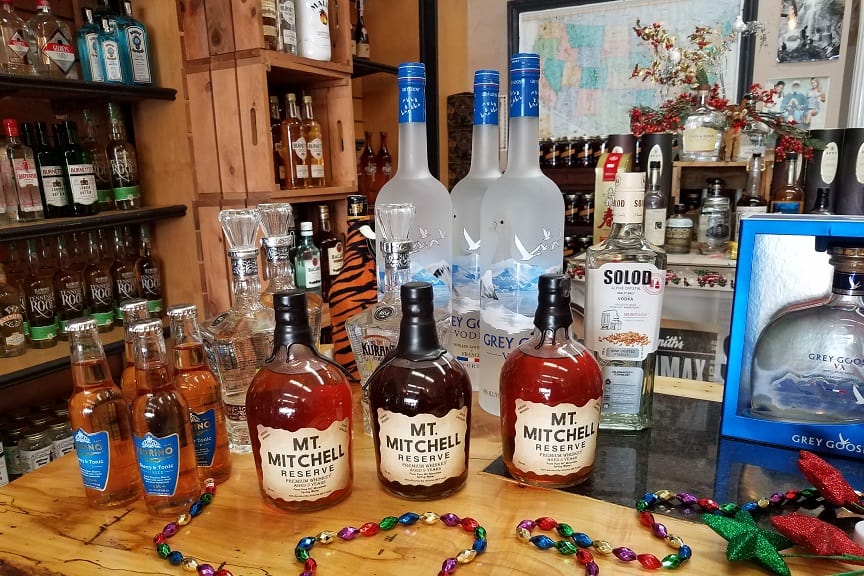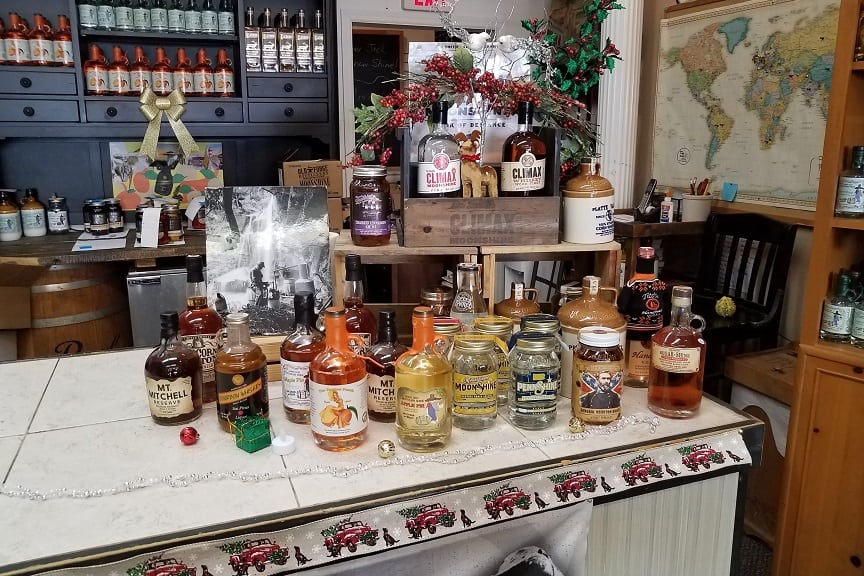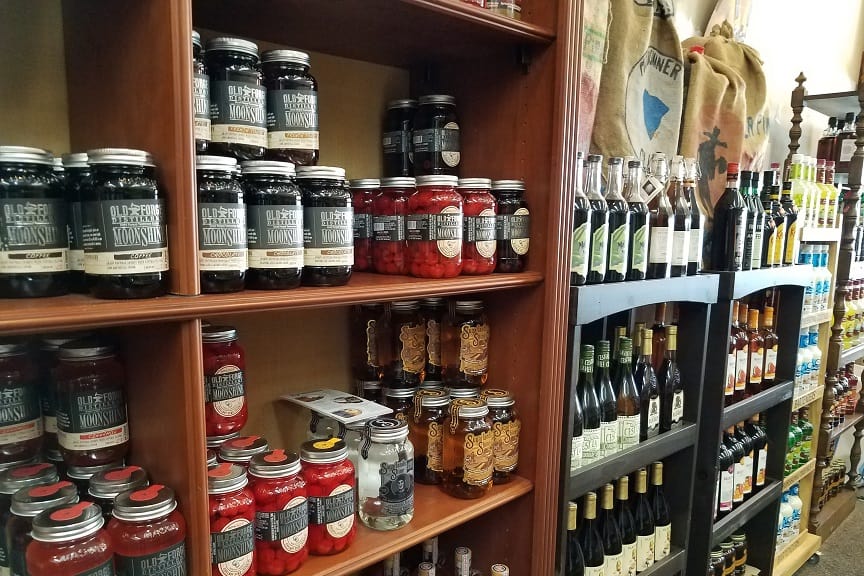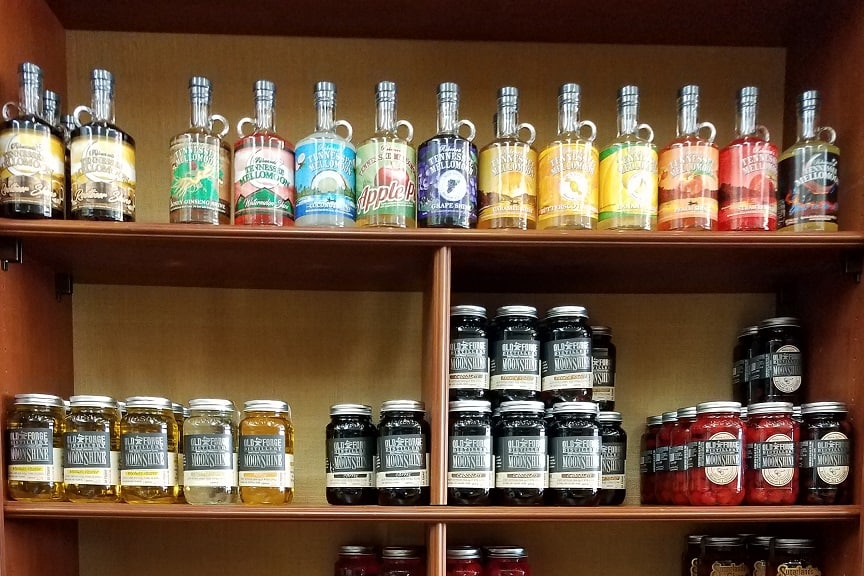 Experience Sea Pines Liquor
Sea Pines Liquor continues to add the best moonshine available, many flavored with fruits and packing potency ranging from 35 proof to a brain-bending 180 proof. Dan the Moonshine Man sits on a barrel inside the store at The Shops at Sea Pines Center. Stop by and say hello to Dan and snap your selfie. You never know when you may run into one of TV's Moonshiners crazy characters.
Our moonshine offering covers the entire flavor spectrum with more than 35 varieties, including delicious apple pie, cherry bounce, vanilla bean, french toast, and oatmeal cookie.
Need some wine? We added the popular Biltmore Estates collection for that perfect pairing. Check out our expanded bourbon selection, which includes our tasty Sea Pines Bourbon made with pure mountain spring water.  Our smooth Good Old Mountain Shine Vodka is a great find for that summer refreshment.
Sea Pines Liquor also offers an Apothecary Bar. Come and see some of our newest apothecary moonshine offerings, including Reishi mushroom, Hemp, Ginseng, and Horehound.
Stop by for a unique experience!
Subscribe to Our Mailing List
And receive information on specials and upcoming events.
We will never sell or share your email address.