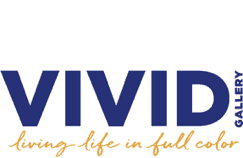 Welcome to Jeffrey Keefer's VIVID Gallery. Images from around the world, passionately explored, with proceeds from the sale of prints and books donated to the Michael J. Fox Foundation and Hilton Head charities.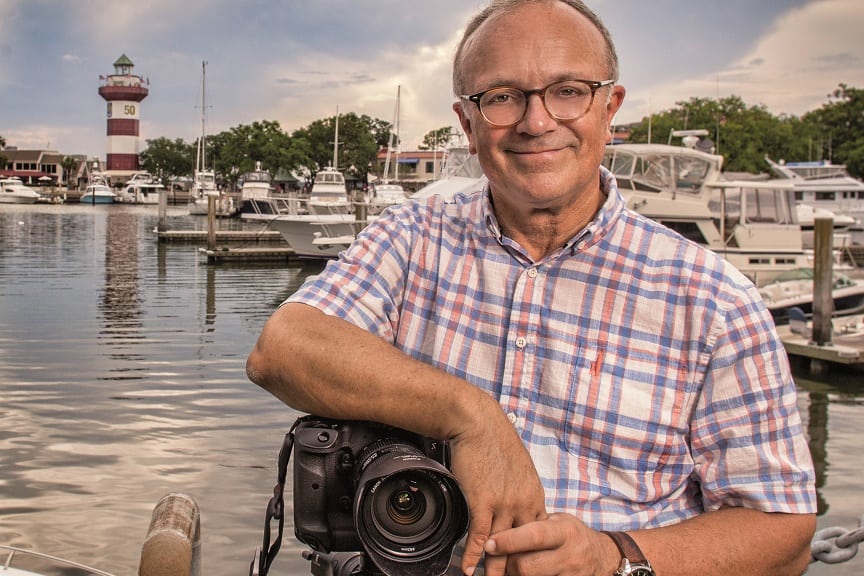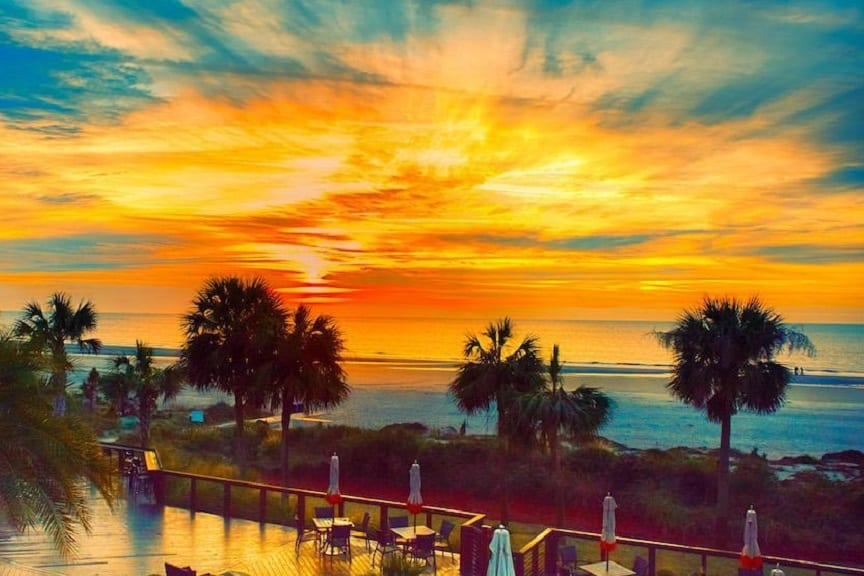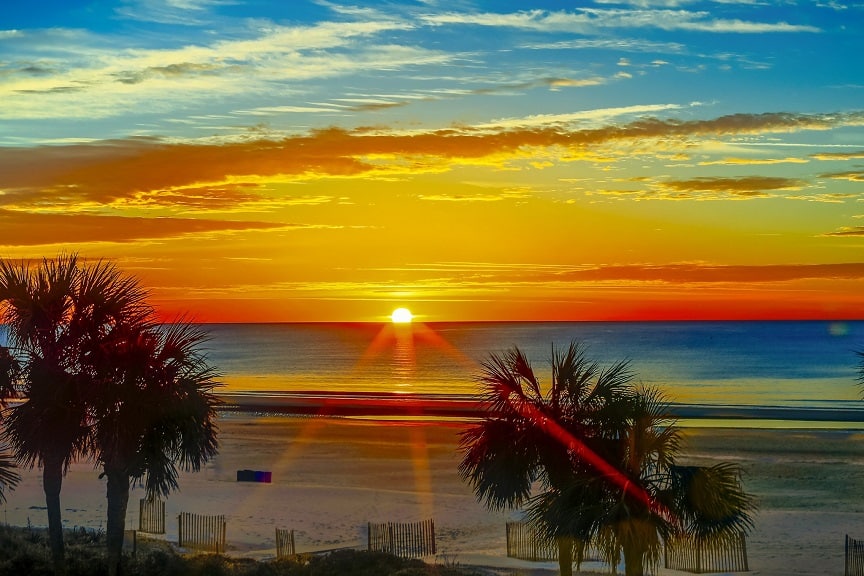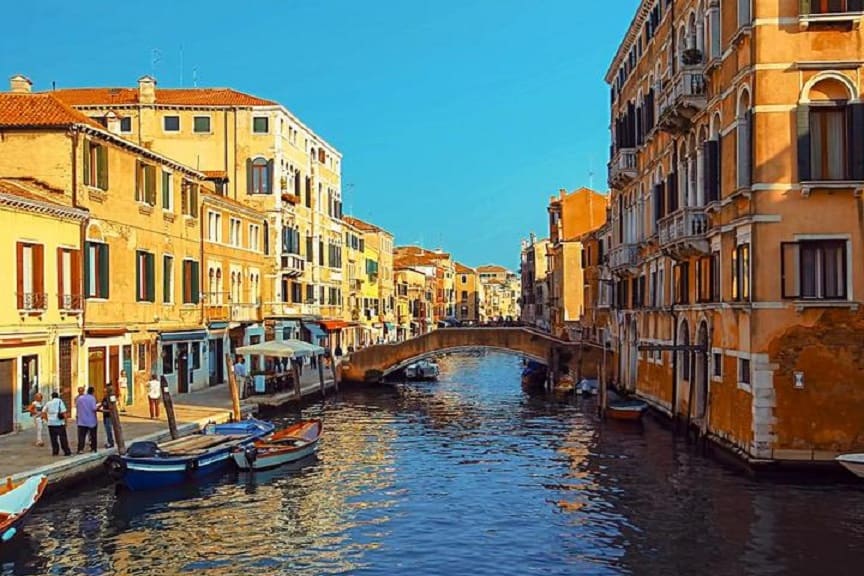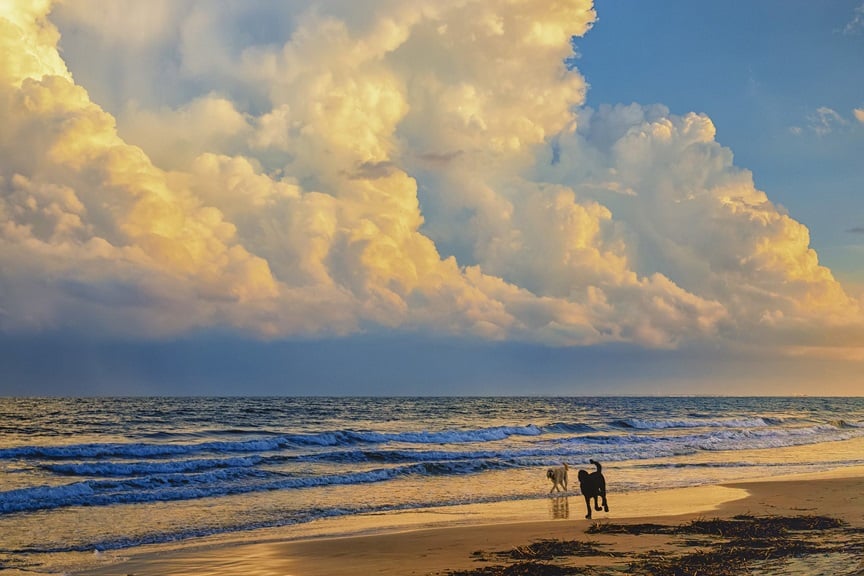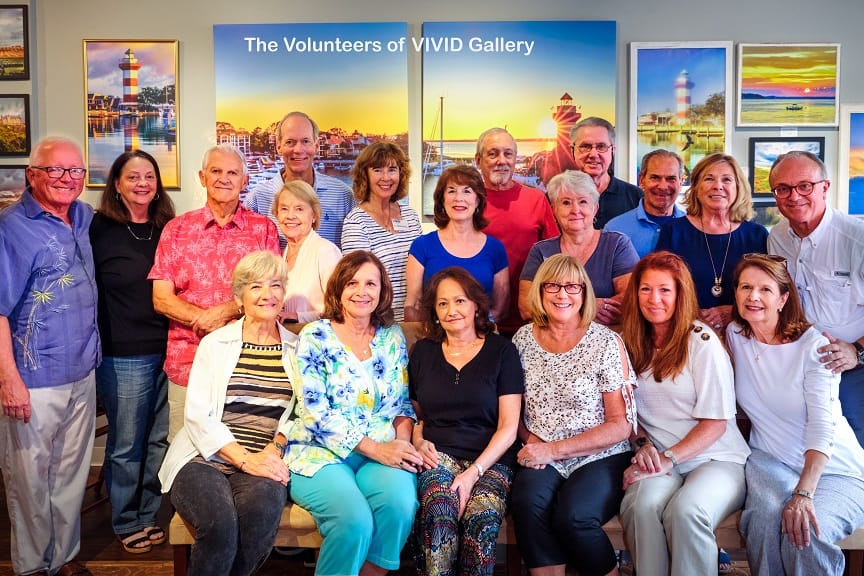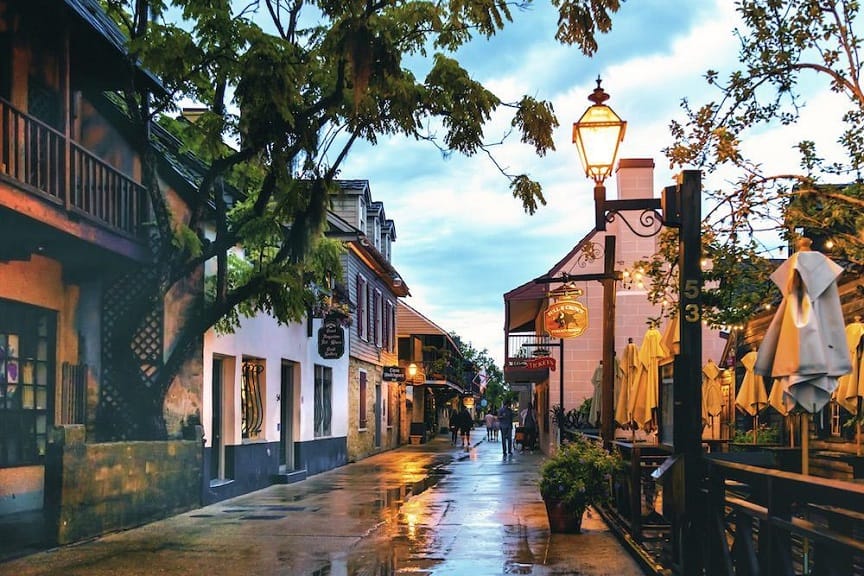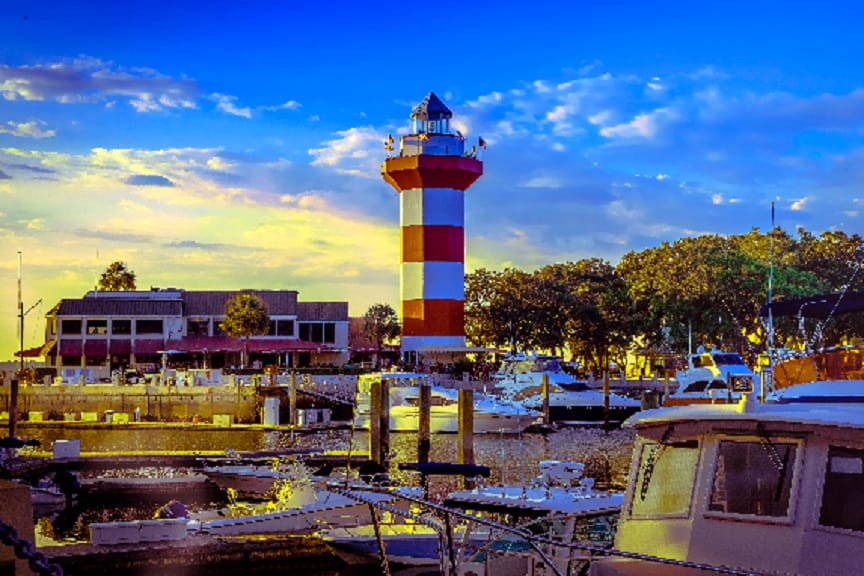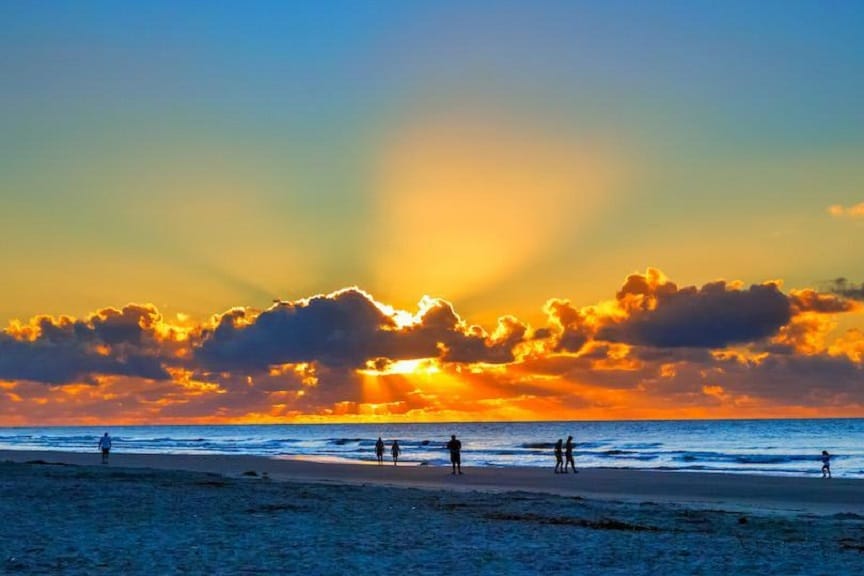 Experience VIVID Gallery
VIVID Gallery sells fine art photographs printed on canvas. The photographs are primarily of Hilton Head Island and the surrounding low country. All proceeds from the sale of these photos are donated to the Michael J. Fox Foundation, the leader in funding cutting edge research to find a cure for Parkinson's disease.
Jeff Keefer is the artist who creates the fine art photos. He wants people to be reminded of the good time they had on the island when they purchase the art and also know they have made difference by making that purchase.
VIVID Gallery is a tax exempt 501 3c public corporation. Given its non-profit status, all of the people who work at the gallery are volunteers. This ensures the gallery is low cost and the proceeds from art sales can go directly to the Fox Foundation.
VIVID's partners are the Harbour Town Lighthouse and Sea Pines Harbour Town Bakery and Cafe. Both have made significant contributions to sales art since inception. These partners made VIVID possible.
Jeff was born and raised in a small Ohio town. He holds a Bachelor of Arts degree from The College of Wooster and an MBA from Northwestern. He had a 35-year career with DuPont, retiring in 2010 as executive vice president and CFO. Jeff and his wife, Anne, are full-time residents of Hilton Head, living in Sea Pines. They have two daughters and six grandsons.
Note: Parkinson's is a chronic, progressive brain disease. More than four million Americans have been diagnosed with the condition that, early on, can express itself as tremors, loss of balance, and difficulty walking. Later symptoms can include loss of mobility, difficulty or loss of speech, dementia, and a variety of other things. Each person with the condition is different. We still do not know the cause of the disease and, therefore, today's therapies treat only symptoms. They do not modify the course of the disease.
Subscribe to Our Mailing List
And receive information on specials and upcoming events.
We will never sell or share your email address.