Nestled as we are, on the shores of America's favorite vacation island, Sea Pines offers a serene contrast, a charismatic community where residents and visitors together create a coastal haven like no other. With our idyllic location, luxurious amenities, and charming ambiance, residents of Sea Pines and visitors who frequent The Shops at Sea Pines Center tend to be discerning individuals who could have chosen any place to call home or to visit. This captivating community effortlessly draws those seeking an extraordinary experience that encapsulates the very essence of coastal living.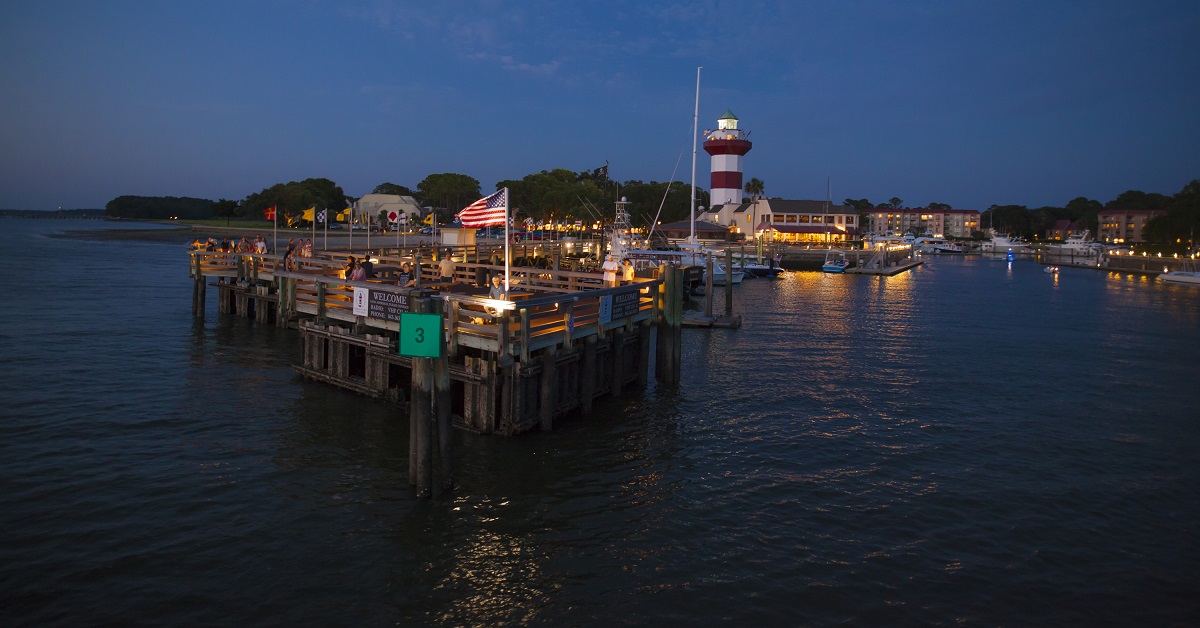 A Coastal Paradise
People who could have chosen to be anywhere are attracted to this community that provides an all-encompassing lifestyle, embracing recreation, relaxation, and a sense of gratitude for all that surrounds us.
Adjoining pristine beaches, lush greenery, and tranquil lagoons, this community offers an unparalleled natural beauty that is hard to find elsewhere. Those who choose Sea Pines as their home or destination are individuals who appreciate the allure of the sea and yearn for a lifestyle where the ocean breeze and sandy shores are within arm's reach.
Sea Pines boasts an array of world-class amenities that cater to the needs and desires of its well-traveled residents and visitors. From championship golf courses, award-winning restaurants, and luxurious spas to the Yacht Basin, the Tennis Club, our equestrian center, Lawton Stables and the Forest Preserve, Sea Pines has it all.
A Sense of Community
The residents of Sea Pines and the visitors who frequent The Shops at Sea Pines Center share a unique sense of camaraderie and community. Although we come from a variety of backgrounds, we are united by our shared appreciation for the finer things in life and a yearning for the relaxed coastal atmosphere that Sea Pines emanates. Whether engaging in social events, exploring the beaches together, or supporting local businesses, folks here understand the true value of forging connections and nurturing a vibrant community spirit.
Authentic and Unique
Unlike heavily commercialized destinations, Sea Pines has managed to maintain its authenticity and charm. This allure attracts those who could have gone anywhere, as it offers an escape from the bustling crowds and embraces a genuine coastal experience.
The Shops at Sea Pines Center, in particular, foster a curated selection of boutiques, galleries, and gourmet shops that feature local merchants, restauranteurs, and artisans. Visitors seeking unique and bespoke experiences are drawn to the center, knowing they will encounter exceptional quality, craftsmanship and memorable encounters.