Fun with the Fox became the name of an October 12 fundraising event because enjoying life is a big part of the event's goal.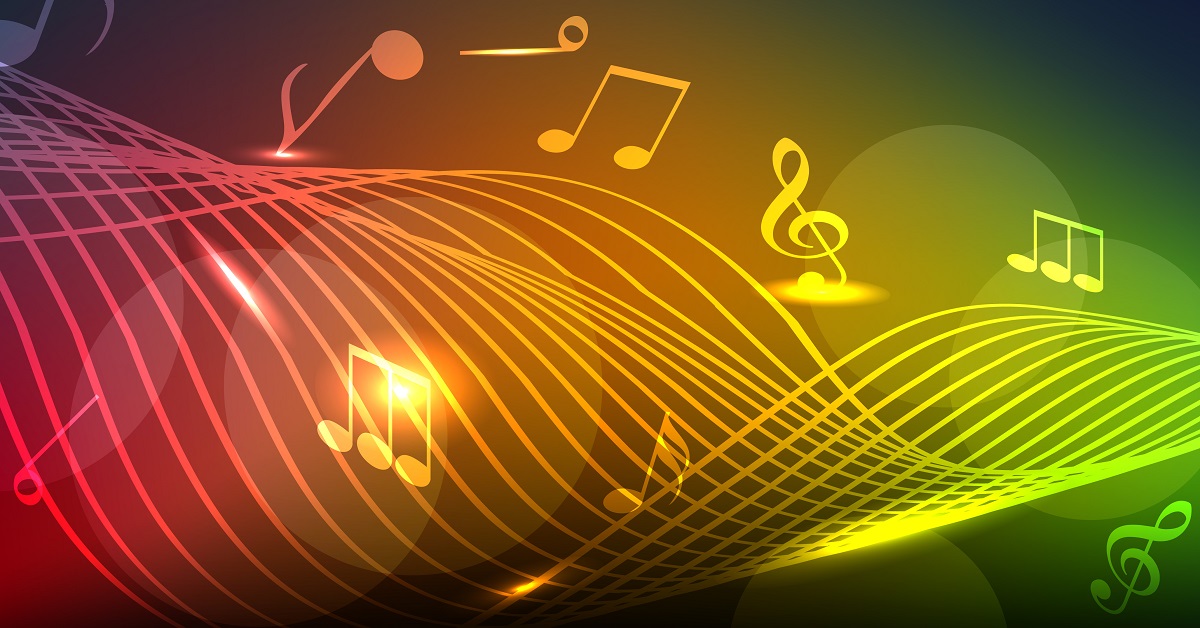 "The most successful local fundraising events have been all about fun," said Jeff Keefer, the art photographer at VIVID Gallery who has been the force behind the event to support the Michael J. Fox Foundation's efforts to find a cure for Parkinson's Disease.
The evening of music and food and fun begins at 7:30 p.m. at The Shops at Sea Pines Center. The stage is set for the festival side of the plaza, and tickets are available at FunWithTheFox.com.
Getting the Band Together
"People all around us stepped forward to lend a hand," said singer-songwriter Sara Burns, a co-producer of the event. "The musicians performing on October 12 are not only colleagues, but they are also friends. We play on each other's records, and we encourage each other in every way we can."
"Together we rock – that's the idea," Sara said.
Cooperation and teamwork were also what set the Fox Foundation apart from other initiatives, Jeff pointed out, when he decided years ago to pitch in for the cure.
"From my corporate life, I recognized the synergies in the Michael J. Fox Foundation," Jeff said. "They make sure that discoveries and findings are shared all over the scientific community. Instead of competition, we see two-plus-two equaling five."
One hundred percent of Fun With the Fox proceeds will be donated to the Michael J. Fox Foundation to help find a cure and shut the door on Parkinson's disease.
A former chief financial officer of DuPont, Jeff is qualified to recognize efficiencies and effectiveness when he sees them. As a former chair and vice-chair of the Michael J. Fox Foundation, he became familiar in detail with what makes it tick.
Choosing to Cooperate
In addition to playing Lowcountry favorites and her own compositions, Sara is slated to team up at Fun with the Fox for duets with Taylor Kent, another accomplished singer-songwriter from Hilton Head Island.
"When Taylor emerged, we were pretty much the only two solo women performing around here," Sara said. "I knew I didn't want to be competition, but encouragement and enrichment instead. It was a conscious decision."
Billed as The Gypsy Bleus when they do team up, the duet of Sara and Taylor is such a crowd pleaser that they wish they had more occasions to present. "It's been a busy time since people started getting out again. I wish we had more times like this one to play together."
When Harmony is More than a Sound
Noted area musicians such as Charlie Simpson, Nate Douglas, and Zach Stevens join with Sara and Taylor, for Fun with the Fox. John Cranford is pitching in to help with production, and Sara says, "John might join in, for a song or two."
"When we are all playing together, we are enjoying each other as much as the audience," Sara said. "The whole thing is visual as well as musical. It's hard to describe, except we can see that we are taking each other higher."
The Magic of Sight and Sound
The connection between visual art and music might be hard to put in words, but it is no mystery to Jeff and Sara.
"We met when I was doing some photos at the Harbour Town Lighthouse," Jeff said. "The connection Sara was making with her audience was what struck me. How did she share such life experiences at such an early age?"
In the audience response, Jeff saw right away what the emotions he strives to inspire with his photography have in common with the songs that Sara writes and performs.
"It's the same kind of connection, what we are working to make," Jeff said. "Sometimes when I am stuck on how to complete an image, a chat with Sara can clear it up."
Added Sara: "The respect Jeff showed me was encouraging. When another artist recognizes what you're trying to do, it helps you see that there is a point to it all."
Making it Easy to Make a Difference
At $50 per ticket, the cost of attending is more than a movie, but less than a big night out.
"All we ask is the ticket," Jeff pointed out. "There are no auctions or other fundraising efforts at Fun with the Fox. Just get your tickets and enjoy yourself."
So Many Ways to Feel Good
Refreshments, music, and a backdrop of art photography are a few of the reasons people are planning to attend Fun with the Fox on October 12.
"Knowing, too, that your ticket price is going to the researchers working today to bring an end to Parkinson's Disease is a feeling we want to share with people," Jeff said. "Nobody is in this alone, and that includes the people working now on prevention and a cure."