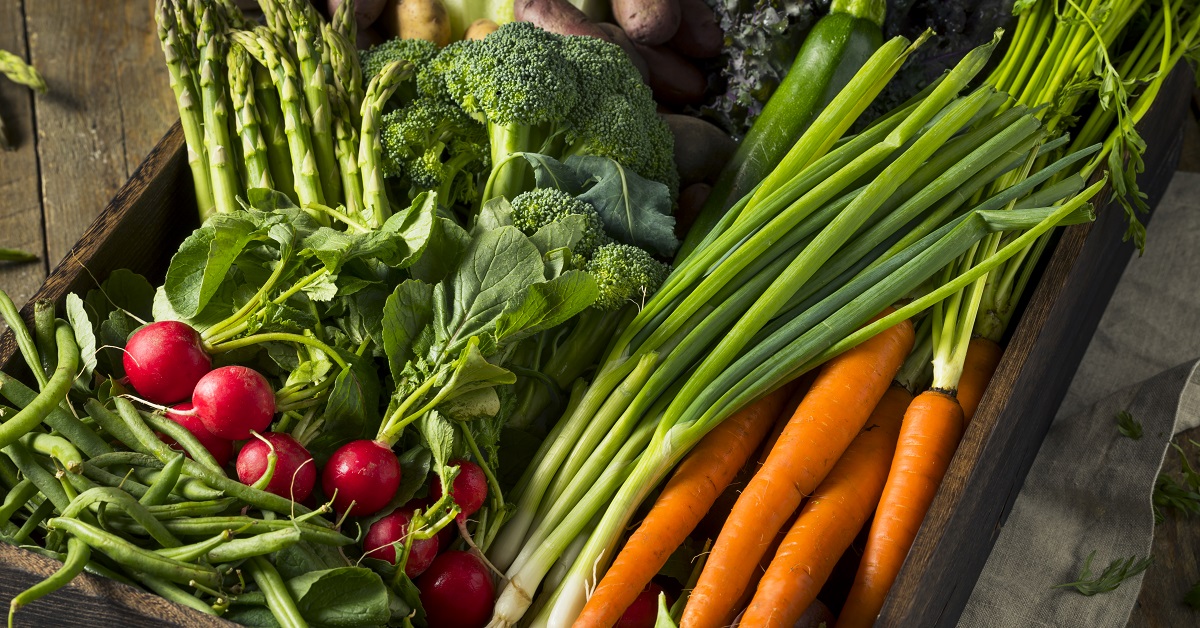 The Shops at Sea Pines Center
71 Lighthouse Road, Hilton Head Island, SC, United States
Join us from 10 a.m. to 2 p.m. every Tuesday for farm-to-table shopping, including the best in local fruits 🍓 and vegetables 🍆, just-off-the-boat seafood 🦐, artisan goods🧼 , barbecue🍗, baked goods 👩‍🍳, and more.
Forsythe Jewelers
71 Lighthouse Road, Hilton Head Island, SC, United States
Forsythe Jewelers
Join the Forsythe Jewelers team for a special one-day event featuring premier luxury brand JB Star on November 30, 10 a.m. to 5:30 p.m.

JB Star jewelry is known for its exquisite selection of diamond engagement, wedding, and cocktail rings meticulously designed and handcrafted by New York's finest artisans using the latest finishing technology. The highest quality is ensured when each individual piece is carefully inspected and analyzed, then signed and numbered for authenticity. Each stone is hand-chosen and set to make every diamond piece absolutely perfect. Beautifully crafted jewelry creates romance and dreams forever and JB Star pieces are sure to be cherished for life.

Enjoy a complimentary gift with your JB Star purchase.