The holidays just completed – and the new year just begun – remind us of many things, and high among them is the fact that giving is part of the Sea Pines way of life, not just reserved for certain seasons. As a kind of centerpiece in the vision of Sea Pines, The Shops at Sea Pines Center is happy to carry on this tradition. Giving back to the community is just good sense, and like a lot of unpretentious wisdom it was already here among the native islanders – the "been-ya's," when we resort resident imports arrived – the "come-ya's." Gullah scholar and community leader Dr. Emory Campbell once said, "Folks around here always helped each other out. That's how we got along."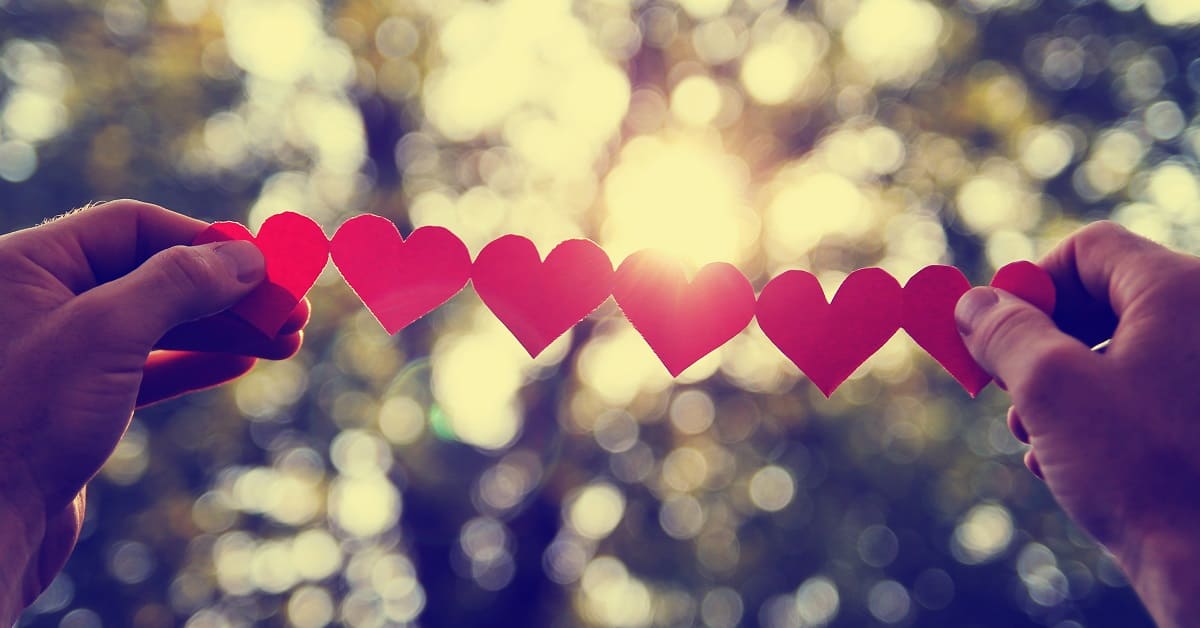 Even when we play, even when we celebrate, there's often a charitable interest on the receiving end. In the spring, the Heritage Classic Tournament, our renowned stop on the PGA tour, generates millions for essential, local, non-profit community organizations. In a recent year, the Heritage distributed $1.042 million to Second Helpings, who provide 45,000 meals each week to needy families. Hilton Head Montessori has earned more than a million dollars at the Heritage since 1969 for its volunteers' manning the Tournament's concession stands.
Community Causes
Arts and culture, vocational education, and the environment are just a few of the other community causes that benefit from the program of distribution organized by the Heritage Classic Foundation, whose offices are right here in Sea Pines Center. With neighbors like that, we have a fine example before us all the time.
Just a few weeks later each spring, even our annual Yacht Hop in the nearby Harbour Town Yacht Basin is a major fund-raiser disguised as a good party. Guests stroll among the slips of the harbor, touring the stunning yachts moored there and sampling signature hors d'oeuvres prepared by Hilton Head Island's top chefs, as the one of the Island's best party bands plays accompaniment. Proceeds from the event, and its live and silent auctions, go to Hospice Care of the lowcountry.
What We Treasure
Our own Green Friday event, right after Thanksgiving, built its shopping incentives to benefit an unusual and thoroughly local charity, the Deep Well Project. Started almost 50 years ago to fight illnesses caused by contaminated drinking water, Deep Well grew into a comprehensive source of basic assistance for families facing emergency situations. From food for the family, or rent, for breadwinners between jobs, a wheelchair ramp for someone having difficulty getting home, or school uniforms for the children, Deep Well evolved over the decades into a source of help that has the discernment of a local point of view. Home-grown and receiving no government funding, the volunteer organization succeeds efficiently in devoting more than 90% of each donation directly to the benefit of neighbors who need help.
Non-profit benefit extends to the history and heritage that forms so much a part of what people treasure about Hilton Head Island life. Perhaps the leading example of this is the Coastal Discovery Museum, a real local success story.
Founded in 1985, the Coastal Discovery Museum operated from a couple of different locations, welcoming visitors to Hilton Head Island with a comprehensive, effective overview of the area's history and environment. In the fall of 2007 the Museum found a home worthy of its mission and its excellent operational skill – the Historic Honey Horn property, a kind of 68-acre time-capsule of Island life in the days before the rest of the world discovered us.
The trails that wind through Honey Horn lead us across an historic landscape, under tall, magnificent cedars and ancient live oaks. Enfolding some of the Island's oldest historic structures, remnants of the planting and harvesting life, and prime examples of the true lowcountry environment and topography, Honey Horn fit the Coastal Discovery Museum's mission like a tailored suit and offered ample opportunity to refine that mission even further.
Coastal Discover Museum
Since the move to Honey Horn, the Museum expanded its offering of active programs for education and hands-on learning, doubling the number of students who participate. One of our favorite spaces for exhibiting local artists was established there by Coastal Discovery Museum. And its connection with the Island as a whole is lively, as they host dozens of festivals and special events each year. For example, the acclaimed Hilton Head Island Concours d'Elegance motoring festival has become a must-attend for vintage automotive enthusiasts from across the nation – and the generous manufacturers who cater to them.
The Coastal Discovery Museum's Calendar of Events is chock-full of fun and opportunities for enrichment. While there's no admission charge to enjoy the grounds, donations are gratefully accepted. Here at Honey Horn, some say, is our greatest opportunity to see what Hilton Head Island was like before its illustrious career as a resort. Its success in this regard is testified by the Museum's being designated a Smithsonian Affiliate in 2015.
The Coastal Discovery Museum at Honey Horn is a fitting bookend, at the north of our Island, to the quintessential culture of a nature-friendly resort we enjoy here in Sea Pines, at the south.
These few examples are just an indication of a much wider, underlying spirit that we share here on Hilton Head Island, and in Sea Pines particularly. Just about everyone we know is active in some service work for the community, whether it's church, school, animal shelter, emergency services, or the arts, history, and culture. It's what makes us citizens and not just residents, when we choose this piece of paradise as our home. We are so happy to share that spirit with all who become our guests. Because, who knows? Most all our neighbors began as visitors to what has become America's favorite island.
Among The Shops at Sea Pines Center we play our part in this panorama, and what we offer in our day-jobs is surely enriched by the awareness and gratitude it brings.