The headliners in recent weeks at our seasonal Farmers & Makers Market have included the star blueberries.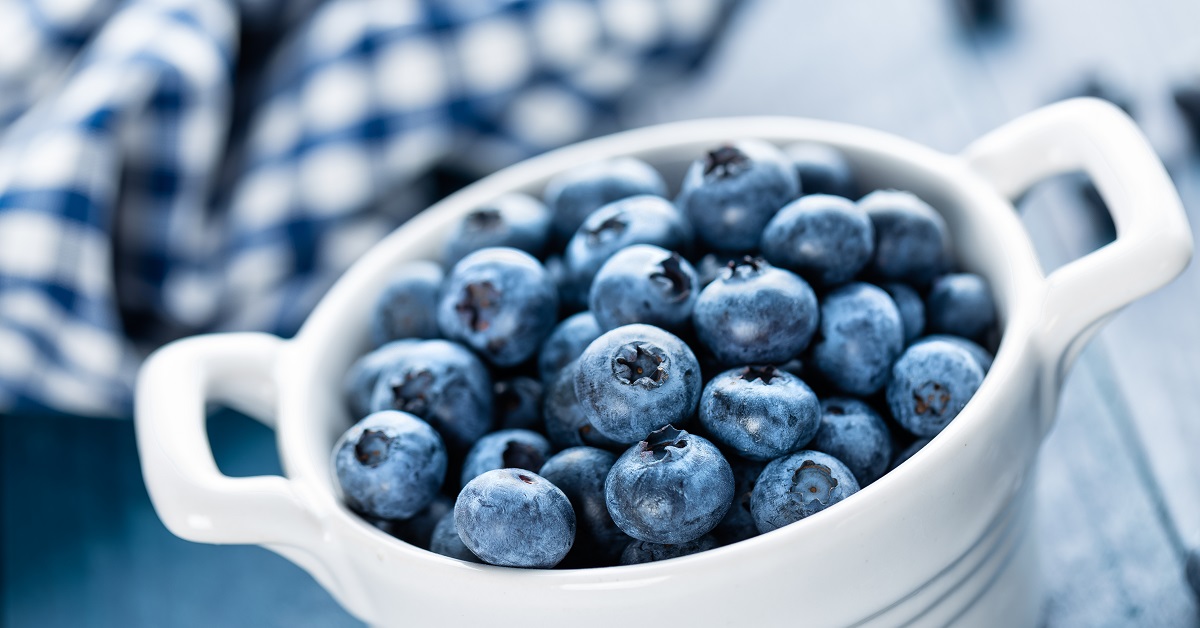 Named not only for their desirability, but also for the tiny, star-shaped impression that's left atop the blueberries when their stems are removed, they have been a special treat these past few markets.
Luscious and larger than usual, this week might mark the star blueberries' curtain call for the season, if not their final bow. Our friends at Lowcountry Produce had to make a bit of a drive to gather them for this Tuesday's market. "Next come the strawberries," Campbell Thorp of Lowcountry Produce told us. "And everybody's looking forward to the heirlooms."
Cultivated, Not Inherited
The heirlooms that Campbell was speaking of are not specified in a will. Rather, they are the heirloom tomatoes that herald the approach of high summer here. There is no explaining their balance of sweetness and pucker power to someone who's had to settle for store-bought. At their best, the heirloom tomatoes enjoy a good, long season. And yet, a season it is. The magic of celebrating fresh and celebrating local is that the time is precious, and the opportunity is quite specific.
Fresh produce doesn't punch a time clock, and it is no respecter of business plans, if they ignore the natural rhythms and variables of the season. Our growing season here on the sea islands is kind and generous, and yet even here respect is grown for the ways that temperature, rainfall, and wind play their hands in the cards that our Farmers & Makers Market are dealt.
Kaleidoscope of Colors
The results will play out in colorful displays that change each week as the season flourishes. More than ever, the Farmers & Makers Market offers a charming, weekly festival in the colorful plaza of The Shops at Sea Pines Center, where people shop fresh, shop local, and compare notes on what's going on of interest, on our lovely island.
It's the nature of a Farmers Market that the things the earth provides make every week a little different. Even residents and visitors who wouldn't miss a Tuesday in the sun-caressed plaza of The Shops at Sea Pines Center see a different bouquet of abundance, a different display of colors and fresh textures every time.
A Changing Scene
Our growers keep us posted each week about what we can expect. This natural progress through the growing season, this change of scenes as each new crop makes its appearance, offers a kind of fun that never gets old.
Join us here in the plaza, won't you? Every Tuesday til fall, the Farmers & Makers Market offers more fresh, local produce; more seafood; more pies, breads, and cheeses; more crafts, and more artisans. We're working harder than ever to make your visit one you'll remember with pleasure and share with pride.