Cooler heads prevailed, and the First Thursdays Art Market for August will not take place after all. No strangers to a hot August, Hilton Head Island residents know this is time to stay inside and enjoy the air conditioning. Taking this step prompted us, in fact, to say, "So long," to First Thursdays, and to think back on all that this special event has given us, even as we retire it and make other plans.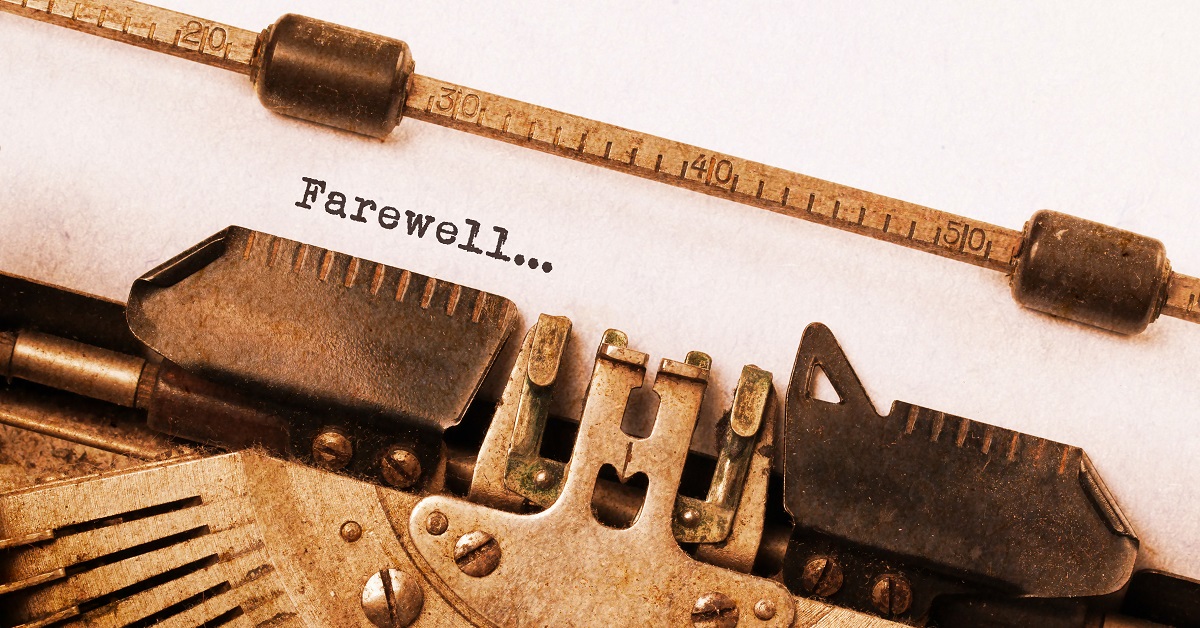 Thanks to First Thursdays, more people than ever know The Shops at Sea Pines Center as a place where interesting things happen, and this basic fact will not change. Even now, we are basking in the peak season of our weekly Farmers & Makers Market each Tuesday and making plans for another successful Fun with The Fox event in the plaza on October 18 – this time featuring the music of Hilton Head Island's favorite show band, Deas-Guyz.
In December, we look forward to our special Holiday Market, with its Christmas music, gifts, and décor. And coming in March, the Shops at Sea Pines Center will again host Sip and Stroll, the scene-setting event of the Hilton Head Wine & Food Festival.
Doing Our Part
At the onset of precautions in 2020, an inspiration appeared at The Shops at Sea Pines Center in the form of an extraordinary sign. Facing our front on Lighthouse Road, the image of a graceful swimmer nearing the surface bore the headline, "Adventures are ahead. This will not last forever." The First Thursdays Art Markets were born to fulfill that pledge.
The Artists of Sea Pines, who for a long time have exhibited their works indoors at the Sea Pines Community Center, teamed up with the merchants of The Shops at Sea Pines Center. Pam White organized the Artists of Sea Pines to take part, and they invited still more artists from all around the Lowcountry to concoct an event we celebrated weekly for three years, not waiting for a holiday or a special occasion, but rather on a regular basis.
A Wider Embrace
By bringing their art out into the plaza to exhibit, the artists created a sense of even greater openness, of sharing with a wider embrace. By adding accomplished local musicians to the occasion, the merchants brought a sense of celebration. Beginning from the very first one, the First Thursdays Art Market was a hit with visitors and residents alike.
Several friends told us that First Thursdays became the gathering they most relied upon during the time of health precautions, because its plaza setting made observing those precautions possible, while still enjoying the pleasures of getting together.
Having fulfilled that pledge, "Adventures Ahead," we retire the First Thursdays Art Market with grateful hearts.
Spreading the Word
So now, three years later, what once was inside knowledge – where longtime Sea Pines residents depended on hearing the latest, when they stopped into The Shops at Sea Pines Center to go to the post office or the gas station, or to pick up a few fun things to give or to keep – where experienced visitors went to find out what's to do this week for fun – has become well-known all around.
And any cast of characters, any time of day, can find a restaurant that suits the mood, here among The Shops, too. From produce to pizza, from tenderloin to tacos, from croissants to cappuccino, every taste and every time belongs right here.
An Ongoing Story
The magnetism of The Shops at Sea Pines Center is not based on any one kind of occasion. Celebrations and events are just the punctuation marks in a story that goes on all the time and brings with it literally millions of happy endings.
The ways of enjoying The Shops at Sea Pines Center are as personal and individual as the men, women, and children, or the friends and families who come here. Each person finds his or her own version, and providing that colorful palette of choices was as much a part of the Sea Pines founders' design as placing us right here in the middle of the Miracle Mile.
The Shops at Sea Pines Center is where interesting thing happen – and where interesting people come to experience them. We look forward to welcoming you again and again.