We inherited a great many of our inspirations for The Shops at Sea Pines Center from the founder, Charles Fraser. He plopped us right here in the middle of the original dream that became America's favorite vacation island – halfway between the Harbour Town Yacht Basin and South Beach. It appears he was offering convenience as well as luxury, because in addition to prestigious shops he located a gas station, a bank, and even an official U.S. Post Office right here. For some reason, we never tire of singing Charles's praises for the vision of Sea Pines, so this time let's look farther and deeper for what drives us here.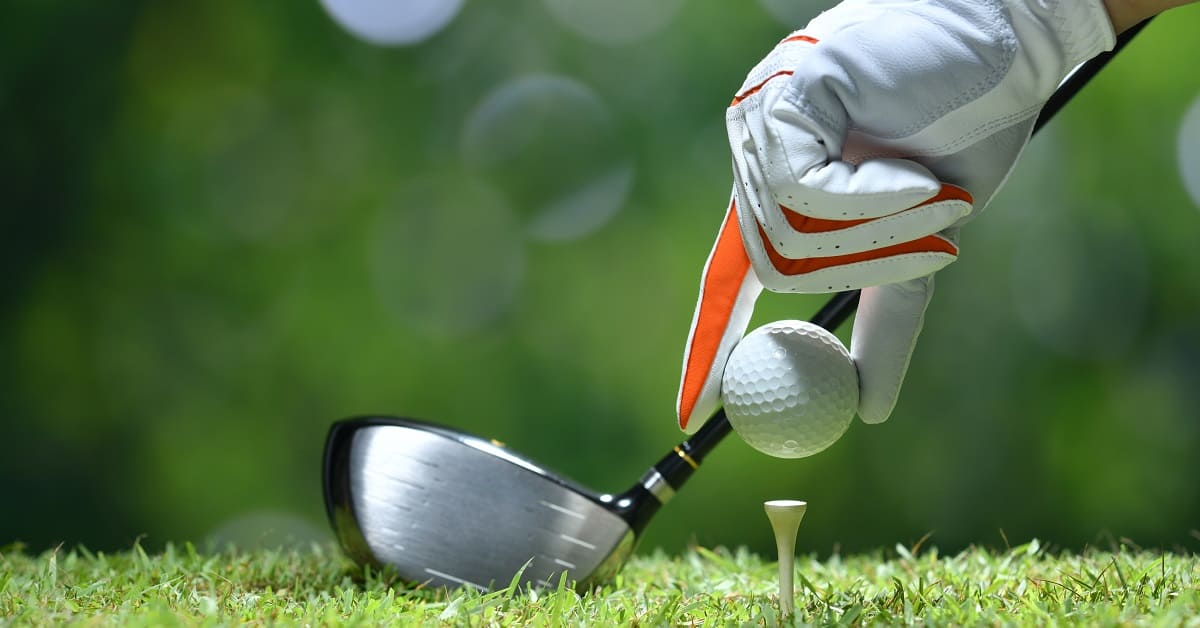 One story that harmonizes with our own, here among The Shops at Sea Pines Center, is the story of the first champion of the first Heritage Classic. With the next RBC Heritage coming up April 13-19, this is a good time to assess the points and parallels we have in common with how that first Heritage was brought into being, how it endured, and why.
The Once and Future Champion
We might forget the drama that was the first Heritage Classic, now that the people who organized and played it are legends. They say the hardest thing about history is realizing that the people doing it did not know how it was going to turn out. We didn't become "Golf Island" by happenstance. We had some founding fathers of our own.
Arnold Palmer had averaged four victories a year for 13 years. Suddenly he was winless for 14 months. Palmer's golfing obituary was starting to appear in newspapers and magazines, and the first Heritage Classic was where he planned to prove them premature. This new tournament at Sea Pines might be Palmer's chance to turn that slide around.
Charles Fraser was beginning to be a topic of conversation as far off as Manhattan because of the financial promise of the approach he was taking to creating a master-planned resort community. But the approach Charles was compelled to take might be called "more imagination, less capital." Sure, it was his vision to blend a resort with nature, but in addition, financial realities had something to do with the low-impact approach he took to developing Sea Pines. Necessity played its usual role in our innovations at the birth of Sea Pines.
A Different World
Imagine a Heritage Classic where the grounds pass was called "pricey" at $20, and where you could add the Clubhouse for 10 bucks more. For the whole week. Such was the deal in 1969.
When the gallery gathered around 18 to see the Heritage trophy awarded that first time, it was sportier, less formal than today. Watching a rare home movie of those moments, we see a sense of wonder on the faces of Arnold Palmer, Charles Fraser, and the fledgling Sea Pines staff. Even the Harbour Town Lighthouse looked like a tall child still in his pajamas – wearing a hat. It was topped out, but only the frame was showing. No walls; no stripes.
A New Beginning
That first Heritage Classic was a beginning beyond their wildest dreams. Palmer won a tournament again the very next week, and two weeks after the first Heritage the Associated Press named him "Athlete of the Decade." It was said that Fraser sold more property that week than in Sea Pines' first 12 years. And legendary Sports Illustrated writer Dan Jenkins predicted that Harbour Town would become "known as one of the 10 best courses, old or young, in the entire country."
Yes, the rich results of our Heritage Classic tradition cloak the incredible risks and rewards of its beginnings. Also slipping from memory are the lengths Charles Fraser went to make the Heritage truly authentic from the start.
How the Heritage Got Its Name
Although Charles Fraser's own writings give all the credit to the two historians, it was Fraser who asked golf writer Charles Price and USC history professor Dr. George C. Rogers, Jr., to look into the origins of golf in America. Their two resulting essays paint an unprecedented picture of life in the Lowcountry right after the Revolution.
Rogers' work, The History of Golf in South Carolina in the Late 18th Century, uncovered documentary evidence that the South Carolina Golf Club was formed in 1786 at Harleston's Green in Charleston. This original research overturned a popular belief that golf began in America in Yonkers, NY, in 1868.
In preparation for the first Heritage tournament, Fraser reorganized and re-chartered the South Carolina Golf Club in 1968. Today, that charter resides at the Harbour Town Golf Links, a connection directly to the earliest days of golf in America. It's a story of re-birth and humility that Fraser chose this historic route to characterize his new tournament.
How We Got the Course
When Harbour Town Golf Links was completed – in just 12 months – for that first Heritage, Sports Illustrated called it ". . . nothing short of a work of art." Course architect Pete Dye and consultant Jack Nicklaus predicted that "only players of championship quality" would win at Harbour Town. Indeed, only four of 51 Heritage winners thus far got their first championship trophy here. Harbour Town Golf Links calls for skill with every club – and a bit of cunning, they say. Designed like the links of Scotland, it can't be won with power alone, or even power primarily.
It's interesting that even when they reached into history for their inspiration, Dye, Nicklaus, and Fraser were ahead of their time. At Harbour Town, they reintroduced Scottish links architecture to North America, anticipating by decades a rebirth of authentic design that we see today.
Grateful and Studious
Certainly, we're grateful to inherit here what these passionate and energetic pioneers accomplished. And yet this is a sort of gratitude that demands its own kind of energy among The Shops at Sea Pines Center. We have a lot to live up to, and we know it. The lessons of innovation, and persistence, daring and prudence, faith and rebirth, are always with us. The people who came before us showed that, yes, it can be done.