They say the memory of everything is there, somewhere, in the brain we carry with us through life. What makes some of those memories nearer than all the others?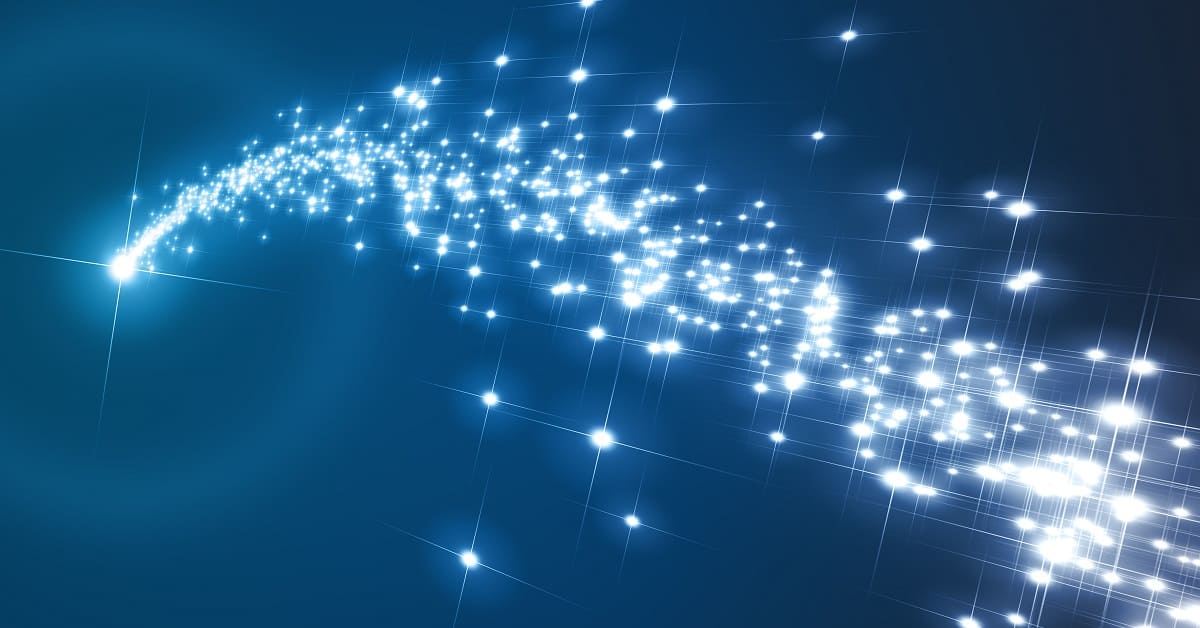 Here among The Shops at Sea Pines Center, we have the privilege of seeing people from everywhere experience the beauty, the tranquility, the action and adventure, the excitement and relaxation, the sociability, and the repose of life in Sea Pines on Hilton Head Island. Some are exploring, some are returning, and some have come to live their lives here, surrounded by the pleasures of America's favorite island.
What indeed makes this experience so extraordinary that people who could live anywhere choose to live here? Why do visitors return year after year, and see their children grow into families of their own on these same shaded paths and waterways? The answers are infinite. The variety of experience presented by Sea Pines, where the legend of Hilton Head began, is so wide and so deep that each person assembles his or her own collection of memories, each one a unique bouquet.
The Experience of a Lifetime
One way to assemble just a few examples of the extraordinary Hilton Head and Sea Pines experiences that present themselves might be to follow one lifetime of examples we know for certain. Though these stories are a mosaic of experiences shared by many friends, neighbors and loved ones, each one is true – a sparkling cycle of how the Sea Pines and Hilton Head Island experience can arch through a person's life, endowing life itself with a scope of experience that helps make it worthwhile.
Discovering and Recognizing
Imagine a boy or girl arriving as a child with family. Together, the family discovers that a favorite occupation for the kids is to purchase a simple crab trap and some chicken parts for bait, and to teach them the tranquil basics of lowering it into Calibogue Sound and just waiting. Learning in time that they can't catch crabs by pulling up the trap every few minutes, the kids discover that biking down the beach, with and against the wind, is a better way to spend the afternoon than hauling in the trap. And a better way to catch dinner, too.
Recognizing that Sea Pines somehow brings the essence of Hilton Head Island to the fingertips of everyone in the family, the parents are happy to discover how perfect for children are Gregg Russell's concerts under the Liberty Oak in Harbour Town. A Hilton Head and Sea Pines tradition for more than 40 years, the extraordinary experience of Gregg's interactive concerts is well into the second and even third generation of enjoyment, for some families.
Generations of Enjoyment
Our favorite example just now, is the experience of a family who sent Gregg a snapshot they had taken of their son, sitting with Gregg Russell under the Liberty Oak and holding Gregg's guitar. That pint-sized person from years ago had grown to become a bit of a picker and singer himself, Nashville star Brand Paisley.
And back at home base, after a day outdoors, maybe with that perfectly pleasurable form of "tired" that a day on the beach, in the surf, can install in the memories of the kids, what's a better fuel for supper than pizza for the whole family? Even pizza becomes a memory when you have it together in paradise.
The Reality of Romance
For our cycle of a life lived among the extraordinary experiences of Sea Pines and Hilton Head Island, let's now imagine that the young boy of this family returns during his college summers, to work on a dolphin cruise boat, welcoming in his turn other families who seek the rewards of a vacation in the rhythm of the tides. Here he meets a young woman from Europe who's interning at a Sea Pines Hilton Head resort while she pursues her degree in hospitality management. Against the background of sunsets over the waterway, and in the shadow of the Harbour Town Lighthouse, they decide to make their lives together.
This is never a small commitment, and in this case the tests of it were practically global. Their course led through meeting her family in Europe, visiting Asia during another internship, and at last coming full circle to a wedding right here in Sea Pines, a true Hilton Head wedding in its distilled essence.
As the wedding procession ascended the 114 steps of the Harbour Town Lighthouse, collecting guests who awaited at each landing, and finally achieving the top of the spiral stairs, where the bride and her bridesmaids awaited, people felt this might be one for the books, a true story of how extraordinary indeed the experience of Hilton Head Island, and of Sea Pines especially, can be.
The Satisfactions of a Life Well Lived
Alongside the Club Course, a grandmother and grandfather relish every day together in their own home, especially the weekly punctuations of hosting a weekend lunch or dinner for their children who settled nearby. Another benefit of making a home in paradise is that it becomes quite a bit easier to get your children to visit – or even to reside nearby themselves – when where you live is Sea Pines on Hilton Head Island.
Although the grandmother is everybody's favorite cook, and the empress of her own kitchen, she always has her husband pick up a freshly baked loaf of that special bread they serve at Truffles, in The Shops at Sea Pines Center. As self-reliant has her life led her to be, grandma doesn't hesitate to "outsource" that one thing that reminds her that she lives now in the glow of a life in Sea Pines, with her own inside knowledge of how best to live on Hilton Head Island.
How to Experience the Extraordinary
Here in The Shops at Sea Pines Center we have had the privilege of seeing countless experiences like these unfold, because here is where so many people come, to hear about that next thing to do, or to find that essential missing element or item, or to discover a delight they can enjoy themselves or share with someone else, or both.
What a privileged position to occupy, here in the middle of the original Hilton Head Island dream, seeing people every day making the memories of a lifetime! We are grateful to play this role in the lives of the people who enjoy Sea Pines and Hilton Head Island. To see the joy unfold, and to offer a suggestion now and then for those who seek, this for us is also a life well lived.
Please do come. We will always be glad to welcome you.