The start of the story that made Hilton Head "Golf Island" took place right here within shouting distance of The Shops at Sea Pines Center. Yes, Sea Pines golf set the direction and tone for all that followed – something like 32 courses in all today.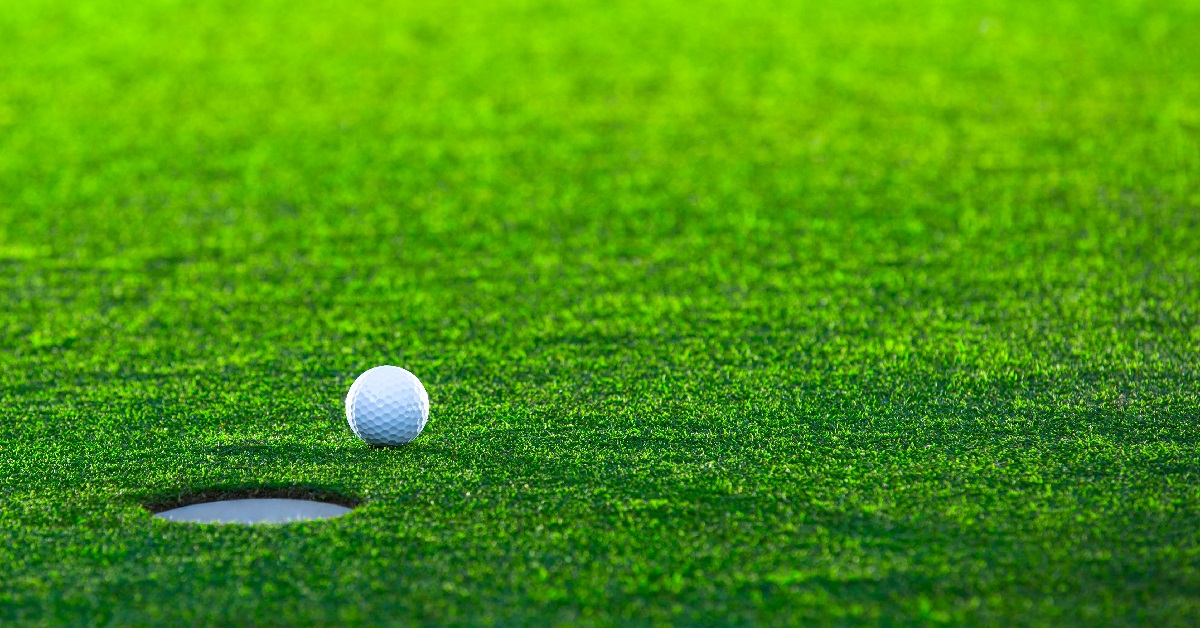 The three courses within the Sea Pines gates are among the finest examples, and they set the bar high for all that followed. Sea Pines Golf is a story of our neighborhood.
We still remember when a researcher from Golf Magazine returned from the field with the finding that the consensus among avid golfers was that the perfect golf outing was four friends (or eight) getting away for a week on Hilton Head Island – in October. Best way, best place, and best time.
From the spot we enjoy here, among The Shops at Sea Pines Center, we have seen much of the story that made this possible.
Where the Dream Began
When Sea Pines founder Charles Fraser laid out the plans that became the first resort community on America's favorite island, Sea Pines golf was an integral part of the dream. So were The Shops at Sea Pines Center.
Legends grow simpler and more symbolic with age, losing detail as they grow, and so Sea Pines golf seems inevitable now. In fact, our courses were preceded by bike paths and walking trails, family residences and beach access, and places to shop and dine. And right in the middle of that original vision, halfway down "the Miracle Mile" connecting Harbour Town with the Sea Pines Beach Club, in the very center of the dream was the site that became The Shops at Sea Pines Center.
Blending an Unbeatable Recipe
The story of Sea Pines golf – and indeed the story of Hilton Head Island – is hard to tell without relying heavily on the idea of blending. The founders were intent on blending human enjoyment with nature. It is a lesson long associated with golf, so it naturally was applied to Sea Pines golf. But blending with nature was new to the practices and process of resort development in those days.
The concepts and covenants that fostered Sea Pines' peaceful accommodation between development and natural beauty were, in fact, so influential – they led to nothing less than the way things are normally done nowadays – that it has become difficult to fully appreciate how revolutionary they were at the time. Just like Sea Pines golf, The Shops at Sea Pines Center are a key ingredient in this recipe.
With a collection of shops and restaurants and amenities that combine elegance with convenience, the founders here at Sea Pines had a vision that extended well beyond the pleasures of Sea Pines golf. The Shops at Sea Pines Center are very much a part of the wholeness of life that embraces the golfers who come to Hilton Head Island and the enjoyment that their loved ones experience, too.  We were built into the dream.