The collection of shops and restaurants here is a vital – living, breathing – part of the chemistry that brings The Shops at Sea Pines Center to life. At least as much as the brilliant, human design, The Shops at Sea Pines Center itself makes the dream a reality.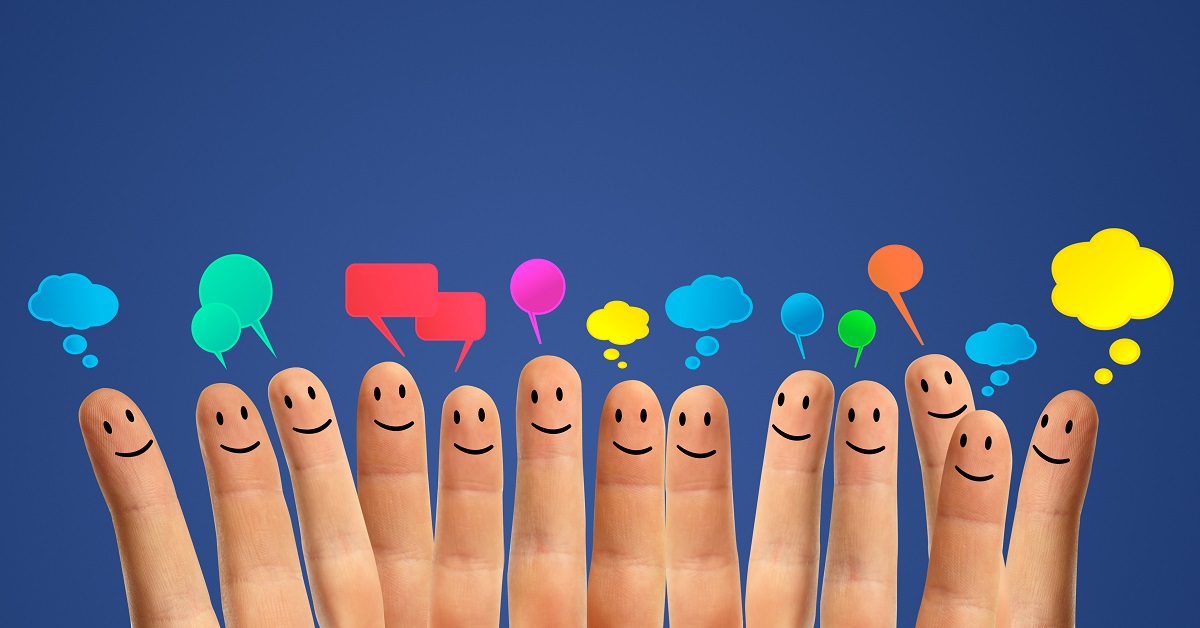 From ice cream to moonshine, from spa treatments to fine dining, from fashions to furnishings, from pizza to diamond necklaces, the Shops at Sea Pines Center are an accurate reflection of the life that Sea Pines residents and guests enjoy.
Each day at The Shops at Sea Pines Center, people purchase not only everyday things they need or enjoy, but also keepsakes, jewelry, art, or collectables they intend to pass down as part of their legacy.
Some of the merchants have been here for generations. Others are the result of The Center's talent for continually bringing together things and experiences that reflect the life of Sea Pines, home to some of the world's most experienced world travelers and accomplished homeowners. Satisfying them has bred a culture of world-class consideration and courtesy, as well as the possessions, effects, and provender their busy lives require.
Tastes change and standards rise. Enhancing The Shops at Sea Pines Center is a continual endeavor. Taking its place alongside the high-profile updates in resort accommodations, golf and beach facilities throughout Sea Pines, The Shops at Sea Pines Center has invested well in new landscaping and architectural appointments. And the process is as continual as the enjoyment, here among The Shops at Sea Pines Center.
With the Pleasure of Paradise
A sense of community – if, when, and where you desire it – is one of the pleasures of paradise. Toward that end, the plaza at The Center plays host spring through fall to a seasonal Farmers & Makers Market on Tuesdays. If you're a fan of the genre, you know that the local farmers market is where sophisticated travelers go to get a sense of their surroundings, because a farmers' market is only partly about produce.
Also in season, our First Thursdays Art Market has come to be an event that residents and visitors alike look forward to enjoying, with its music, art, and atmosphere. The main attraction, for many, is really the gathering. The Center is an easy, pleasant place to peruse art, produce, and handmade keepsakes as they shop. Yet, it's also where residents and guests alike rub elbows, if they so choose, and share the inside information that makes a resort a real community.
Why Here?
The desire for a place such as this seems to be deep within us as human beings. Light, air, privacy, security, and tranquility are just a few of the reasons people have been gathering in places such as The Shops at Sea Pines Center from the beginnings of civilization.
The refinement of this principle that we enjoy here is second to none. The Shops at Sea Pines Center were inspired by a genius, distilled through experience, and brought to life every day by people who are dedicated to making dreams become real. You're always welcome here, at the corner of Art and Commerce.