The special Christmas edition of the First Thursdays Art Market we celebrated last week served as a touching and yet practical reminder of what's special about the town we are grateful to call home.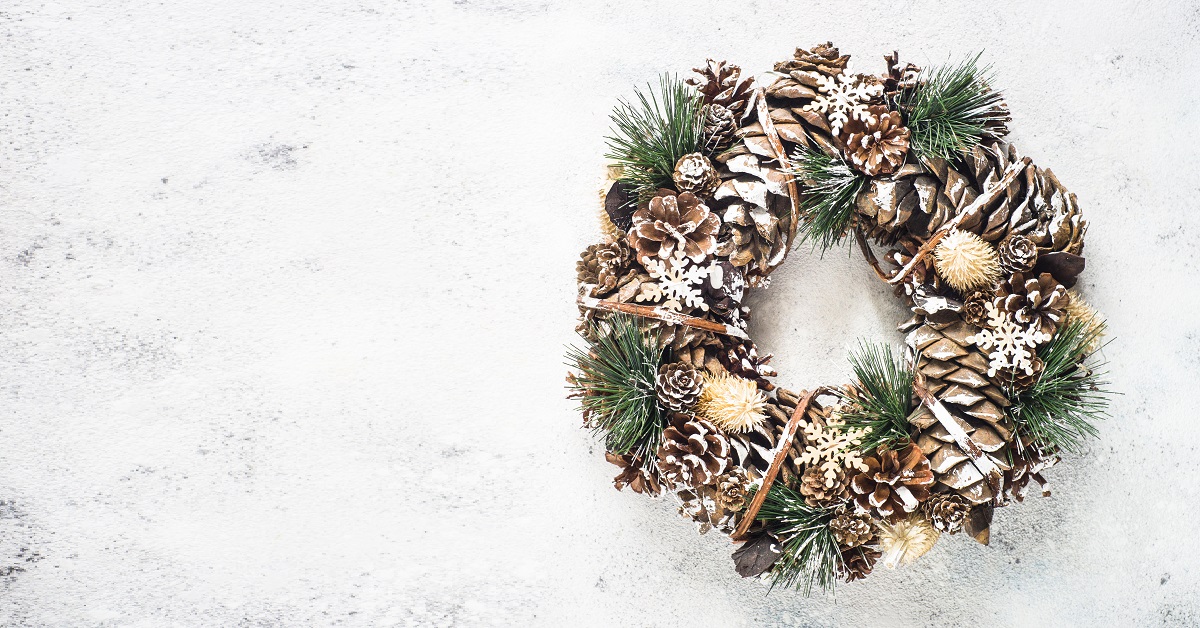 Hilton Head Boy Scout Troop 222 was with us, to raise funds by selling their fine wreaths and centerpieces. For those of us to whom Christmas means travel, those handcrafted works of greenery from Troop 222 have sometimes served as our portable version of a Christmas tree, and as a result we felt as if we missed nothing.
Pockets Full of Sunshine was here, too, under its colorful canopy, making it easy for folks to help them raise money to help adults with disabilities by selecting from their excellent holiday décor. And Deep Well, our home-grown Hilton Head Island organization that helps neighbors in need, tells us they appreciate the non-perishable foods and unwrapped toys that people dropped off, using this occasion for collecting them. Most Hilton Head Islanders came from somewhere else, and so our thoughts at this time include many different facets of home.
Sparkling Facets of Home
Remember how the first Christmas story started with a journey? Everybody had to go back to the town of their birth to be counted in Caesar's census. This brings us to Bethlehem. And yet the story goes on from there, all through history, such that when we celebrate Christmas, our thoughts are drawn toward home, wherever that may be.
Over the past several months, some might feel they've seen a little too much of home, after health precautions kept us pretty close to there, more than some of us can ever remember. It's not that version of home that calls to us, though, when the Christmas season is here.
This is a time for the home we feel in our hearts, where everyone we love is included, no matter where they might be just now.
To Give and to Receive
That's why this Christmas – possibly more than ever before – a lot of us are shopping in our hometown stores. It seems like a way of giving back to our homes, by doing business with those local merchants who risk so much, who stake their family's future on the role they play in making America's favorite vacation island a real community.
We appreciate this especially nowadays, because if convenience alone were the measure, nobody would have to go out the front door anymore. A few clicks, a successful remembering of what password you gave a particular site, some credit card digits, and whoosh. A package will be delivered to your loved one – by somebody you probably don't know.
A More Personal Kind of Christmas
Yet, if you want to kindle the feelings that most of us seek during the holidays, Christmas shopping is more personal. Here among The Shops at Sea Pines Center, we appreciate the special feeling people bring to our community. Whether this is your home or your favorite home away from home (on America's favorite island), we encourage our friends to shop local. You can be sure you're welcome here.