The gorgeous plaza amid The Shops at Sea Pines Center is a little less sun-drenched now, in the middle of the winter. Although sunset comes a minute or two later every day, we miss those long afternoons when it seems to stay four o'clock for about five hours, till the sun goes behind the metal roof above Lowcountry Produce and By Hand, Ink, in a riot of reds and oranges.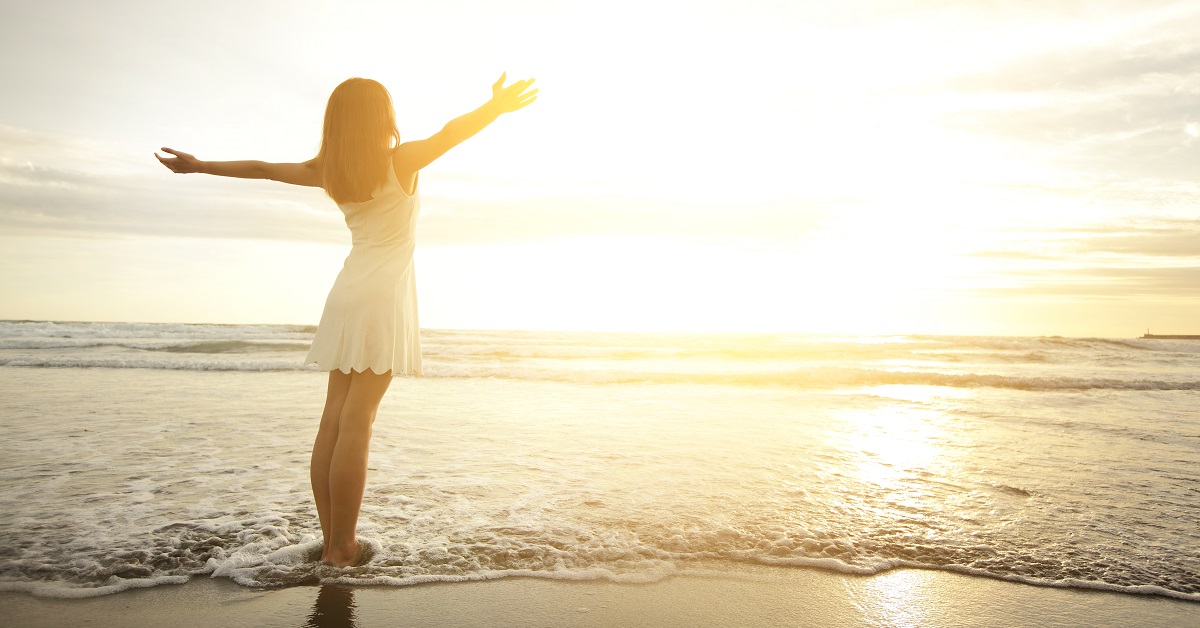 Some new friends from Pockets Full of Sunshine are helping to hurry the warmth back into the plaza now, in February, when we appreciate it most. They'll be returning to our First Thursdays Art Market on February 4 and presenting keepsakes made by hand to surprise and delight even your most worldly Valentine, with the big day around the corner.
A Close-Up on Kindness
Pockets Full of Sunshine began in 2015, the joint idea of Sea Pines residents Carol and R.J. Bartholomew, the parents of a young adult with special needs who was nearing graduation from high school, and Dayna Dehlinger and Laurin Rivers, two young special education teachers. Together, this quartet recognized a great need for certain services for special adults who age out of school – and consequently nearly all services – when they reach 21.
"They suddenly find themselves without the safety net and routines that school provided, and many of them struggle to fill their day with meaning," said Laurin. "We knew how much our students were capable of with the right opportunities and how much they deserve those chances."
Days with Meaning
Pockets Full of Sunshine clients, known as Rays, produce a whole catalog of handmade crafts, goods, and gifts during their weekly workshops and social sessions. Recently the Rays – now numbering 35 strong – have taken on screen printing, too. Under a tent with a bright sunshine logo, they sell their products and connect with the community at local events and festivals.
"All PFS products are handcrafted with love, and they are gifts that give twice ­– as they provide meaningful opportunities for our adults with disabilities," Laurin said.
Pockets Full of Sunshine first joined the First Thursdays Art Market in The Shops at Sea Pines Center just in time for Christmas, and we are happy to see them retuning for the February 4 event to offer a thoughtful array of handcrafted gifts for Valentine's Day – including their famous "peanut butter putter" cookies.
A Particularly Good Time to Visit
While painting crews are brightening the plaza in The Shops at Sea Pines Center with a new scheme based on the colors of Portofino on the Italian Riviera, the spirit of light and love that Pockets Full of Sunshine bring when they present their work is helping to hasten that feeling of reawakening that we enjoy here each spring.
With music from singer-songwriter Sara Burns, local favorites John Cranford and Matt Robbins, and the singing Valentines of a strolling barbershop quartet from the Lighthouse Chorus, our Sea Pines Center merchants are welcoming old friends and new to prepare for the dawn of spring on the sea islands.
"When you make it to March, you've got it knocked," commented a longtime Island resident from New York. "We have winters here just in name only, so why wait?" Valentine's Day makes a great beginning, and our February 4 First Thursdays Art Market makes it a fun time to get ready.