People call it extraordinary, the feeling they find among The Shops at Sea Pines Center. One of our favorite stores here buys no more than four or five of any dress, shirt, jacket, or trousers because they cater to customers with a sense of originality. It's just one example, and yet it speaks volumes about the sort of folks who enjoy this place – and who enjoy each other when they gather here.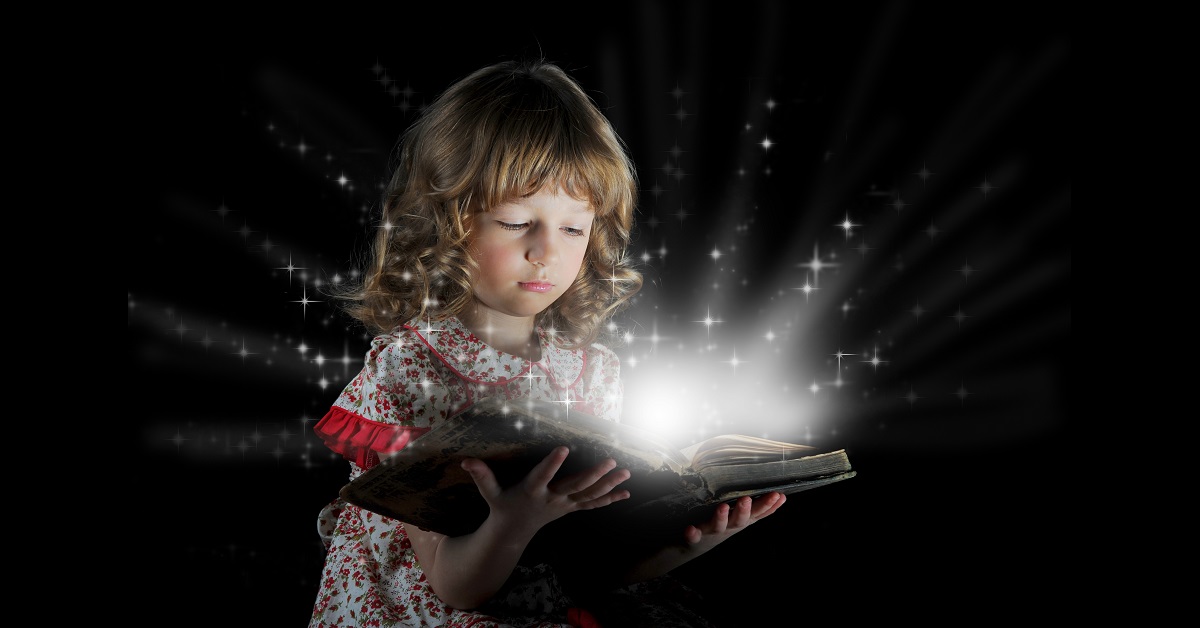 The story of how we got this way goes all the way back to the origins of Sea Pines. This might help explain why the extraordinary is so steady and persistent here.
Places and Things
The design was part of a master plan that called for blending with nature. The approach became so influential that resorts try to imitate it all the time now. However, because The Shops at Sea Pines Center doesn't shout for attention, even a few longtime Sea Pines residents need a reminder that we're right on the way to where they're going on most days. For visitors, it can be a revelation.
They call it the best location in Sea Pines – halfway from Harbour Town to the Beach Club. Yet, the site can be a little secretive. To make parking comfortable, The Shops at Sea Pines Center is a bit off the beaten path, visible from Lighthouse Road certainly, but somehow easy to miss if you're not certain what you're looking for.
The events and occasions that people have come to count on here have helped enormously to put The Shops at Sea Pines Center firmly in view.
Fascinating Things Happen
A source of continuing fascination in the plaza of The Shops at Sea Pines Center is the parade of events and occasions that take place here. Coming to a brief close for the season soon is the weekly Farmers & Makers Market. It attracts a colorful cavalcade of fresh produce and fascinating creative folk who converge here to present their work.
The monthly First Thursdays Art Market have made its way into the fabric of what's happening on the horizons, plans, and timelines of Sea Pines residents and visitors alike. During the first two years of our First Thursdays, people told us it was, at times, their only chance to get out and about, as it offered an outdoor way of getting together while honoring health precautions. Now that this need is subsiding, First Thursdays remains one of the Lowcountry's foremost forums for staying abreast of the art that our environment and lifestyle here inspires.
Responding to the Extraordinary
In response to the excellence of the location and facilities, the Hilton Head Wine and Food Festival has chosen The Shops at Sea Pines Center as the site of its Sip & Stroll, bringing their decades of experience and their nationwide audience her for the past few years – and again on March 22. Another discerning choice from some well-informed people.
As the holidays approach, we look forward to a glittering season of gracious gatherings. At this time or anytime, you can count on encountering something extraordinary here. Come and see.