A well-loved Hilton Head Island tradition for 36 years, the Hilton Head Wine & Food Festival steps out with a Sip and Stroll through the plaza of the Shops at Sea Pines Center, from 4 p.m. to 7 p.m. September 15.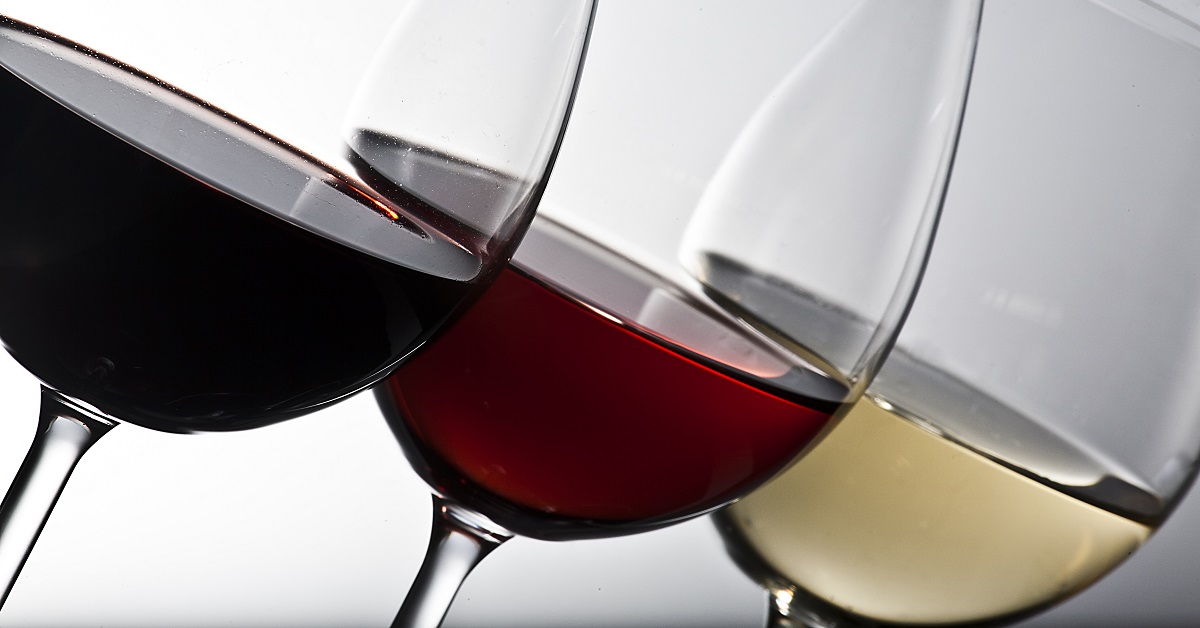 "Coming to Sea Pines Center this year is just one of the ways we keep the festival exciting," said Executive Director Jeff Gerber. "The place is gorgeous, especially after their recent renovations. To have The Shops become a gathering place was part of Charles Fraser's original vison for Sea Pines, and more than ever it has become all of that and more for folks in the know."
New Place New Dates
September, too, is new to Sip and Stroll this year. Postponed for pandemic precautions in 2020, the festival's usual March timing was still a wait and see in 2021. September proved to be the prudent time to reschedule.
"Our festival events this year booked so rapidly," Jeff said, "that we can see our wine and food lovers were more than ready."
Local Attractions National Audience
Local boutiques and restaurants make The Shops at Sea Pines Center a drawing card for the festival's national following, Jeff explained.
For tickets to the Sip and Stroll, click here.
"We provide scholarships for deserving students at the University of South Carolina – Beaufort and at Technical College of the Lowcountry in their hospitality management and culinary programs, so 'local' is vitally important to us."
Over the past eight years alone, the Hilton Head Wine & Food Festival raised more than $85,000 for scholarships, and the festival added a $20,000 donation to TCL to help build its new culinary program kitchen.
A Six-Day Festival
Sip and Stroll at The Shops at Sea Pines Center is part of a six-day series of events that make up the Hilton Head Wine & Food Festival.
"It's an especially lovely time of day in that setting," Jeff said. "The Shops at Sea Pines Center have really welcomed us with open arms."
The largest of the seven festival events, the Public Tasting will unfold, fittingly, at Celebration Park, off Pope Avenue, from noon to 3 p.m. Saturday, September 18, featuring more than 250 wines from all over the world. Known simply as "WineFest" among longtime islanders, the Public Tasting will feature live entertainment, chefs in action, and a new beer garden showcasing local craft beers. A silent auction will benefit the John and Valerie Curry Scholarship Fund.
Worth the Wait
"The festival certainly built a faithful following over the years," Jeff said. "Fresh locations, new exhibitors, new entertainment, and the wholehearted way our community pitches in – they all came together again to attract a sell-out level of interest this year. We're glad to be back, and we're grateful."
The Shops at Sea Pines Center are grateful to be selected as the setting for another longstanding Hilton Head Island tradition.