With the arrival of singer-songwriter Taylor Kent to perform at Lowcountry Produce at brunch time on Sunday, from 11 a.m. to 1:30 p.m., The Shops at Sea Pines Center extend the universal welcome of words and music to visitors and residents alike, all through the weekend.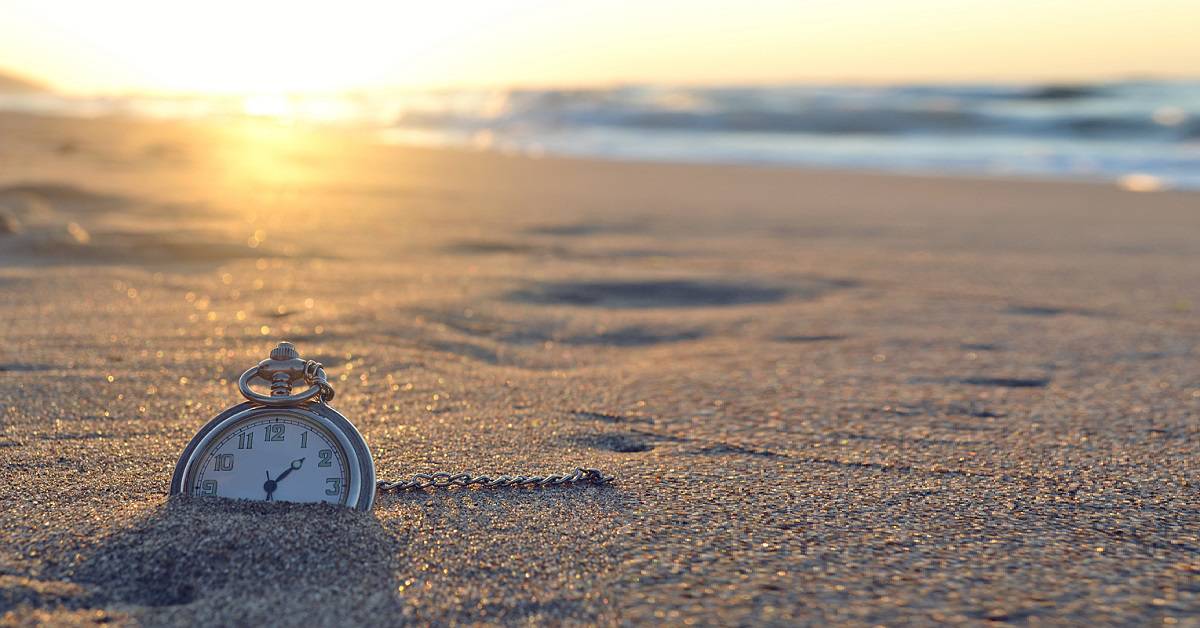 Saturdays from 1 p.m. to 4 p.m., Hazel Dean's presents the music of celebration from La Bodega on the oak-shaded patio there, as they serve local craft beers and wines by the glass.
And along those same lines, Lowcountry Produce is pleased to announce they are now fully licensed and will begin serving beer, wine, and liquor, completing the picture many folks have of the perfect weekend brunch.
With Thanks for Relying on Us
The addition of music on Saturdays and Sundays is another chapter in the long-told story that The Shops at Sea Pines Center are where people come to check in on happenings, to find out the inside story, and to plan their week in Paradise. The oasis of our lovely outdoor plaza made it possible for this custom to carry on, with sensible precautions, all through 2020. The success of our monthly First Thursdays Art Market, and the better-than-ever resumption of our weekly Farmers & Makers Market, made use of the practice we gained in gathering safely outdoors. For many, folks have told us these outings played a powerful role in their own resilience during that time.
Now that spring is bringing an extra kind of awakening this year, we look forward with pleasure and glance backward with thanks.
The Punctuation Marks
Events and occasions in The Shops at Sea Pines Center are regular and abundant. We invite Hilton Head Island guests to "Check In Happy" on Saturday afternoons, from 1 p.m. to 4 p.m. In addition to Hazel Dean's hosting music by La Bodega, across the way at C'est Bon, our friend Brent is delighting families with a free gelato with purchase. And next door at the Peddling Pelican, visitors are arranging their bikes for the week, sometimes even starting right away with a breezy passage along our winding leisure trails.
Then Tuesday mornings, beginning at 10 a.m., residents and visitors peruse the freshest local produce and most creative local crafts at our Farmers and Makers Market.
Not to be overlooked, every Thursday afternoon from 4 p.m. to 6 p.m., Hazel Dean's is hosting a Thirsty Thursday Wine Tasting, which features four fabulous wines and charcuterie. The cost is $20 per person.
Some say our monthly First Thursdays Art Market gives a feeling they wouldn't miss, as the sun gets low over our plaza, where people stroll and chat with the artists as their works, the music of local artists, and the sampling of fine wines blend an atmosphere of relaxed imagination.
And now on Sundays, thanks to Lowcountry Produce, folks can enjoy the best of a big-city brunch without the drawbacks as they savor local creations in the pace and pleasure that no city could match to the accompaniment of an accomplished local musical talent.
Still, we remind ourselves that events and occasions are the high points, the punctuation marks of an ongoing fact. We heard it first from Sea Pines residents, and found it rang true for guests, as well. The Shops at Sea Pines Center are a place where interesting people go, and interesting things happen. True any day of the year. Come join us.