Those of us with children still at home were reminded recently of one of life's most stupendous feelings. When school lets out, kids of all ages burst with the happiness that freedom can bring. The feeling of facing a blank page on which they can draw their most fantastic, personal version of happiness is a feeling we would all do well to remember.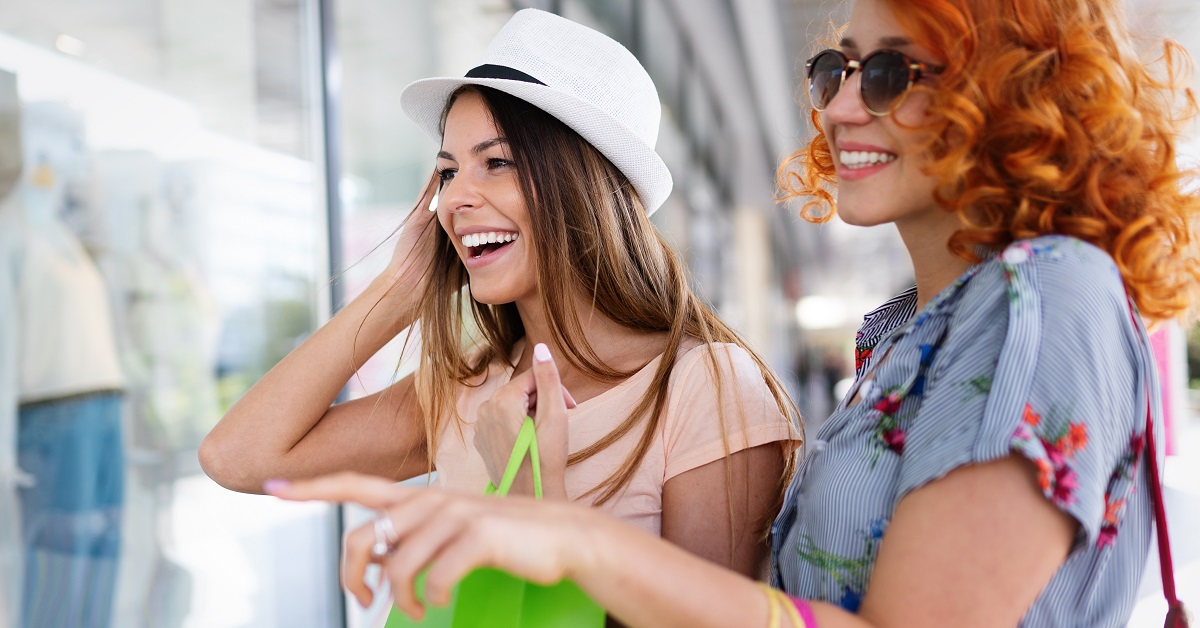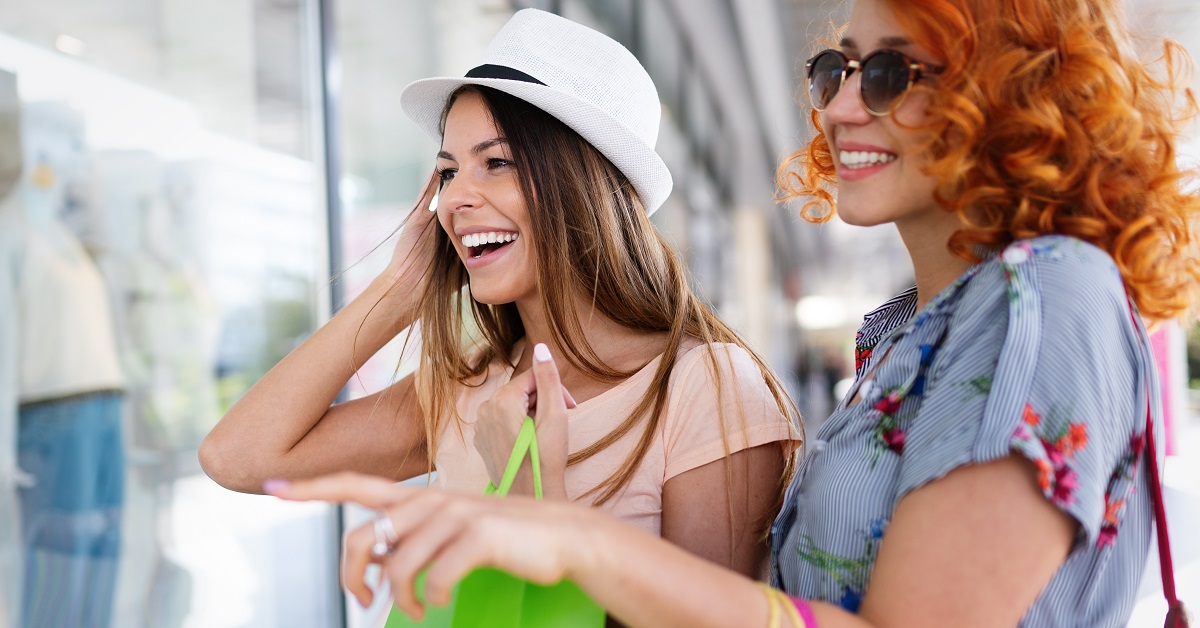 On the receiving end of this burst of energy, parents have reason to pause, gulp, and wonder if they could possibly offer enough activity to absorb it. Likely, this is one reason that Hilton Head Island, even before being named America's favorite vacation island year after year, was already a summer vacation Mecca for families with children. Offering many other versions of getaway, from the choice of romantic couples to outdoor explorers to art lovers to history enthusiasts, Hilton Head Island continues to be a family favorite.
Within that child-like horizon of unlimited possibility, Hilton Head Island has a few customs that can place landmarks for navigation. Symbolically, our Harbour Town Lighthouse is one, and yet from a practical standpoint, there are many others.
Under the Oak
One powerful, time-honored custom is Hilton Head Island's own pied piper, the noted singer-songwriter Gregg Russell. For 45 seasons, Gregg's one-man performance under the Liberty Oak in Harbour Town has magnetized legions of children – and their parents, too. In fact, it is estimated that more than three million fans have taken part in this perennial Hilton Head Island experience.
The width, breadth, and enduring influence of Gregg Russell is best demonstrated by one story we never tire of hearing. A few years ago, Gregg got a fan letter from a pair of parents who sent along a snapshot of their grade-school son, sitting in Gregg's lap under the Liberty Oak and holding his guitar. The child had since grown up to become country music legend Brad Paisley.
And Around the Shops
Shopping ranks among the top five things to do on America's favorite vacation island. Even with some of the world's finest beaches, even with courses that earned us the nickname Golf Island, even with restaurants that attract – and keep – some of the most accomplished chefs in North America, even with the courts that hosted many of the highest-ranked tennis professionals in the sport, shopping is still a fan favorite. What is it about Hilton Head shopping that keeps it there at the top?
The answers can be seen every day among The Shops at Sea Pines Center. No place better than here can the keys to what makes Hilton Head shopping an extraordinary experience be seen so clearly. That experience is better to show than to tell, but we'll give it a shot.
It Starts with a Feeling
Some were surprised when Hilton Head shopping turned out to be a favorite. Even vacations call for considering time and money, so why devote either one to something you might easily do at home? Turns out that "easy" is only a part of the equation. If convenience were the main consideration, then yes, shopping certainly can be done closer to home – even at home in this digital age. But Hilton Head shopping is a different kind of easy.
What "easy" means here is the feeling people get when they cross that bridge. School's out, even and especially for grownups. This is where you breathe a little deeper, a little slower, and where things begin quickly to look a little clearer. It is in this frame of mind that Hilton Head shopping takes shape.
Across this bridge people discover that the things they need and the things they want are not entirely different. A feature of the openness that comes upon us when we're relaxing here is this: Hilton Head shopping makes the difference disappear.
Baffling Even the Experts
One of our New York City favorites, Saks Fifth Avenue, has had a store on Hilton Head Island for as long as most of us can remember, and today the classic Saks is represented here by their value line, Off Fifth. The Saks journey is instructive.
For the longest time, even the legendary Saks couldn't quite crack the code to Hilton Head shopping. They stocked their store at Shelter Cove with resort wear, following what they'd learned in Miami and similar getaway destinations. Didn't seem to work. Was Hilton Head Island more of a professional-and-social environment for clothing and accessories? Then let's stock it like the Fifth Avenue store across from Rockefeller Center and next door to St. Patrick's. Hmmm. That didn't work, either.
What made Hilton Head shopping so distinctive that even Saks couldn't "model" it on any of their other experience?
Clues to the Experience
The answer might be found around the unique combination of "at ease" and "at home" that people experience on Hilton Head Island. Among visitors and vacationers, more than 40% are returning. They've been here before, sometimes year after year for a generation or more. But even the folks coming to Hilton Head Island for just their second, third, or fourth visit say they feel a certain sense of belonging. It works two ways. This lazy, luxurious, Lowcountry beauty finds a place somewhere inside our guests. Hilton Head Island makes its way into their consciousness. They take a piece home with them.
In return, they feel something more than welcome when they are here. They feel like part of this place. Most of the time, it's just a quiet feeling, something difficult to describe. Yet whenever they pass along some inside knowledge to another visitor, the feeling of belonging grows. It's part of what brings so many people back.
Now, with that feeling of two-way belonging, it starts to make sense that "resort wear" was not the answer for Saks. The kind of "costuming" that people practice when they go to Miami, for example, is rarely at play here. It's more like a neighborhood, just a different one, with palm trees. Maybe that's why the things that visitors and residents both want to see when they go Hilton Head shopping can be so similar.
Still, There's Something Special
What shifts when people shop here? A sense of freedom. The imagination and the practical judgement live much closer together here on America's favorite island. It's why people who never buy art at home sometimes go back with framed art photography or a painting to remind them of how it feels here. It's why the range of colors people choose to buy and wear – while not as outlandish as resort wear – are a bit more brash and buoyant here, more animated and cheerful than what they might have chosen at home.
One of the things that the Sea Pines founders predicted with uncanny accuracy is how people who feel this way would like to shop. Placing The Shops at Sea Pines Center right in the middle of the Miracle Mile, between Harbour Town and the Sea Pines Beach Club, they foresaw the convenience that residents would demand, and the power of attraction that would make it a gathering place for residents and visitors alike. This blend of efficiency, value, and diversion is a rare quality, and the truly wise retailer might someday confess that it is the ultimate secret to the pleasure of shopping.
Where They Understand It Best
The head and the heart have no argument when they go Hilton Head shopping. Understanding that is part of what makes the experience you'll find among The Shops at Sea Pines Center so extraordinary.