Pretty soon we won't be looking for excuses to celebrate. The holiday season sparkles and delights, but somewhere between November and January it can begin to seem a little relentless.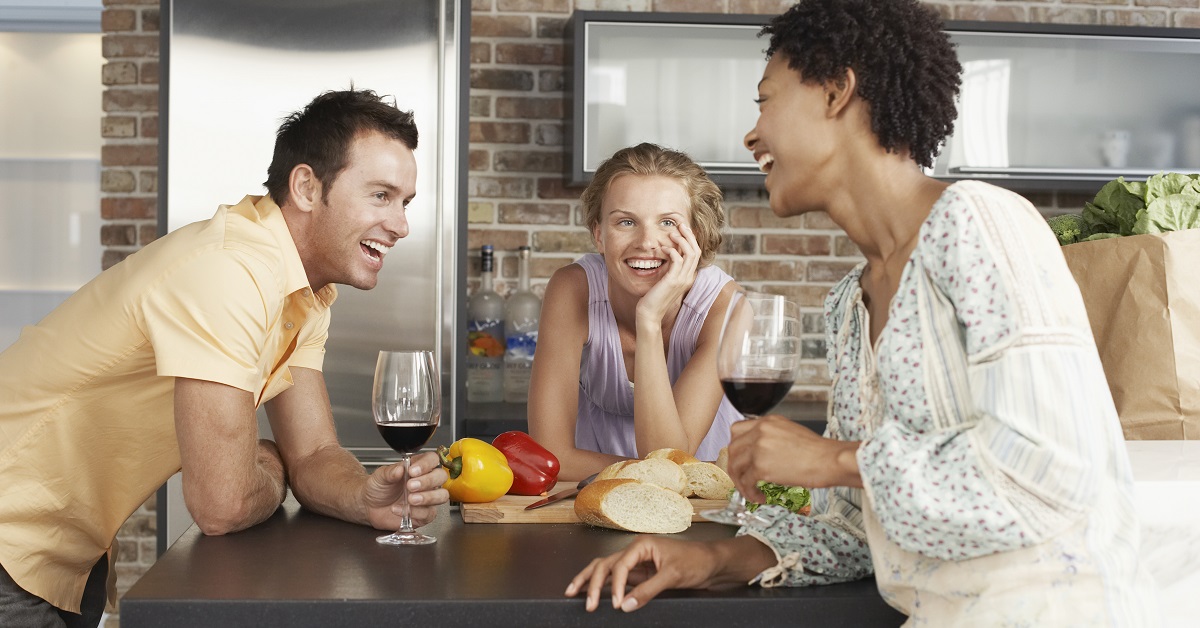 With more grownups celebrating Halloween nowadays, you might say it all starts even sooner. Before the holidays begin, let's take a moment to see what we get from celebrations – and what we give – and why it's a good idea to practice a bit of celebration whenever we can.
It's for this reason that you can look to The Shops at Sea Pines Center for some festivals and celebrations you can count on all through the year. The Farmers' Market that takes place here every Tuesday in-season puts the abundance and ingenuity of local growers and artisans on display here in the plaza – and gives folks a superb forum for finding out what else of interest is going on in Sea Pines.
Our First Thursdays Art Market offers a chance to start your evening with a stroll and a sip and a browse through the work of local artists. Paintings, art photography, music, food, wine, and even moonshine and local liquors, come together to create an occasion that people can enjoy every month. Part of what make Hilton Head Island America's favorite is our vibrant, out-sized arts community, so with the First Thursdays Art Market, we're not just celebrating beauty, but prosperity, too.
Where They Come From
Official celebrations come to us from culture and tradition. They mark the occasions or events or turning points in the story of us. When we celebrate Independence Day or Memorial Day, for example, just bringing our attention to those values we share is an important ingredient in the national identity we share. More and more, folks celebrate holidays that did not originate with their own nation or culture, but instead give us some insight and empathy for stories that are not necessarily our own. Cinco de Mayo is an example.
Many holidays are rooted in religion, and it's easy to see that through history these were teaching occasions, reminding people of the stories and beliefs that form foundations for life.
What They Do
Celebrations focus our attention. The occasion is based on a person, place, or event that carries meaning. Having a date with that meaning is culture's way of getting our attention and reminding us of things that do us good. Saints' days, for example, have for centuries been reminders of specific kinds of goodness. Saint Francis' Day – celebrated just a couple weeks ago on October 4 – has traditionally been a celebration of our care for the animals that sustain us, both pets and farm animals. Halloween actually began as a celebration of all the saints who lived and died before us – maybe a suggestion to do our best while we're here.
Why Wait?
Bringing people together might be the best remaining reason for celebrations and holidays. Digital media had already begun to edge out many face-to-face connections, even before the recent health precautions moved us even farther into our own tight circles. Now our chances to gather safely and enjoy each other's company seem few and far between. Maybe the best lesson we can take from this recent experience is how important getting together is in the first place.
In the beautiful plaza amid The Shops at Sea Pines Center, you'll find a safe place you can count on for renewing that feeling of connection that nourishes, inspires and gives focus in our lives. We're grateful for becoming that place, and we look forward to seeing you here.