Succeeding for more than 30 years here among The Shops at Sea Pines Center is not a given. Momentum counts for something in some things, but not in retail. As any merchant will tell you, it's a day-by-day story to make a store succeed, and those days never seem to end. Staying successful turns out to be every bit as hard as getting successful.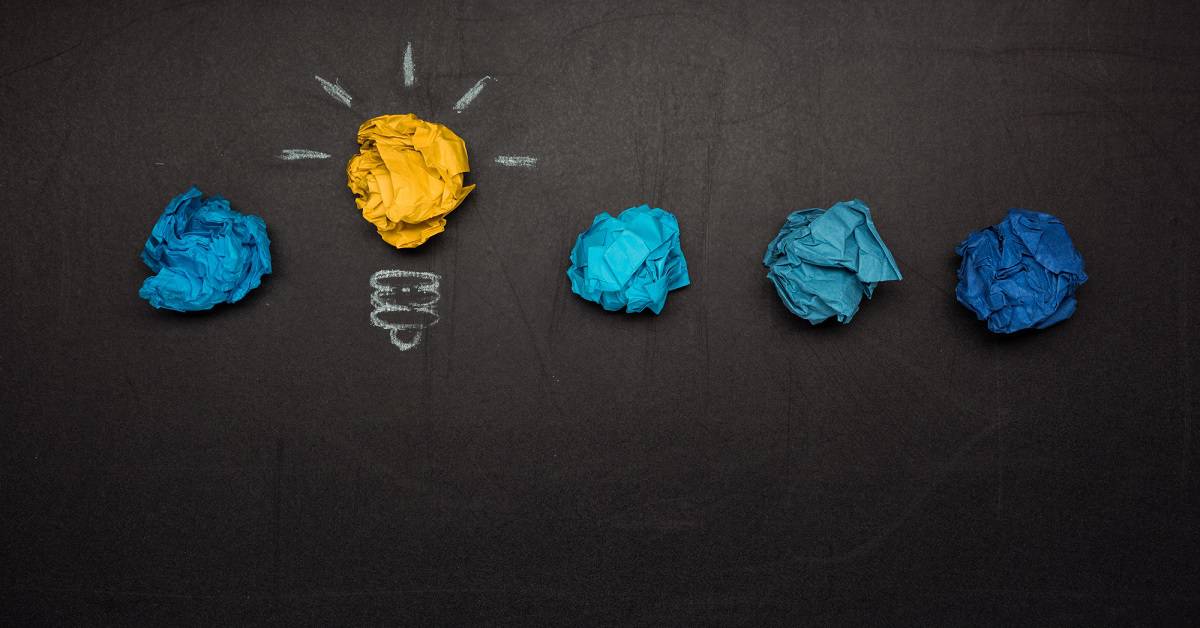 We know a guy who was fortunate enough to make the team with a bunch of football players who really knew what they were doing, a long time ago, and as a result he found himself in the Orange Bowl before he was 20 years old. One of the enduring memories was after the game, hearing the thoughtful, conscientious team captain making the rounds of the lockers and counseling each player that getting back to that level was not to be assumed.
The captain was too right. This team was celebrated last fall for the 50th anniversary of its conference championship and trip to the Orange Bowl, and on the ring of honor around the stadium, listing legends and legendary teams, the last year on the championship list was indeed that year. Hard indeed to get to that level again.
Imagine how impressed a guy who's seen that must be when he sees three steady decades of success among The Shops at Sea Pines Center.
How It's Done
The best strategies are simple, they say. Whether or not they really are simple, it turns out to be a good idea to make them sound that way, so that people can talk about them and follow them.
Here we can share our version of a strategy for success that may be pretty well-known. It is attributed to management theorist Peter Drucker, and coincidentally it goes about as far back as The Shops at Sea Pines Center. Drucker used the anagram SMART as a memory device for some of the principles behind his approach to Management by Objectives. Each letter of SMART brings to mind a principle for getting and staying successful.
A SMART Approach
S stands for Stretch. Drucker urged us to stretch beyond our customary reach. The pull of habit and the limitations of yesterday's success may be comfortable but they are hazards to overcome for anyone wishing to stay successful.
M stands for Make it Measurable. An admiral we know says that you can't manage what you can't measure. So finding and agreeing on metrics is basic to keeping success on-track.
A stands for Aligned. Aligning actions to specific goals – and aligning those goals with what customers want and need – is like a quiet-running power source. A marketing veteran says that business is more like judo than karate. You don't pound things into existence, you identify energies and assist them in your direction. Using A to remind us to Align is a real asset that multiplies the return we see on effort and investment.
R stands for Record your progress. Keeping track of results is the source of big payoffs, like seeing what works and what doesn't. Again, there was an original meaning like "relevant," or "realistic," but the one that works for us is Record your progress; observe it and draw conclusions.
T stands for Timing. From the standpoint of goals, choosing the opportune time is sometimes as important as the resources you devote themselves. Just as importantly, assigning a time-frame for accomplishing any goal or task is vital to making it work, rather than sit off in the distance or stay on the shelf.
We think about these things, and we get together regularly to discuss them. We thought we'd share a little of this inside information, because the inside scoop is one reason people come to The Shops at Sea Pines Center.