They say that the stories we tell about our beginnings are a foundation for who we know ourselves to be. The founding of our nation, for example, remains a pattern for our sense of independence and exploration and invention.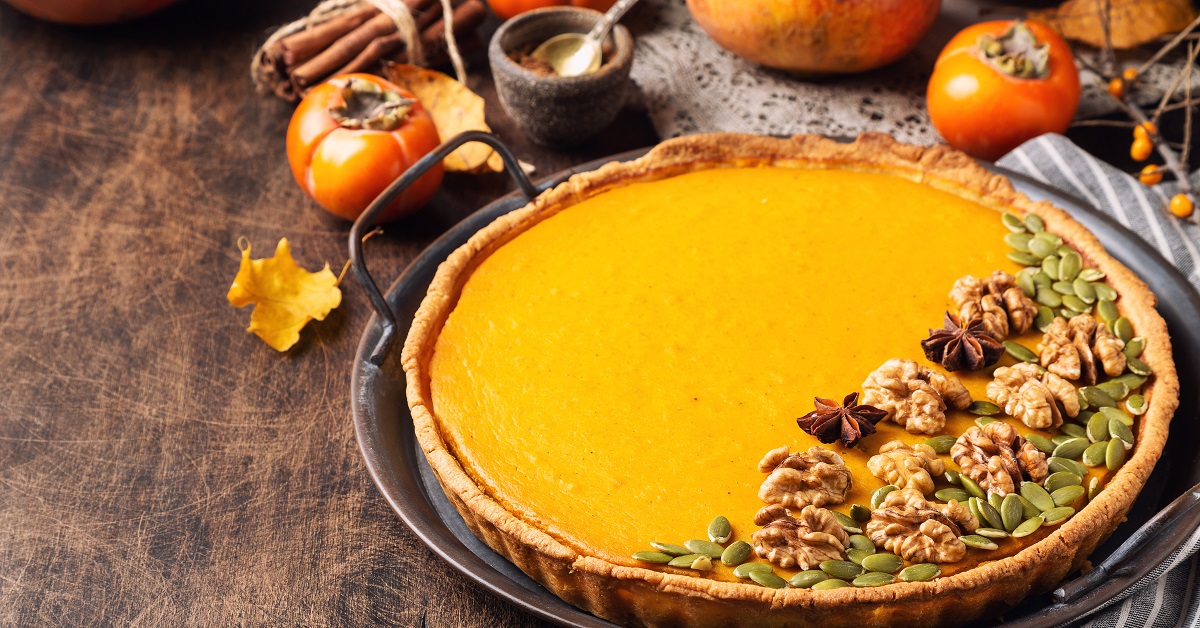 Here in Sea Pines, the true story of Charles Fraser, son of a lumber magnate who decides that saving trees and the natural environment was the future of Hilton Head Island – and, in the process, becoming America's favorite vacation island and setting the standards for all the significant resorts that followed – of course we never run out of lessons to learn from that story of vision and persistence.
This week, as we celebrate Thanksgiving, we give a thought to how thankful we are for this place where we live, where people from all over are moved to visit, where people pause, and re-wrap their arms around the balance of life. We give thanks for this paradise.
Sharing Caught On
Just as the stories we tell about our first Thanksgiving are based on sharing, our view of Hilton Head Island includes a growing following of people who choose to share our island as the place where they celebrate Thanksgiving today. We noticed it around 15 years ago. What we saw was that our visitors began to multiply through the weeks that lead to Thanksgiving, and all through the Thanksgiving holiday. What once had been a tradition-bound occasion, looking back a generation or two for a reassuring family connection, began to be a holiday closer to each family's own design.
Instead of "over the river and through the woods to Grandmother's house we go" for a reassuring family connection, families began to dream of a warm Thanksgiving that wasn't stuffy. Instead of enduring dreary weather, and a feeling of being shut in with family members we see only a couple of times a year, people found that the goodness of Thanksgiving could be celebrated in a place that was just more fun. Today, a warm Thanksgiving can take place in a spot where something of interest for everyone is easily at hand.
How We Celebrate
And that's the beginning of a pretty good description of The Shops at Sea Pines Center, where the ingredients and décor and remembrances for a warm Thanksgiving await. The Center itself fully qualifies as a place you should consider making part of your new image of Thanksgiving. And the things you'll find there, while essential, are barely the beginning. The setting too, and the feeling of beauty, relaxation, and well-being that comes with it are perhaps the bigger part of a warm Thanksgiving story.
With its foliage and fountains and statuary, its sights and sounds of relaxation and enjoyment, the center offers you more than simply a place to find the things you need conveniently. Although the visionary founder of Sea Pines had convenience in mind when he located The Shops right in the middle of "the Miracle Mile" connecting Harbour Town with the Sea Pines Beach Club, the atmosphere he envisioned here has become an everyday reality. The plaza that is tucked within the embrace of Sea Pines Center is a crossroads for conversation and community, too. Some say it is the essence of the Sea Pines lifestyle – casual relaxation blended tastefully with the options and advantages of achievement.
At any time of year, The Shops at Sea Pines Center offers a seasonal version of the original Hilton Head Island dream. Now, as the Holidays approach, it offers the perfect backdrop for a warm Thanksgiving.