As we prepare for the April 7 return of the First Thursdays Art Market, the remarkable success of this seasonal, monthly celebration prompts us to reflect. What made this event so successful?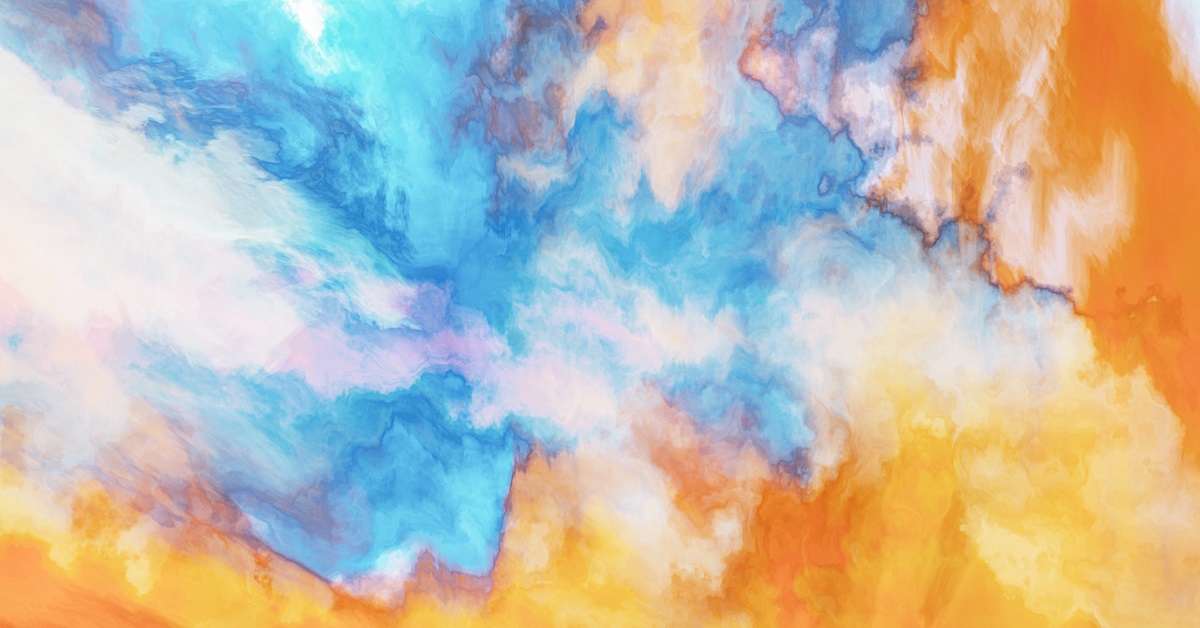 During pandemic precautions, how could so many folks make way for an outdoor gathering – around the subject of art, and in an atmosphere of refined celebration?
From 4 p.m. to 7 p.m. on Thursday, April 7, local artists, musicians, merchants, and restaurateurs will offer all their talents, and with nearly two years of experience, it seems that the combination is, for many, irresistible.
It could be that this monthly occasion is further evidence that art itself comes from living, and in turn, gives back to life.
May We Have Some More, Please
After the first few events, the First Thursdays Art Market in the sun-kissed plaza of The Shops at Sea Pines Center extended its hours to 7 p.m., bringing the popular event to the brink of what a lot of us think is the most beautiful time of day in the plaza. The French call this time of day, "l'heure du berger," the hour when the shepherd brings the flock back home. That's a good fit for the feeling people get here after a day at work or play, routine or adventure, here in our subtropical paradise.
First Thursdays has grown to include more artists, more art forms, and more fun than ever. Artists come from Sea Pines and beyond now, and their work includes mediums ranging from wax to steel, from watercolors to sculpture.
Accompanied by Music
Musical entertainment has flourished at First Thursdays, too. Our Lowcountry original, the singer-songwriter Sara Burns, continues her gentle musical insight at VIVID Gallery. Jazz Corner favorites who perform near Lowcountry Produce include Davey Masteller. On the patio at Hazel Dean's, local musical treasures such as John Cranford and La Bodega have been performing. The music of these local artists puts a feeling in the air that has come to be a First Thursdays hallmark.
A Sense of Timing
The coming of spring this year was something we pulled for, watching our daylight grow longer gradually. Day after day, the sun arrived another minute earlier in the morning, and it set another minute later in the evening. It's been doing this, we hear, since before there were people to notice, and yet nowadays there are those of us who paid more attention than ever.
We rooted for the sun like a family with a member running a marathon. Cheering for it, pulling for it, we noticed when at last we didn't have to turn on the lights to make the coffee. This spring, the yearly rebirth it represents seems to mean more than ever.
A couple of recurring events in The Shops at Sea Pines Center remind us, too, of how something that comes around rhythmically can be new, even when it is expected. The word is out. The monthly First Thursdays Art Market and the weekly, seasonal Farmers & Makers Market have both awakened to more color, more life than ever with the coming of spring.
Join us in welcoming spring to our lovely setting, here in The Shops at Sea Pines Center. We've been pulling for the arrival of this celebrated season more than ever this year, and you can feel the joy that results. See you there.