Most of us came to Hilton Head Island from somewhere else. It's okay. Our Gullah friends who've been here for generations call us arrivals, "Come-ya's." (Native Islanders are said to be "Been-ya's.") Coming from other places, other lives, other towns, other cities, and other experiences, the process of finding out what's going on here and how to enjoy it is, well, a process. It is ongoing and enjoyable.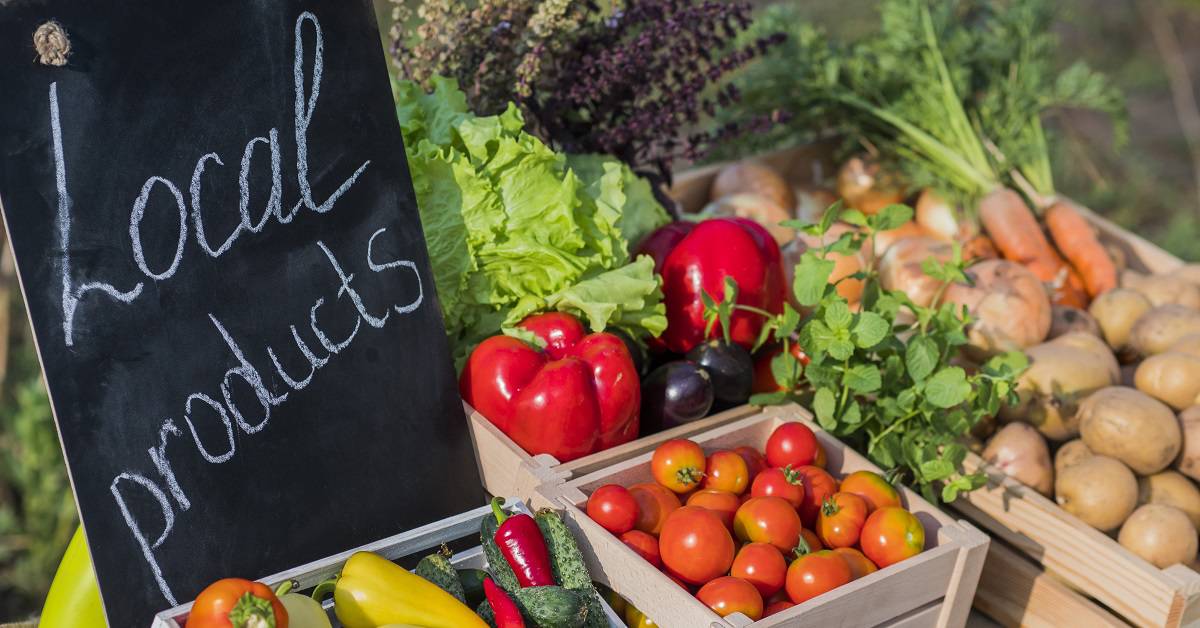 Many of us can recall how we heard it, and who told us first: "When we get to March, we've got winter behind us." And here the word, "winter," almost prompts a chuckle for anyone who grew up with lake-effect snows, westerly winds, or blue-norther blizzards. Winter here is when you swap your golf sweater for a golf jacket.
Becoming a Sure Sign of Spring
The return of our Farmers & Makers Market at The Shops at Sea Pines Center has come to be one of the reliable signs that the golf jacket belongs back in the closet. The Farmers & Makers Market will celebrate the beginning of its ninth season from 10 a.m. to 2 p.m. on Tuesday, March 15. Each year now, on the first Tuesday after daylight savings time resumes, the Farmers & Makers Market resumes, too.
A Lesson from the Growers
Growers along the Carolina coast never waste an off-season. Like farmers everywhere, they know that winter is when you maintain your equipment and prepare your fields. We, too, have put the off-season to work, particularly in recent years, in an ongoing effort to make the Farmers & Makers Market celebration even better, by finding out what's working well.
"Our facilities, our location, the beauty of our setting, and the freedom of an open-air plaza are what the growers and artisans tell us they like," Campbell Thorp of Lowcountry Produce said. "In fact, their interest last year was greater than ever.
"From what we learned, we invited new growers and artisans to join us for the 2022 season, building up the attractions that people have enjoyed here the most."
Making it Personal
Qualifying to exhibit at the Farmers & Makers Market means that the artisans make what they sell personally. Their commitment is personal, too.
"Sometimes one will tell us, 'I was up late last night finishing the things I bring to the Market,'" Campbell said.
Personal is also the nature of the inside scoop that people gather when they come to the Farmers & Makers Market.
"People tell us that information is one of the things that keeps them coming back to the Farmers & Makers Market," Campbell said. "It helps set their agenda for the week."
It's one sign of what people depend on the plaza at The Shops at Sea Pines Center to provide – and inside information is just as sought after by residents as by visitors. Come join us and enjoy.