January might seem a funny time to put pleasure on the agenda. With the holiday season just past and with such celebrations as today's health precautions would permit under our belts – literally under our belts in many cases – January usually is considered a time for austerity, resolutions, and abstinence. What if we looked at it a little differently this time?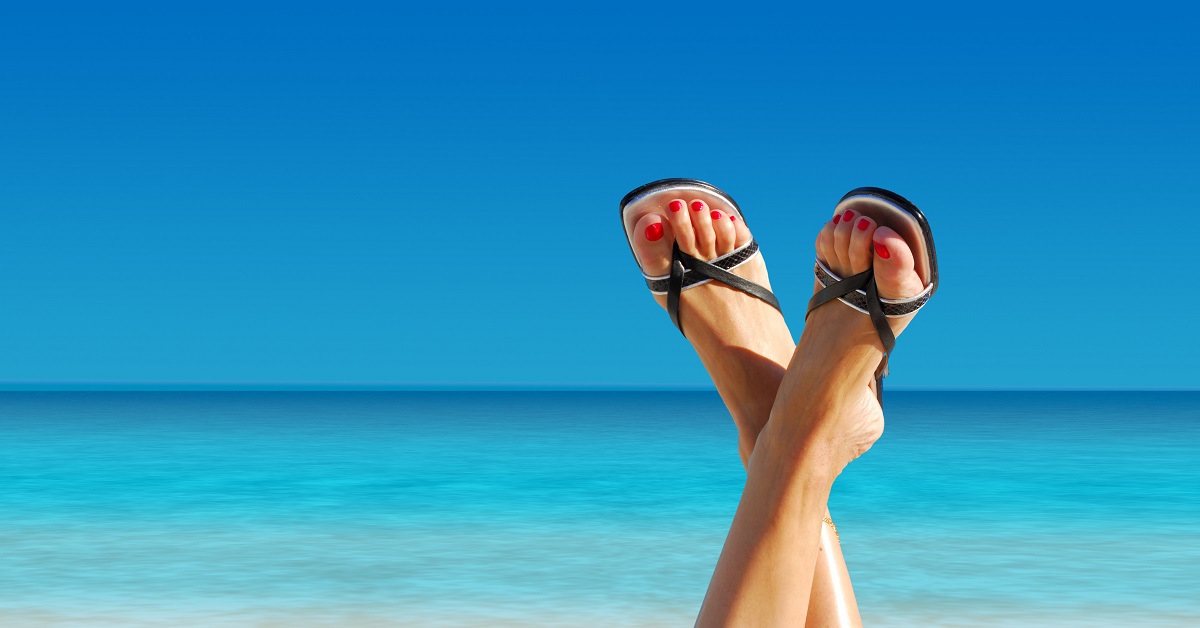 What the quiet of January inspires is reflection. Yes, the usual idea is to reflect on what we'll do differently in the fresh year, but that doesn't necessarily mean denial. The lesson a lot of us learned over the past couple of years is not to put things off. This doesn't mean a green light to heedlessly indulge in things that aren't good for us. We think, instead, that this January is a time to consider carefully what good things we might do now, rather than later.
What if pleasure is important?
A Vested Interest
We have a vested interest in knowing the answer, because the fact is, Hilton Head Island is kind of a "company town" when it comes to pleasure. The environment, the climate, and the atmosphere conspire to make Hilton Head Island a place where people come to enjoy themselves. Many millions have come as visitors. Many thousands have been fortunate to make the island their home. What almost all have in common is that they came here to have a good time. Even the businesses and industries that grew here on America's favorite vacation island owe their success to the attraction that magnetized people in the first place – the pleasure of being here.
Among The Shops at Sea Pines Center, we are especially grateful for this pleasure principle, because it is obvious that the founding planners had more than merchandise in mind. The care and consideration that went into the siting and design of the center itself demonstrates this. Placed right in the middle of the Miracle Mile of Sea Pines, between Harbour Town and the Sea Pines Beach Club, it was clear from the first that the center was about pleasure and connection as well as shopping.
A Matter of Balance
Work is so undeniably vital that pleasure might appear to be optional by comparison. And so, striking a balance between work and play calls for knowing why each is important. This perspective calls for some understanding of what we get out of them, and the role they play in our lives.
We owe our basic survival to the fruits of our labors – food, shelter, education, and the wherewithal to provide for families. Further, work defines many of us – possibly most of us – at least to a great extent. "She's a doctor." "He's a teacher." "She's an architect." "He's a roofer." "She raised four kids through college." Our occupations are a kind of shorthand for our identities. Fair? Sometimes yes, sometimes no.
A Question of Meaning
Here's a theory. What if play is an important part of seeing the meanings in life? We surely don't want to take the fun out of fun by over-examining it. But imagination, movement, and the exercise of skills and talents – they are not just used for practical goals. All through the human experience we see evidence that people took time for play and pleasure, even when times were tough. Some might look at the historical record and suggest that the tougher the times got, the more important pleasure and play became.
Researching a story about the Forest Preserve and its Sea Pines Shell Circle a couple of years ago, we were reminded that the ancient evidence of what was on people's minds is usually from our social, religious, or cultural endeavors. We don't see ancient stores or workshops. Factories are a relatively recent phenomenon, and those not still in service are often repurposed. More often through the chapters of human history we see theatres and arenas and places of worship. Places where people gathered for thought or connection or reflection – or pleasure.
The evidence we see from the people who came before us is persuasive. It shows that our time off, our time with each other, our time to share our thoughts was so important that people always made a place for it. One of those bits of evidence is what the Sea Pines founders placed right here, The Shops at Sea Pines Center.