As Smith Stearns Tennis Academy looks forward to completing its first decade next year, here among The Shops at Sea Pines Center, we join in the congratulations, and we reflect on all that it means to excel at that sport, in this place, and to pass it on to future generations.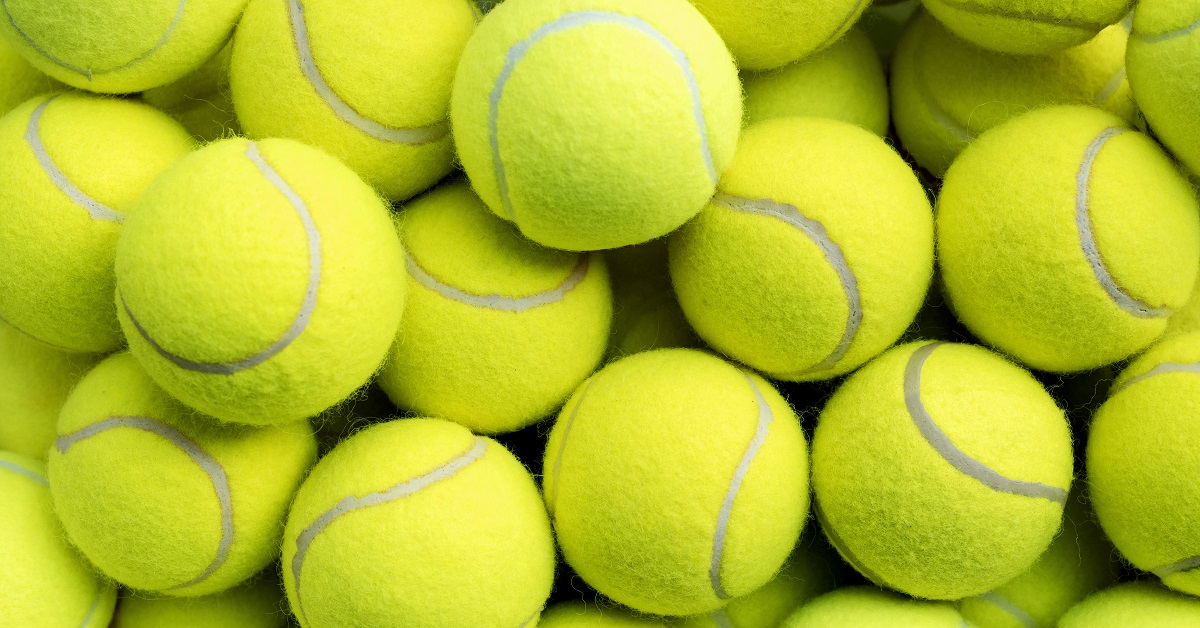 Founded by Stan Smith, who ranked number one in the world during his professional career, and Billy Stearns, one of the world's top coaches, Smith Stearns is dedicated to developing fully the potential of promising junior players. Stan himself was once USTA Director of Coaching.
Near Hallowed Ground
Choosing The Shops at Sea Pines Center for the Academy's home – and expanding it substantially – the founders and faculty recognize fully the heritage of tennis that comes with locating in Sea Pines.
The Virginia Slims Tour "Original 9" made Hilton Head Island one of the stops on their pioneering women's professional tennis circuit. Many of us can still recall the excitement. Take it from us, the thrill of being part of that is hard to describe. And just three minutes down the lane from The Shops at Sea Pines Center, you'll find the 20 courts of the Sea Pines Racquet Club. There is simply no counting the number of legends who have booked one of these courts for their workout, as they relished a visit to the heart of Hilton Head Island, or prepared for the trial of Center Court.
A Court of Champions
What do you call the sound that a professional serve makes, at the base line of the world's great tennis venues? Is it the "thonk" of the racquet on the crisp, fresh ball? Is it the sudden puff of breath, from the effort and concentration of the player? Is it the silence of the crowd in the instant before the serve? It is all of these things, of course. That serve might be the focal instant in the excitement of top-flight tennis. But as fans and players alike will tell you, it is only one of thousands, among the many moments of excitement that are built into this sport of royalty.
Our nearby Sea Pines Racquet Club has been the scene of millions of these moments. The memories of them bring enthusiasts, new players and lifelong fans alike, to the Sea Pines Racquet Club for a taste of the magic that has taken place here for generations.
Pursuing the Peak
With grateful graduates of Smith Stearns returning regularly to The Shops at Sea Pines Center, their lore becomes part of the inside information that draws visitors and residents alike to our sun-warmed plaza.
Successful athletes tell us that the great coaches help you see what peak performance looks like. Then they make sure you experience how that feels. Then they help you make that experience repeatable at will. A sign of Stan's and of the Smith Stearns Tennis Academy's ability to impart this is that Stan is former Director of Coaching for the Unites States Tennis Association. Together, the Smith Stearns Tennis Academy and the Sea Pines Racquet Club are ably equipped to put you on the path to enjoying tennis more fully than ever