The season of reflection that many of us feel in January includes taking inventory of what we've got going for us as we step into an undiscovered year. Here among The Shops at Sea Pines Center, this includes not only the fortunate location that Sea Pines founders laid out for us, but also the unusual purpose they envisioned.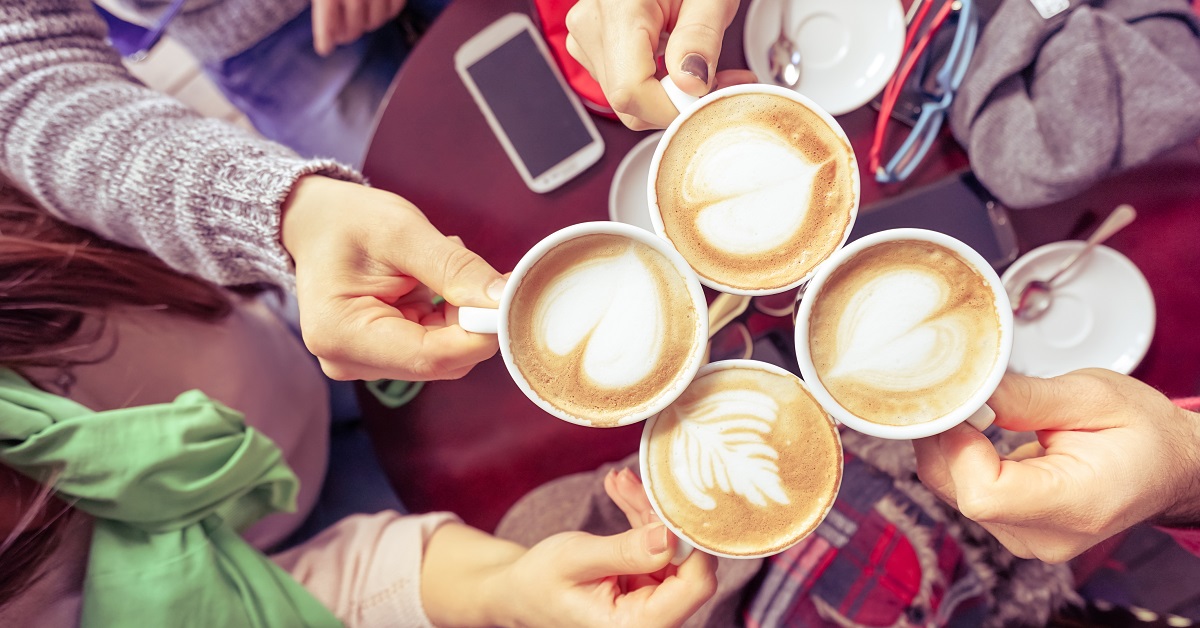 Everybody knows The Center is on a straightaway. Sea Pines founder Charles Fraser put us here, in the middle of the Miracle Mile, because The Shops at Sea Pines Center was intended to serve as a kind of corner store – Sea Pines style.
The Shops are so special now that it might be hard to think of them as a convenience. But look closer. They put a Post Office branch here, as well as a gas station and – once upon a time – a bank. There's a community center for meetings and assemblies. The original design of Sea Pines, where the dream of Hilton Head Island as a world-class resort first took shape, offered The Center as a part of everyday life.
But yes, this is certainly no corner store. Or if it is, then it's at the corner of Art & Commerce, where dreams get practical.
Firm Foundation
The present day of Sea Pines is so pleasant that there's never a temptation to live in the past. Even the pleasant whiff of nostalgia has less meaning here, where today is the best blend of hometown and resort island that anyone's ever seen. Yet still, it's part of that pleasure to recall occasionally how things got to be this good.
Sea Pines founder Charles Fraser was the talk of the town. Not this town; rather New York City. While Charles was still doing business from ad hoc offices near today's Sea Pines circle, the business world was already buzzing with word of a young entrepreneur who was taking a different approach to resort development.
His law degree helped, no doubt, in drafting the agreements that protected natural beauty here, even as his plans made paradise reachable for many more people than might have reached this island before then. But it was the artist in his heart that made Charles unique among developers. The passion he maintained all his life for finding ways to wrap human lives in natural beauty, set him apart. The effects of that unique blend are all around us here in Sea Pines today.
Part of that original plan was to set a subtropical plaza for merchants and businesses right here, where people could work and shop without leaving behind the beauty they came here to enjoy.
A Visionary Design
The idea of a forum, a gathering place, was ancient. Architects point to the first example eight thousand years ago. Yet in the hands of the Sea Pines founder, and under the mid-century modern influence of young architects on the rise, The Shops at Sea Pines Center were born with the benefit of "right time, right place."
Arranged around a courtyard or plaza, in the shade of palmetto trees, The Shops at Sea Pines Center make it possible for Sea Pines residents and guests to get what they need, enjoy what they wish, and discover what they want – all without departing from the dream designed so carefully in Sea Pines Plantation, the original, groundbreaking plan of a community for living graciously.
The course of the island sun paints a different picture every hour of the day within the plaza, and the sound of a waterfall calms the very air. Perhaps that explains in part why The Shops at Sea Pines Center have become a gathering place – for shopping, yes, and also for rendezvous, refreshment, or repose – in the heart of Sea Pines.