As people gather again for the resumption of our seasonal First Thursdays Art Market, we see friends meeting to smile and share the latest, in encounters both planned and unplanned.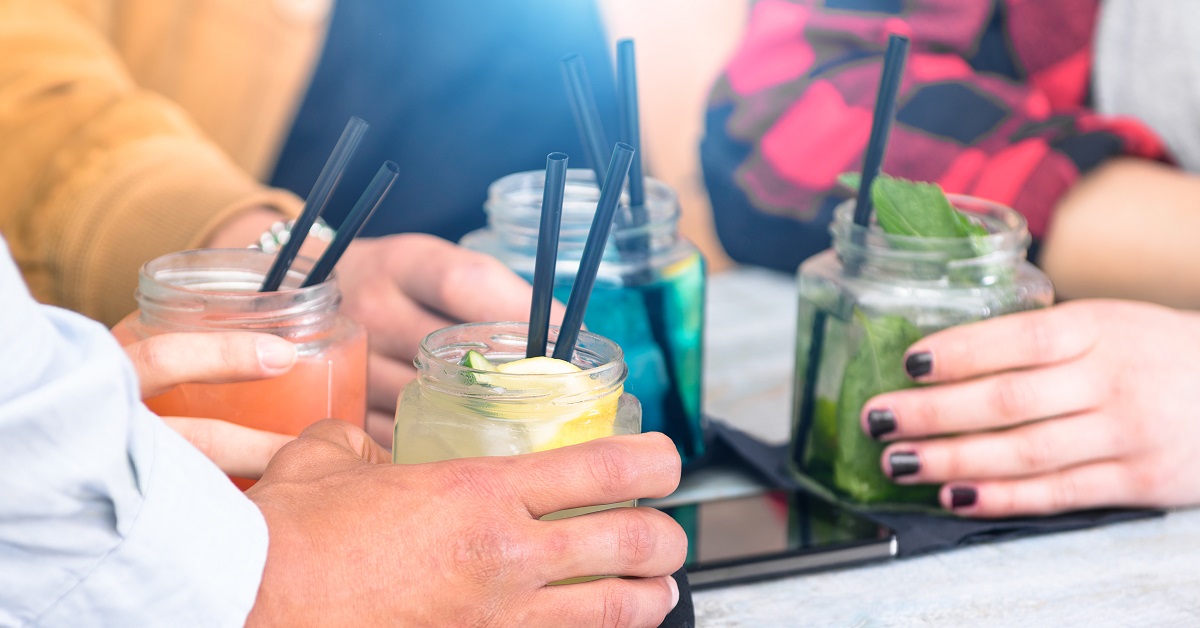 One engaging topic of conversation that we have noticed over the past couple of years is which of the new customs will become permanent. The success of First Thursdays was partly, in some measure, a response to the local impact of global health concerns. More than one regular at the First Thursdays Art Market said it was, for a while, her only reliable occasion for getting together with friends.
The beauty of our outdoor plaza, at what some say is its loveliest time of day, and the atmosphere created by beloved local musicians and avid artists in many mediums, and the offerings of local merchants and restaurants, locally curated, proved to be a wonderful time, too, for observing the sensible precautions that arrived with the pandemic. The occasion is proving to be one of the customs that stays.
Up for Examination
Still, it makes you think. The value of human contact is up for examination now, as never before. While some of us were sequestered with the people we hold most dear for a year or more, many others were not so fortunate. Friends whose sense of humor was a key stress-reducer, or whose casual drop-in was just what some days needed most, seemed to be "not all there" when we only could reach them by phone.
Trainers in all kinds of professional skills have long said that 80% of communication is non-verbal. How much were we missing when the physical presence of each other was lopped off, and especially when we couldn't be sure how long this would last? The experience gave us an unprecedented opportunity for taking a clear look at this.
Of This We Can Be Certain
The answers to which of these changes stays on and which will fade from view are likely to surprise us. Businesses have delved further into technology for team collaboration, cutting back on meetings and conferences, and it took time for that to find its ongoing level. Who wouldn't prefer to work with fewer meetings? Experience suggests we'll try to over-rely on conference calls and video meetings for a while. The migration back to the office is well under way now, with different companies taking different courses to "the new normal."
Having seen waves of this in the workplace before, the value of the hallway conversation, the unexpected encounter, to make the difference in a business breakthrough will not be given up entirely, now that it is remembered so clearly in practice.
To Feel More Fully
In our personal lives, the pendulum has proven to be even more predictable. Today, we feel more fully than ever how unique our friendships are – how grateful we are for all kinds of relationships in fact.
The perspective that the time of social distancing to us could be a catalyst for even more grace, even more gratitude, in our lives to come.
Let's Begin Right Here
At The Shops at Sea Pines Center, we've long observed how the plaza that connects us is a gathering place for neighbors and residents, full-time and seasonal. Many Sea Pines residents consider a stroll through the plaza a kind of living bulletin board for taking the pulse of the resort we call home. Visitors of all kinds, too, seem to gravitate here as a touchstone for discovering what they want to do with their hard-earned time in Paradise.
How fortunate we are to be seen that way. To be the setting for connecting and reconnecting, whether the visit is once a week or once a year. As the First Thursdays Art Market resumes, we realize it more than ever. How grateful we are to be at The Center.