Now comes to Sea Pines, on Hilton Head Island, the season that many insiders call the most extraordinary time of all. In the fall, our island breathes in a more relaxed pace, a gentler kind of warmth, and a feeling that America's favorite vacation island is really your own personal discovery. Every sight, sound, and action that has made Hilton Head Island the choice of many is still here, with the added attraction of sharing it with just a few.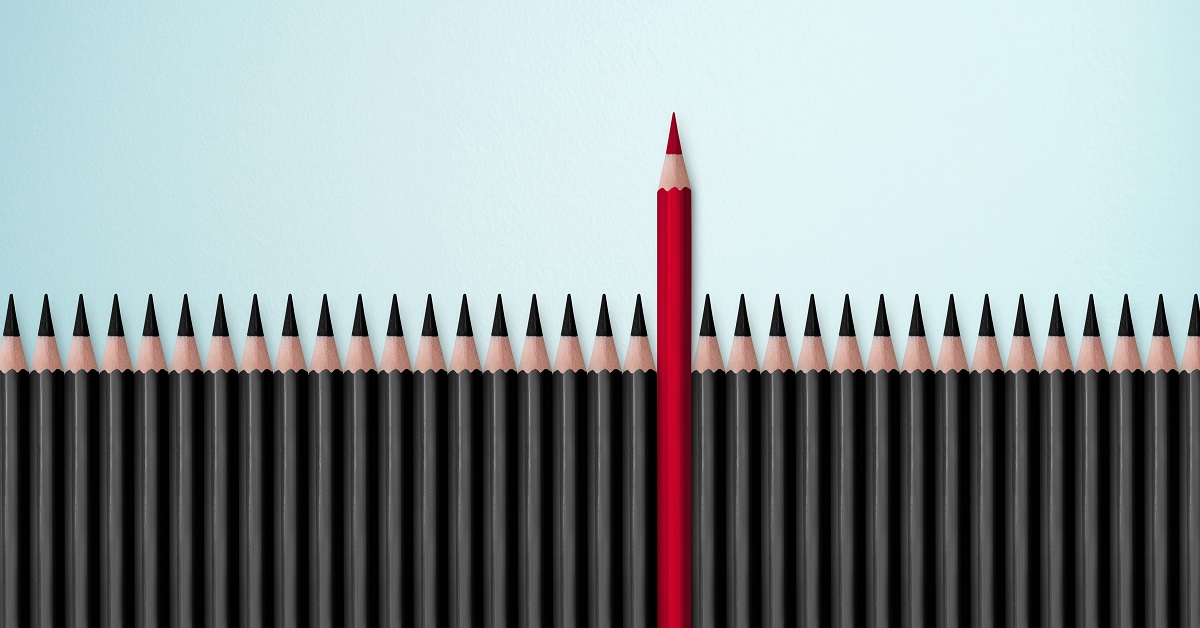 What Makes It Memorable
They say the memory of everything is there, somewhere, in the brain we carry with us through life. What makes some of those memories nearer and clearer than all the others? As autumn approaches and a sense of private discovery emerges on Hilton Head Island, the answers become a little easier to see.
Here among The Shops at Sea Pines Center, we have the privilege of seeing people from everywhere experience the beauty, tranquility, action and adventure, excitement and relaxation, sociability, and repose of life in Sea Pines, on Hilton Head Island. Some are exploring, some are returning, and some have come to live their lives here, surrounded by the pleasures of a subtropical paradise.
People who could live anywhere choose to live here. Visitors return year after year and see their children grow into families of their own on these same shaded paths and waterways. The reasons are infinite. The variety of experiences presented by Sea Pines, where the legend of Hilton Head began, is so wide and so deep that each person assembles his or her own collection of memories, each one a unique bouquet.
How We Experience the Extraordinary
Here in The Shops at Sea Pines Center, we have had the privilege of seeing countless experiences such as these unfold, because here is where so many people come to hear about that next thing to do, or to find that essential missing element or item, or to discover a delight they can enjoy themselves or share with someone else – or both.
What a privileged position to occupy, here in the middle of the original Hilton Head Island dream, seeing people every day making the memories of a lifetime. We are grateful to play this role in the lives of the people who enjoy Sea Pines and Hilton Head Island. To see their joy unfold and to offer a suggestion now and then for those who seek, this for us is also a life well lived.
Here in the middle of the Miracle Mile, the very center of the vision that became America's favorite vacation island, we give thanks for the fortunate position of seeing so many people experience such extraordinary joy.
Please do come. We will always be glad to welcome you.