Friends in Hollywood told us that when they went out to buy candy for Halloween, they had to try to answer their children's question of, "Why do they have Santa Clause in the window already?"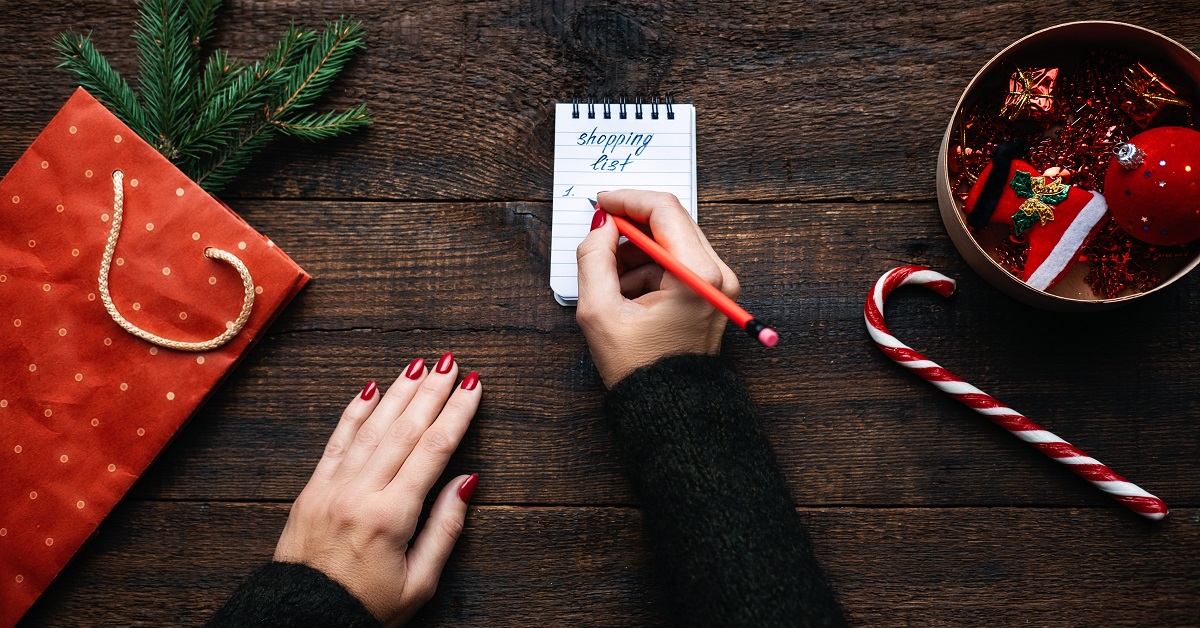 Such a challenging question from a five-year-old that, they suggested he ask the cashier at the store. "Well, some people like to begin shopping for Christmas really early, so they will be prepared and relaxed." Possibly a better answer than our own, we thought.
Whenever you choose to begin your Christmas shopping, please consider this your personal invitation to make The Shops at Sea Pines Center a part of it. Every Tuesday, beginning November 30, our acclaimed Farmers & Makers Market transforms into a festive Holiday Market, from 10 a.m. until 2 p.m. And speaking of 2s, our December 2 First Thursdays Art Market promises an experience more sparkling than ever. With the celebration of Thanksgiving now behind us, those First Thursdays certainly play a part in our gratitude.
A Feeling Even More Special
Many friends told us that the First Thursdays Art Markets were their first chance to venture out during the precautions of 2020 and beyond. Outdoors, in the lovely plaza amidst The Shops at Sea Pines Center, folks found the chance to move out and about while being sensible, too. This is only a part of why First Thursdays caught on so well.
The energy and variety of local artists whose work is on display, the background of live musicians and songwriters setting the mood and opening the hearts, the welcome and insiders' hospitality of our merchants and restaurants – altogether First Thursdays became a custom that people look forward to, again and again.
Against this backdrop, our December 2 First Thursdays Art Market promises even more sparkle than ever. Handmade crafts and charitable offerings prompt gift ideas outside in the plaza, and inside our stores, the family of Sea Pines Center shops unveil their most festive offerings of the year. The Shore Notes, Hilton Head Island's women's barbershop harmony group, will be strolling the plaza and caroling those songs that bring the season to life.
The Authentic Sea Pines Way
A collection of amenities for supplying and enjoying the holidays to the fullest are carefully curated among The Shops at Sea Pines Center. It's been called the essence of Sea Pines style, and keeping you close to the enjoyment, by situating it in the middle of the original Hilton Head Island dream, was just part of the inspiration that makes Sea Pines unforgettable for visitors, and home for a fortunate few.
Relaxed luxury is the signature of Sea Pines Center. The style is not for show. A sense of openness, a disarming informality is the nature of enjoyment here. Sea Pines residents and guests and visitors alike find what they need, enjoy what they wish, and discover what they want, without departing from the dream designed so carefully into the life of Sea Pines. Here, in the arms of nature and the courtesies of culture and community, we enjoy an ideal of gracious living, at Christmastime or anytime we gather with family, loved ones, and friends.